Israel is a state with a rapidly developing economy and good business prospects. If you are planning to enter the Israeli market, you will definitely need a quality telephone service. The best option for the internal calls of a remote team and for dialogue with clients is to rent HotTelecom digital numbers. Get them here: https://hottelecom.biz/virtual-number-of-israel.html.
When using a virtual PBX, you save on expensive equipment and monthly payments. Moreover, you get the rich functionality that every department in the company needs. Business customers are those who will fully appreciate all the possibilities of IP telephony.
Cloudy PBX features
In 2023, few entrepreneurs will choose between standard and digital telephony. The choice is obvious. Virtual PBXs have a number of features that help you build a sustainable business:
Excellent connection quality wherever there is the Internet. Your employees and customers will always be able to get through and promptly resolve all issues.
You don't need to buy equipment or install communication lines. Any employee with a tablet or laptop can already use all the services.
Scalability. If your company is growing, just add new numbers to your personal account and continue to run your business without additional investments (except for the subscription fee).
Wide functionality. With the SIP application, you can use the voice menu, manage calls, and receive data on the performance of your employees.
Steps to get an Israeli phone number from HotTelecom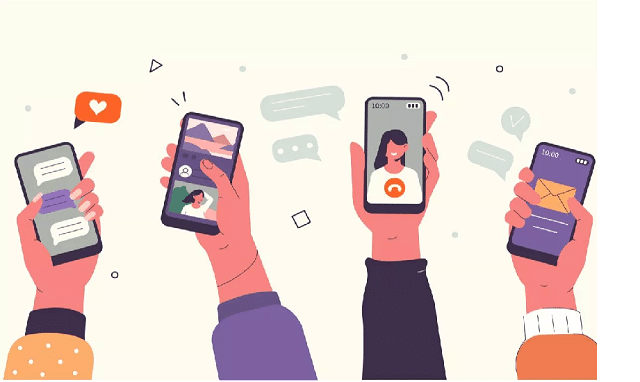 HotTelecom is the leader in the virtual number market. The company has been providing the private sector and entrepreneurs with high-quality telephone communications for 12 years. To get an Israeli number from HotTelecom, you need to follow a few simple steps:
Fill out the registration form and create a personal account.
Top up your account with an amount sufficient to rent a number.
Choose and buy an Israeli number.
The very next day after completing these steps, you'll be able to freely use your number and all the benefits of IP telephony. Choose the best and grow your business!