Google's Rich Communication Services – RCS
For years, text messages had been the best option to chat using mobile phones. However with the increase in smartphone and messaging service such as WhatsApp, iMessage and Facebook Messenger, have reduced them all but out-dated. Text messages are costly on some of the contracts and needs a mobile signal rather than Wi-Fi, lacking most of the advanced features of their `over-the-top' competitors like read receipts, file-sharing and group chats. However, now text messages are fighting back wherein Google together with the world's largest telecom industries comprising of Deutsche Telekom, Vodafone and America Movil had declared that a joint initiative would bring `Rich Communications Services'- RCS, the much awaited replacement to SMS.
Google intends improving the text messaging experience on Android by implementation of Rich Communication Services but in the era of WhatsApp and Facebook Messenger, it needs to be seen if the move would have any impact. However, Google would be teaming up with several of the international wireless carriers to implement RCS with promising features such as group chat, photo-sharing, high-resolution, read receipt together with advanced calling.
RCS with Advanced Features
Several of the carriers, comprising of Sprint, Bharti Airtel Ltd. Etisalat, Globe Telecom KPN, Millicom, MTN, Orange, PLAY, Smart Communication, Telenor Group, TeliaSonera, Telstra, TIM, Turkcell, VimpelCom besides Vodafone Deutsche Telekom and America Movil would be participating. They have all `agreed to transition towards a common universal profile based on the GSMA's RCS specification and an Android RCS client offered by Google in partnership with operators and OEM,' as per the GSMA that tends to run MWC.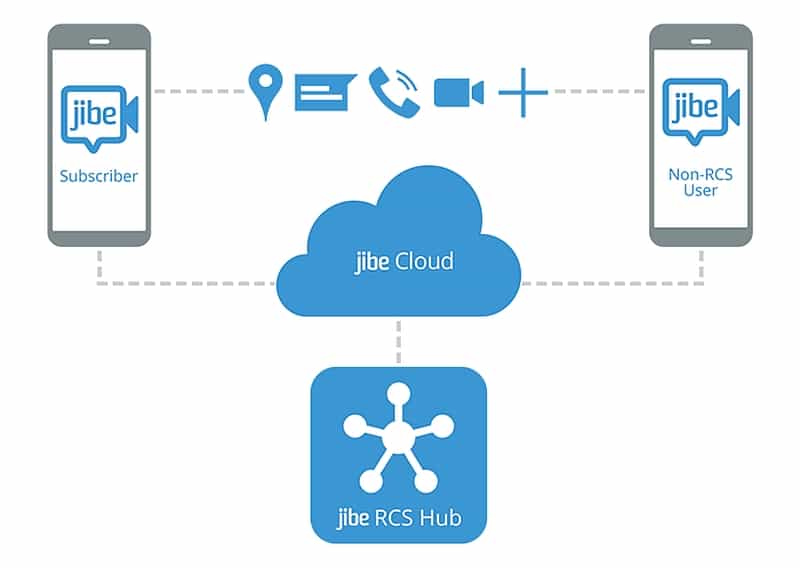 Similar to the popular messaging apps, Rich Communications Services would permit advanced features which will enable users to talk in groups, send images and see when someone else is typing a message. However, unlike WhatsApp or iMessage, it would be a universal, open system and not tied to any one device or app. The notion behind Rich Communications Services is that the users would be capable of sending message to anyone with a phone like in the days of text messages, without ensuring that they have WhatsApp, or iMessage.
Embedded in all Main Operating System
If the device does not tend to support RCS, it will be sent as an SMS. RCS existed in some form since 2007 and is still to receive extensive acceptance. It had been provided in many countries under the name joyn though had failed to stop the growth of WeChat, WhatsApp and many others. In order to reach extensive use, it would have to be embedded in all main operating system as well as approved by all the carriers.
Google's focus of introducing an RCS app would be worldwide with Android device that is anticipated of hastening acceptance though is less of a vote of confidence rather than including it within Android. Pamela Clark-Dickson of Ovum had commented that it was like telling Google had decided to develop a client instead of embedding RCS natively in the Android OS. Different from the over-the-top messaging service, that are free, operators expect to be able to charge for RCS have lost billions in SMS incomes in recent years. RCS is also doubtful in carrying the same encryption and privacy protection which several of the messaging apps tend to carry.