Nissan GT-R – A Relaxed Version of Godzilla Sport Car
According to  Automotive Editor, Nick Jaynes, the Nissan GT-R tends to have a legacy of being quick and insane, but the latest Nissan GT-R model seems to be a bit more relaxed version of the notorious `Godzilla' sport car.  Nissan brought a significantly efficient 2017 Nissan GT-R to the New York Auto Show recently, which featured more power with updated look together with a touch of refinement within the cabin. It is not an all new car, a year or two or three, but what is appealing is that Nissan has achieved in keeping the Nissan GT-R mostly at the peak of its game since its 2007 debut.  The relaxed 2017 model features 20 more horsepower with four more lb-ft. of rotating force from its 3.8 litre twin turbo V-6 for a total of 565 and 467 respectively.  Latest performance figures are published though the outgoing model could hit 0-60 in 2.7 seconds in supercar zone. To look for physical differences, one needs to look carefully, but most of the body panels tend to have been tweaked that there is a new hood, new vents close to the huge exhaust tips together with a higher beltline to mention a few.  Besides this, there is also a refreshed interior with lighter materials, much more comfortable seats and a larger touchscreen display which reduces dashboard button count by over half.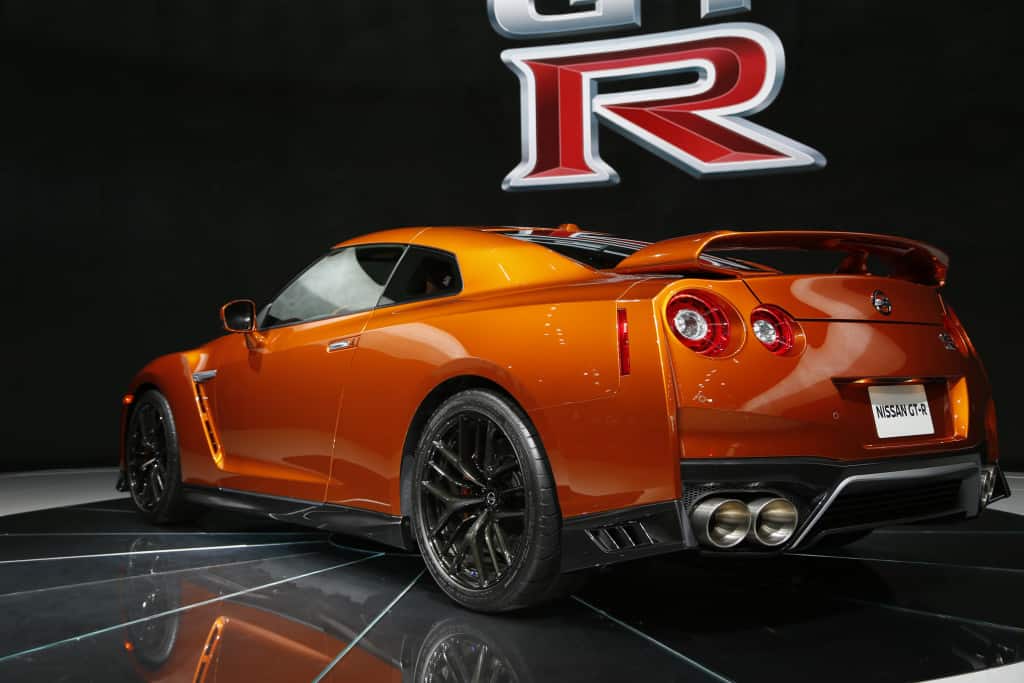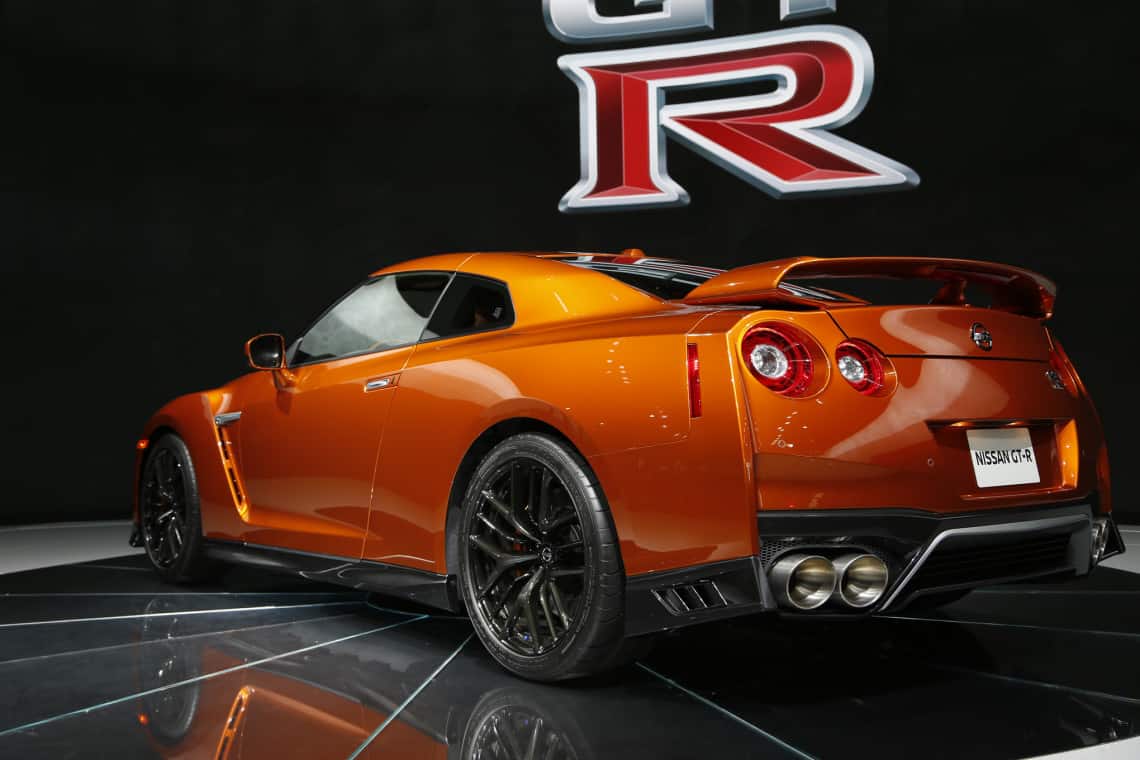 Striking New Exterior Colour – Blaze Metallic
With regards to more comfortable seats, Nissan is increasing the Nissan GT-R's selling point as a feasible touring car across the board.  The new model seems to be quieter but one would still get a roar out of the engine.  It has a striking new exterior colour, Blaze Metallic that is on display at the New York Auto Show this week.  The 2017 Nissan GT-R would be in the showrooms this summer. Godzilla which is the nickname of the Nissan GT-R has always been brutal both in speed as well as in the way it treats its occupants.  It is fast, though not faster than an Italian super car for half its prices. That is because along with a 0 to 60 mph time of around 2.8 seconds, drivers had been overcome with road noise loud enough to deafen Dave Grohl and a cruel ride on the spine which after a day long drive one would walk looking like you had scoliosis.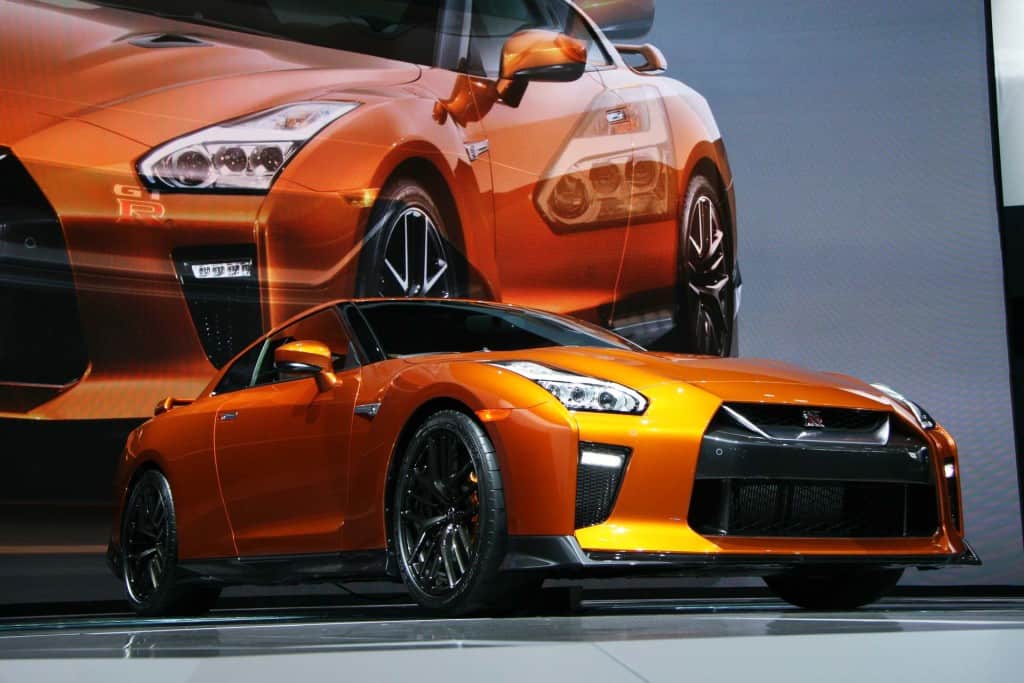 Wider & More Aggressive
The 2017 Nissan GT-R tends to look wider and more aggressive than ever, with the new front end and a new rear end, highlighted in the middle with new side sill as well as 20-inch wheels.  The cabin is not only quieter but also tends to have the most comfortable the GT-R has ever been which is due to the cancellation of a lot of active noise as well as sound absorption materials.  Besides this, Nissan also mentioned that the seats seem to be lighter and much more comfortable. The next generation GT-R is not due till 2020 and may take styling hints from Concept 2020 Vision Gran Turismo.  Till then the improvements for the 2017 model shows that Nissan could continue to enhance the new model.