Your iPhone can now detect any type of cancer that doesn't involve laboratory-based blood tests and ultrasound imaging, which require travel to major cities and can often cost more than a month's salary in low and middle-income countries.
Apple has always said that once you use iPhone you will not want to use another brand that is not your brand, this has been one of the most famous slogans of the Cupertino company. It seems that on this occasion this phrase is again fulfilled, although in a somewhat peculiar way since a surgeon has used an ultrasound device connected to his own iPhone and has discovered that he himself had cancer cells in his neck.
Apple is part of something wonderful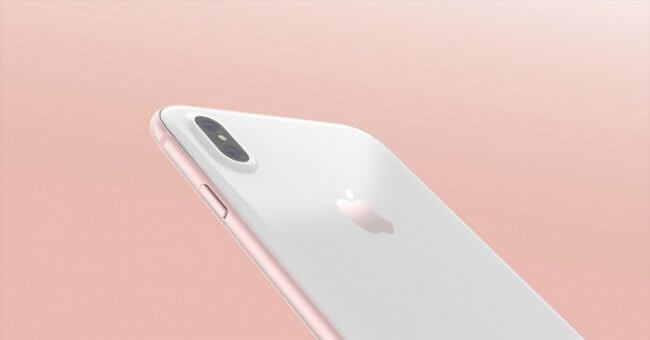 Obviously, the terminal as such has not been the section that has given this person such information, but a device used in health centers and have different functions such as scanning, so to speak, our body as it. It passes through our skin either to see the state of a pregnancy or to detect this type of diseases.
The funny thing is that I was just trying iPhone, as we all know, health in the United States is not free. So the cost of an operation or simply an analysis to detect something similar is extremely expensive, but this surgeon was only testing the device that has cost around $ 2,000, with your iPhone and has taken this unpleasant surprise.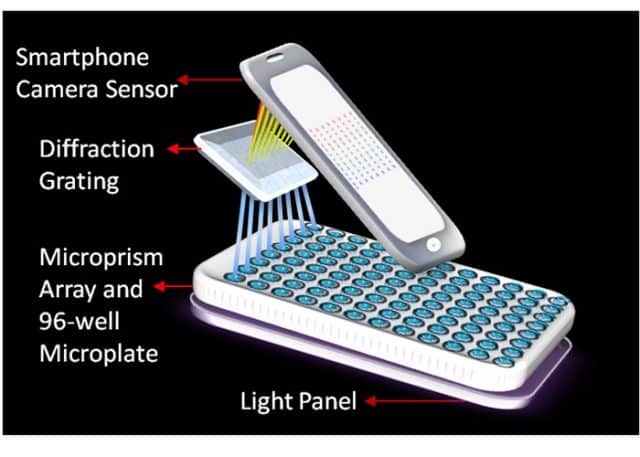 The same surgeon has said that this function that he has used to detect himself cancer could have more use for the future, that is, not only what we know today in hospitals. He has given an example saying that it does not have to be used on an iPhone, but can be used on any device that has a screen and operating system, whether it is an Android terminal or a Windows laptop, so it is accessible to almost everyone. something that in a country like the United States is hard to find.