The Japanese company technology Sony yesterday presented a new domestic robot shaped like a dog named "Aibo". Capable of creating emotional connections with people, after 12 years of absence in the innovative sector of domestic robotics.
The artificial mascot will keep the name of its predecessor "Aibo", a pioneering dog-robot, which Sony released for sale in 1999, and whose manufacture stopped in 2006.
Thanks to the incorporation of the latest advances in robotics, the brand new "Aibo" will include several sensors, a camera located on its nose and led eyes, in order to make its movements and expressions more natural, as reported today by the company itself through a statement.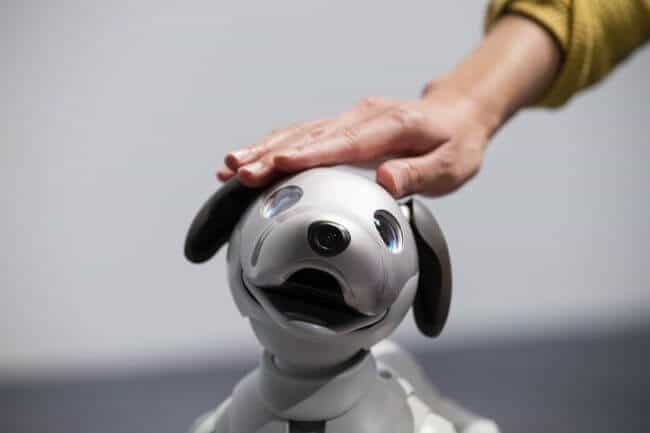 In addition to providing affection to its owners, the robot will be able to learn new words, gestures, and commands and will respond to these through an artificial intelligence system in the cloud, which will allow it to develop a unique personality.
According to the Japanese company, the intelligence and curiosity of the robot dog will encourage the creation of "deep emotional connections", as well as memories "for a lifetime".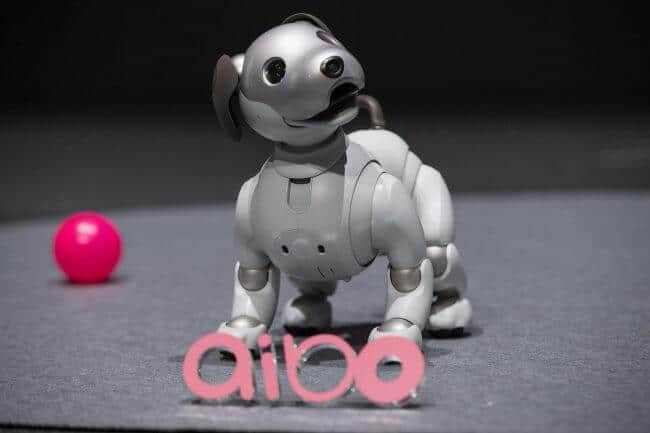 As for its appearance, the new "Aibo" has rounded shapes, expressive green eyes and brown ears and tail, a more natural image than its predecessors, silver, and with marked shapes.
Along with the artificial mascot, Sony will also launch a mobile application so that users can teach tricks to their "Aibo", as well as accessories for it to play, such as "aibone" (a device in the form of bone).
This cybermascota will be launched on January 11 in Japan. But it will not be cheap, they estimate that its price will be around 198,000 yen (around US $ 1,750).
With the launch of "Aibo", Sony follows in the footsteps of other Japanese companies such as the telecommunications giant Softbank, which brought the Android Pepper to market in June 2015, and once again commits to innovation after years of restructuring.