Within a span of two years we have more number of smartphones featuring fingerprint scanner than ever before. Fingerprint scanner can be easily found from the low end to the high end models with ease and they seem to work extremely fine. From just being an elegant feature fingerprint scanner has found immense popularity and a sense of security to the consumers over their product. Fingerprint is vital for authenticating the payments made via phone apart from the standard easy to unlock and lock the phone feature.
The most frustrating part of using fingerprint is that when it fails to recognize the finger print and one has to repeatedly touch the scanner. Most of the people don't know the fact that fingerprint scanners present in the mobiles and tablets has the ability to recognize as much as five fingers.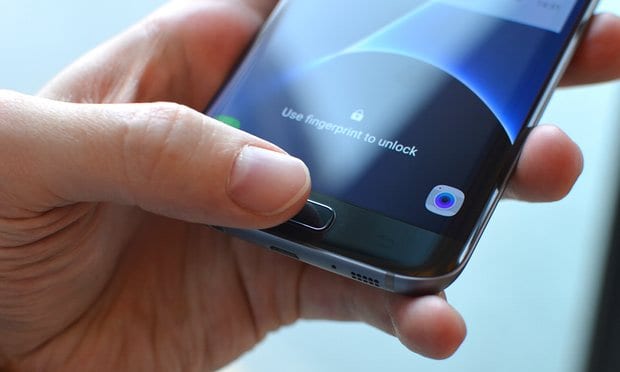 Add more finger prints for recognition by scanner
During the initial setup of the phone most of the users simply registers one finger and tends to skip on. It is understandable that the consumers are trying to get the experience of their new handset by moving through the first setup process at a brisk pace. But if user's had read more closely during the set up they would have found that they can easily register more than just one finger for better functionality and usability of the device.
Registering all the fingers of a single hand or multiple fingers from either hands will make it simpler and easier to unlock the device. On brighter side one can even register fingers of other like partner or friend whom you trust but it will result in complications when using the NFC based paying system. So it will be better use one's own finger only but there is always a possibility to add more fingers on the scanner.
In order to register extra finger you have to go to the security setting and look for the finger print scanner then run the routine setup process.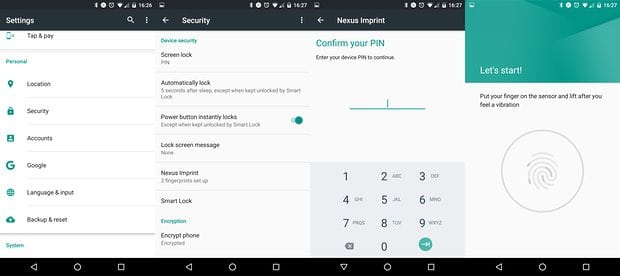 Registering extra fingers on Android
Registering multiple fingers on the Android devices is relatively easier but for that make sure your device runs on the latest version of the Android. This setting is only available on the Lollipop, Marshmallow and upcoming Android N versions wherein users will be required to go to the Settings followed by Security then Fingerprint. Now a routine fingerprint setup will begin allowing you the chance to add more fingerprint and you might be asked for the pin or passcode before continuing further.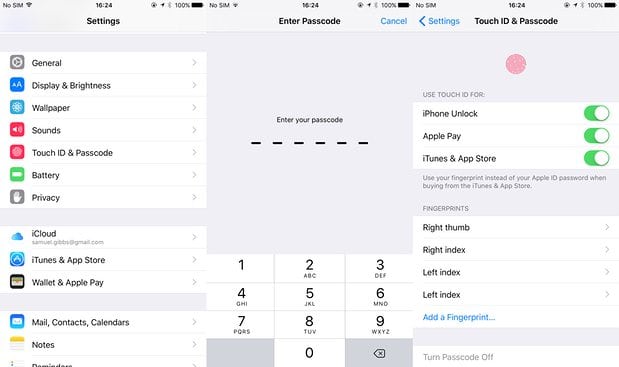 Registering extra fingers on iOS devices
People having iPhone and iPad should head to the Setting app followed by Touch ID & Password, Enter your pin or passcode and finally Add a Fingerprint option. This will begin the Touch ID registration process enabling you to registers more fingers than just one.
Registering more fingering will come in handy when device fails to recognize your one particular finger and drives you crazy. People using older handsets like Samsung Galaxy S5 and Galaxy Note 4 will certainly see enhanced performance of the fingerprint scanner with registering of more fingers.