This Thursday Sony finally revealed the next iteration of its popular PlayStation gaming console dubbed as PlayStation 4 Pro. SONY is making inroads into next generation of gaming consoles which not just brings enhanced performance but also compliments with breathtaking graphics as well. Microsoft is also gearing up to release its next generation of Xbox One console with Project Scorpio which will make its way into market during the first quarter of next year. Sony has taken everyone by surprise by releasing its next generation gaming console which is 4K television and virtual reality ready in nature and certainly this early launch at just $349 will help in gaining huge market share.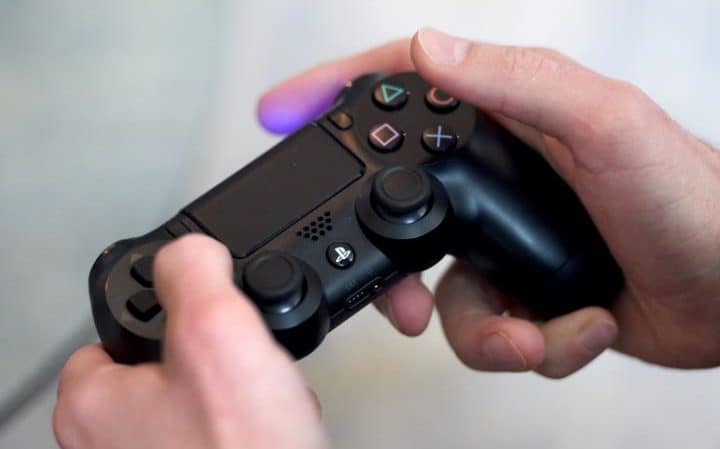 What makes PS4 pro different from earlier consoles?
PlayStation 4 Pro is more than just an upgraded version of the highly popular PlayStation 4 console. It comes loaded with a powerful GPU of 4.2 teraflops, possesses a faster clock speed and has a massive hard drive of 1TB. Pro model is defined by its ability to give output in 4K resolution visuals which simply takes the gaming to a whole new level and on top of that it is HDR enabled. 4K capability in this console results in greater detail, deeper blacks and brighter colours which help in enhancing the gameplay for the console lovers.
 In the Box
Consumers will get the PlayStation 4 Pro console, a power cord, a HDMI 2.0 cable along with the redesigned DualShock 4 controller.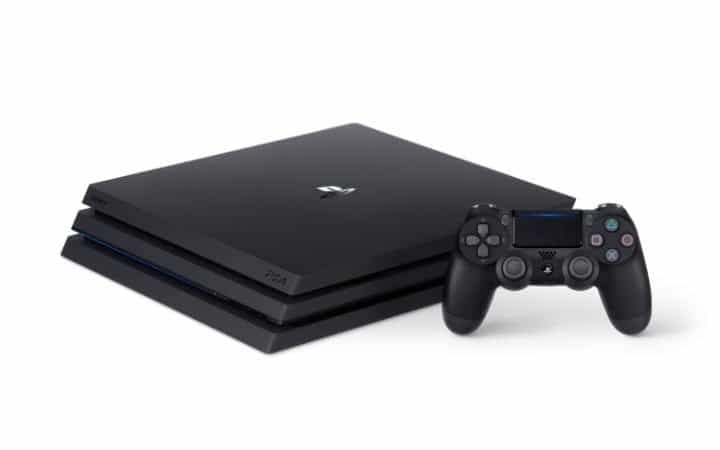 Design & Performance
Sony has opted for an odd triple-decker kind of design which was not seen earlier. Console offers few more ports with two USB ports right at the front, disk drive stays at the top layer and one extra USB port is given right at the back for PSVR or any other USB drive.
On performance front this console has the ability to stream 4K video content and can easily handle true 4K gaming. The graphics and gameplay is amazing and can't be explained simply in writing as it has to be experienced. Everything appears to be crisper and detailed than before and gameplay doesn't lags at any given point of time which was expected from this console.
A push towards popularizing PSVR
Just a few weeks ago Sony has launched the PlayStation VR and it works like a charm with the PlayStation 4 Pro. Though the PSVR games are limited to the display of the headset at 1920 x 1080 but when it gets combined with the PlayStation 4 Pro the visuals appear to get a significant upgrade in the virtual reality mode.
PlayStation 4 Pro brings a heightened level of flexibility and engaging gameplay which sets it apart from the earlier consoles. It offers highly detailed and extra rich graphics which almost feels like real when seen on a 4K monitor. The title available to play with this console becomes visually stunning and breathtaking while gameplay remains as great as it was before. It can be said that Sony has done a remarkable job with this upgraded version of PlayStation 4 Pro and competitors will have a tough task in bringing better consoles to compete against it.