These day's everyone loves to customize things for them to be more representative of their personality and style. From cars to houses and even now gadgets, people love their things to be a representation of their style. One of the most common ways to customize a phone or any gadget for that matter is by using different wallpapers. Here is the list of 10 Best Free Wallpaper Apps for Android. Wallpapers have been a way to show your personality since way back.
It's easy to do and these days you get a myriad of free wallpapers which you can use. So how do you find the perfect wallpaper to suit your mood? There are a lot of custom wallpapers out there so knowing where to look is key.
In this article we'll help you look for places in which you can find the top 10 free wallpaper apps for Android. So without wasting further time let's take a look at what the Android world has in store for us.
Backdrops Wallpaper apps for Android:
This app is simple yet very creative. You'll be amazed at some of the stuff this app has. The app features a number of creative designs with a flair of a modern touch. All the wallpapers on this app are original, designed by the Backdrop team itself.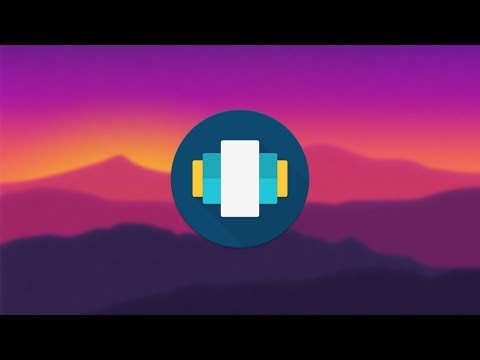 All you have to do to get these wallpapers is download the app. After that it is a simple matter of signing into your account and you're done. To get the pro version of the app and access to some exciting wallpapers you may have to spend a few dollars. But overall even if you don't decide to do this, you still get a lot of great wallpapers to choose from. This app has a cart load or even more of wallpapers for you try out. So what are you waiting for?
Cool WallPapers Apps:
These Cool wallpapers will really catch your eyes in this list of top 10 best free wallpaper apps for Android.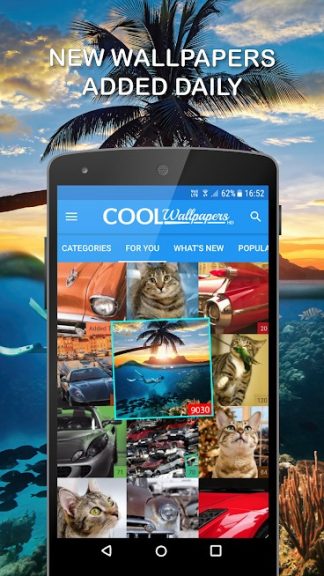 In the app store you get a number of wallpapers apps from which you can choose from. Most are just gimmicky and irritating to use. But then there are some really great ones, which are not only user friendly but also gives you a number of cool wallpapers. One such app is Cool wallpapers. The app has a huge number of wallpapers from which you can choose from. Currently the app holds 100,000 wallpapers and counting.
Navigation through this Free Wallpaper Apps for Android is easy and functional too. Since this app is that good it has even earned a 4.8 star rating on the app store. This app is even compatible with Android Wear. Plus the main and most attractive point here is that it is free.
Muzei Live Wallpaper apps for Android:
Muzei is the Russian word for museum. This Free Wallpaper Apps for Android too is a museum of sorts, offering some of the best collections in live wallpapers. In a way this app or museum of wallpapers is an art gallery that keeps adding more masterpieces to its wallpaper collection regularly.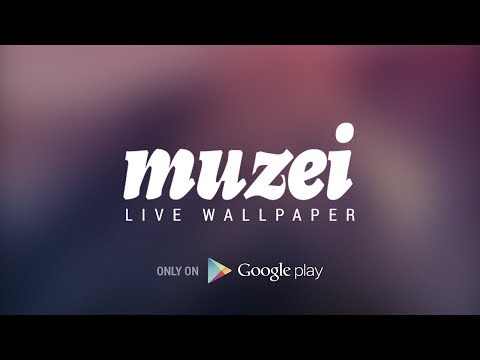 The thing with live wallpapers is that they display wallpapers continuously and unless you change the settings of the app you'll get a host of wallpapers changing daily.
Even if their wallpapers don't interest you that much, you can use your own images from gallery to play as a live wallpaper.
You can even get your hands on "bokeh" wallpapers that allows you to customize your home screen with bokeh as the background.
Backgrounds HD  best free wallpaper apps for Android:
This one is an old timer in the android world. It was one of the best in wallpaper apps and still is today. If you want high quality HD wallpapers for your smartphone or tablet then look no further Backgrounds HD is the one for you. There are loads of creative options from which you can choose from.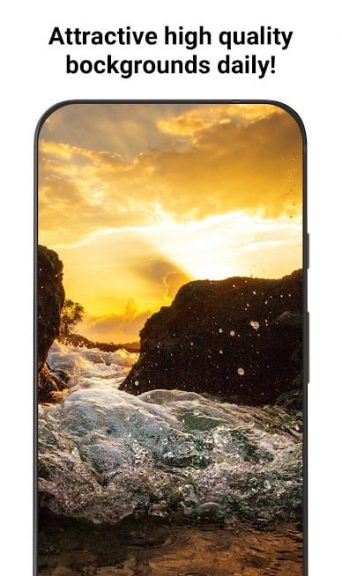 A recent update in the app has seen more wallpapers added, some of which are 3D that are sure to catch your eye. The app charges for its most top rated wallpapers but you still get many that are great and don't cost a dime.
Tap into your New Wallpaper with Tapet :
This is a new wallpaper addition to Android is gaining popularity fast in the wallpaper world. Unlike most wallpaper apps these days, this app does not just provide you with background wallpapers, it customizes the wallpaper for you.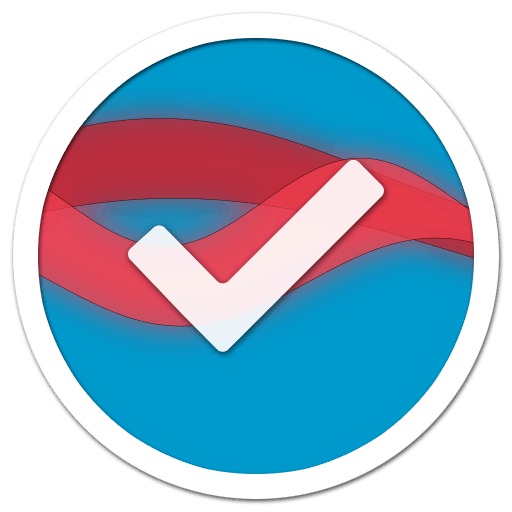 You get an array of patterns and colors from which to choose from to make your own custom wallpaper. The app also customizes wallpapers according to the screen resolution on your device. By doing this you get the best quality wallpaper for your device's screen.
Wonderwall free wallpaper apps for Android:
This Free Wallpaper Apps for Android is guaranteed to make it to your top wallpaper app list. It has a host of cool and amazing wallpapers to choose from. This app even comes with a neat and easy- to- use user interface.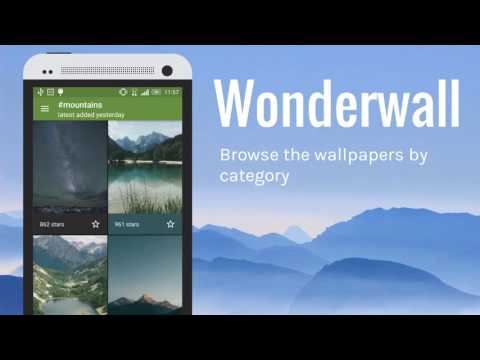 You may not get the very best of wallpapers in this app, but there are some that are really great. These ones have been handpicked by the developers themselves. These few wallpapers contain photography combined with abstract creations lending a touch of modernity to your wallpapers.
Zedge best free wallpaper apps for Android:
Besides offering wallpapers for free this app also caters to ringtones, notification sounds and custom alarm sounds. This Free Wallpaper Apps for Android boasts of a huge collection of wallpapers that are quirky yet cool.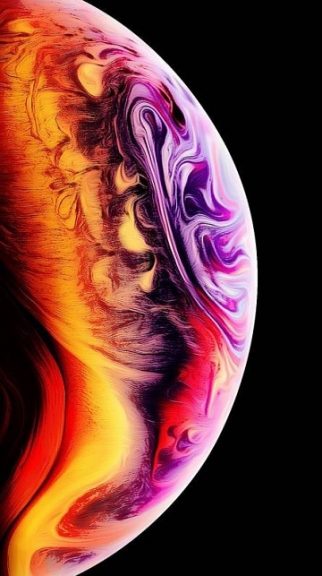 There are even different categories from which to choose from. On the home screen of the app itself you get some of the best that the app has in store for you. The wallpaper of your choosing also gets customized as per your screen's resolution.