The 2016 Dell XPS 13 – Wonderful/Fast/Elegant Display
The 2016 Dell XPS 13 Developer Edition laptop, at less than three pounds is wonderful, fast and its display elegant.  Its design is good and the display bezel is only a quarter of an inch thick.  The 13.3 inch display is also good and it is a 3,200×1,800 touchscreen.
The display is said to be powered by 540 GPU Intel's Iris. However, there is one peculiarity here.  In order to maximize the screen real-estate while leaving little bezel as possible, the 720p Webcam ends up in the bottom-left corner of the display and while typing your hands tends to block it.
The system is powered by a dual-core, 2.2GHz 6th Generation Intel Core i6-6560Y Skylake processor.  It is said to be a fast system and meant for developers who need all the speed they can possibly acquire. It claims a 16GBs of DDR3 RAM together with a half a terabyte, PCIe solid state drive –SSD which also makes it a fast system.
The 2016 Dell XPS 13  provides only two USB 3.0 ports, one is a Thunderbolt 3/USB 3.1 Type-C port and a DisplayPort 1.2 video output port.  Moreover it also comes with a SD card reader together with an audio jack.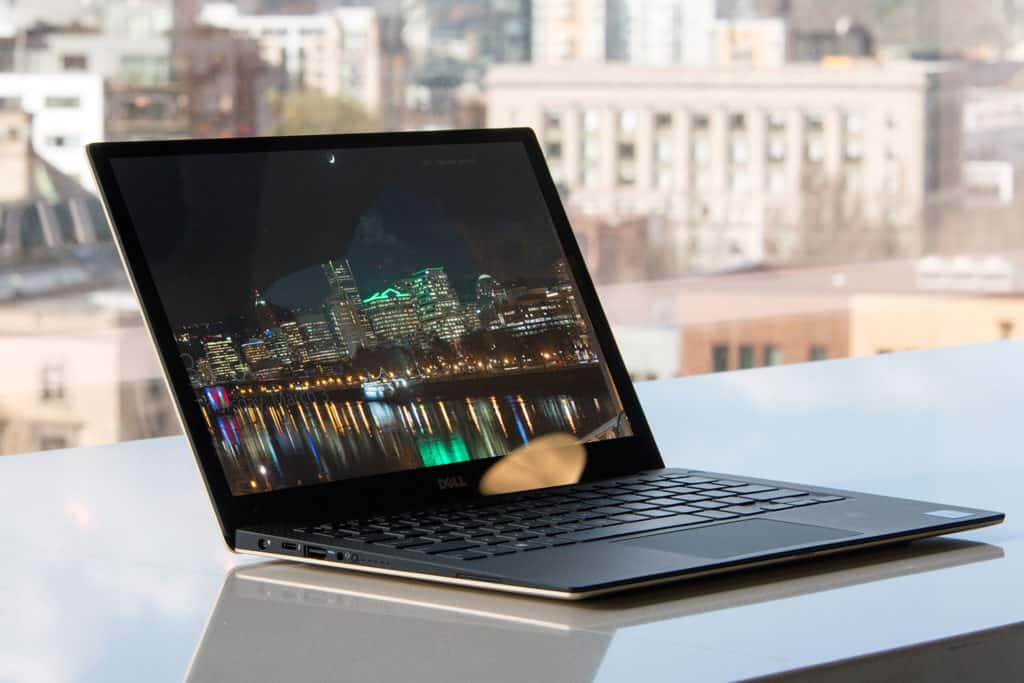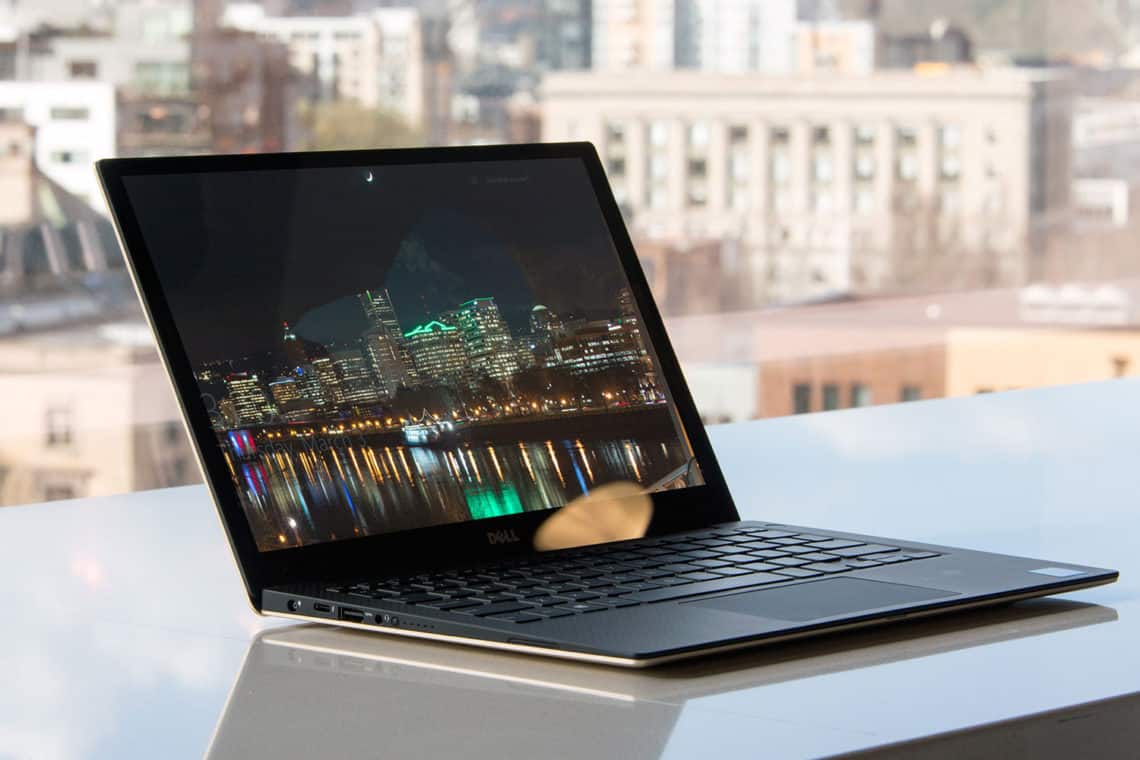 No HDMI or Ethernet Port
There is no HDMI or Ethernet port. With the built-in Intel 8260 Wi-Fi chipset, one may not need the Ethernet port and the built-in Wi-Fi tends to support the 802.11ac Wi-Fi and Bluetooth 4.1. The Wi-Fi in this model seems to have improved than its earlier versions of the 2016 Dell XPS 13.
Frequently, these models together with their Broadcom Wi-Fi chipsets proved to be troublesome.  Dell states that the 2016 Dell XPS 13, with its 56wHR, 4-Cell battery tend to have around 12 hours of battery life.  It is a well-built laptop and has an aluminium casing that has a rubbery material for the handrest/keyboard.  It feels very durable.
Unlike Asus UX305, you do not have to dual boot or remove Windows with the laptop since it comes with Ubuntu 14.04 pre-installed. Ubuntu 14.04 tends to run smoothly on it and is shipped with it.
Dell will be providing the 2016 Dell XPS 13 with the latest long-term support version of Ubuntu 16.04 later in the year.  In the meanwhile you can update the prevailing model to Ubuntu 16.04 or other desktop Linux distribution which could be appealing like the Mint 18.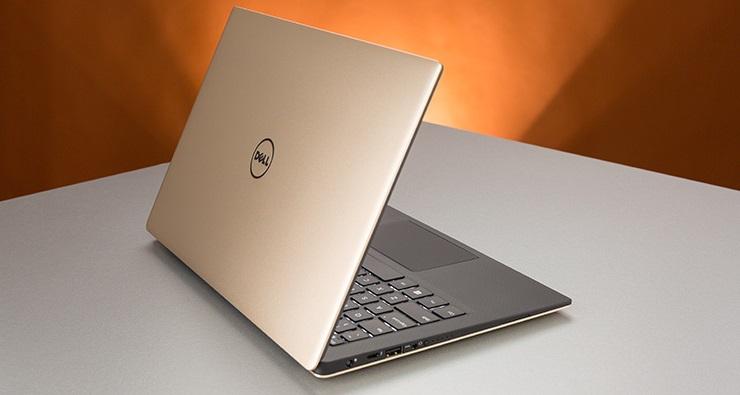 Manufactured with Environment in Mind
The new 2016 Dell XPS 13 Developer Edition is said to be a good looking and well-built appliance.  It is not provided with Windows installed and tends to run Ubuntu and Fedora almost perfectly.  It seems to be an appropriate machine for developers and system administrators.
An ordinary 2016 Dell XPS 13 having a Core i3 processor and windows 10 Home comes at a price of $799. 2016 Dell XPS 13 Developer Edition, entry level, having 8GBs of RAM, a 256GB SSD together with an Intel HD Graphic 520 chipset is priced at $1099.
The next model features Intel Iris Graphics 540 which is priced at $1649.99 and finally the top of the line comes with 16GBs of RAM with a 512GB SSD comes at a cost of $2,079.It has been manufactured with the environment in mind and is free of relating materials such as mercury, lead and some phthalates.
The rapidly renewable bamboo trays are said to be 100% recyclable and one need not worry about environmental footprint and an inspiring 90% of the parts of the laptop could be either reused or recycled.