It is highly unlikely that anyone would have heard about the low cost audio manufacturer from India when market is flooded with Korean, German and Chinese offerings. A little known company from the fringes of Kerala brings a range of highly affordable yet amazingly superior listening products for the consumers at a fraction of high-end costs. Evidson offers just five audio products on its official website and the finest addition to its portfolio is Audiowear R5. Audiowear R5 features a superior metallic build for it's in –ear construction and comes at a relatively affordable price point of 999 INR.
Audiowear R5 Design
Evidson has opted for the compact design which is a common feature in most of the earphone currently. Audiowear R5 has a small, simple and elegant design language which doesn't set it apart from the mid-range earphones available in the market. Evidson has made metal casing for the ear piece and it does fits well with its dynamic design.
Audiowear R5 Specification
It has size of 1.2 m which does away with untangling of the earphone every now and then. It comes within an in-line remote as well as microphone which allow users to take calls without any hassle.  It has the standard 3.5mm jack thereby this earphone can be used on multiple kind and range of devices with ease and grace. It has the rated impedance level of 16Ohms while frequency response ranges in between 30-20000 HZ. The sensitive rating for Audiowear R5 has 106 dB which can easily take care of user's loud music listening needs.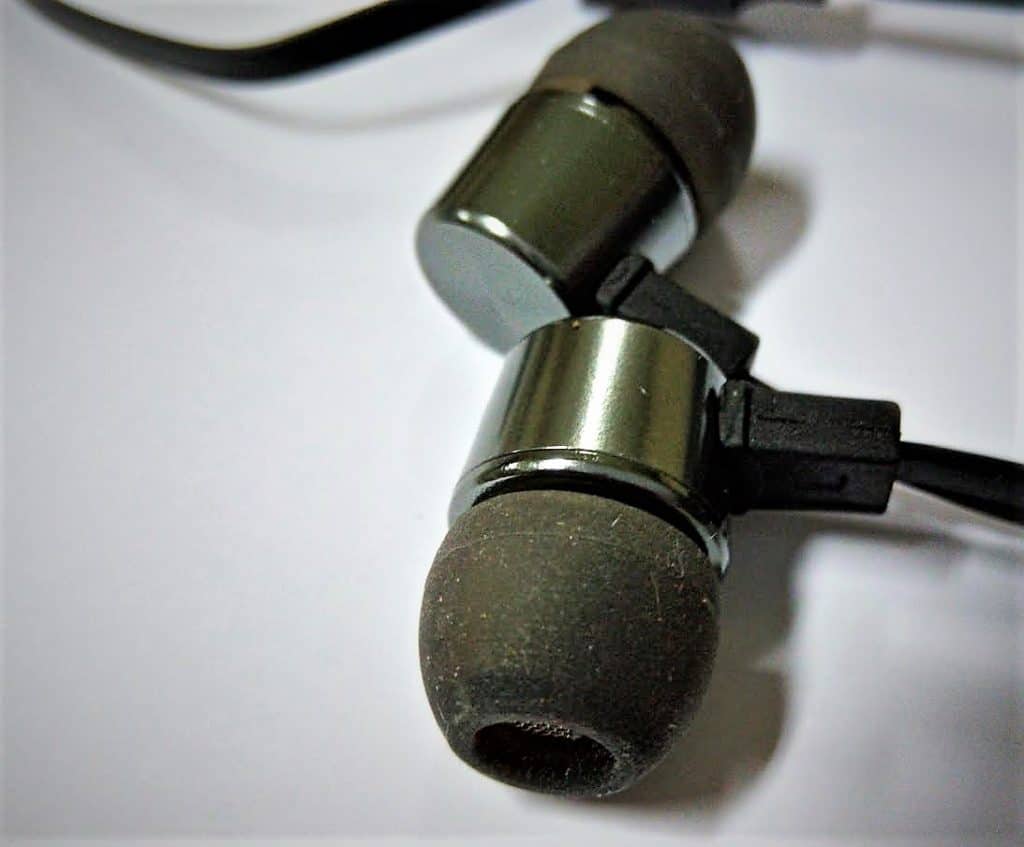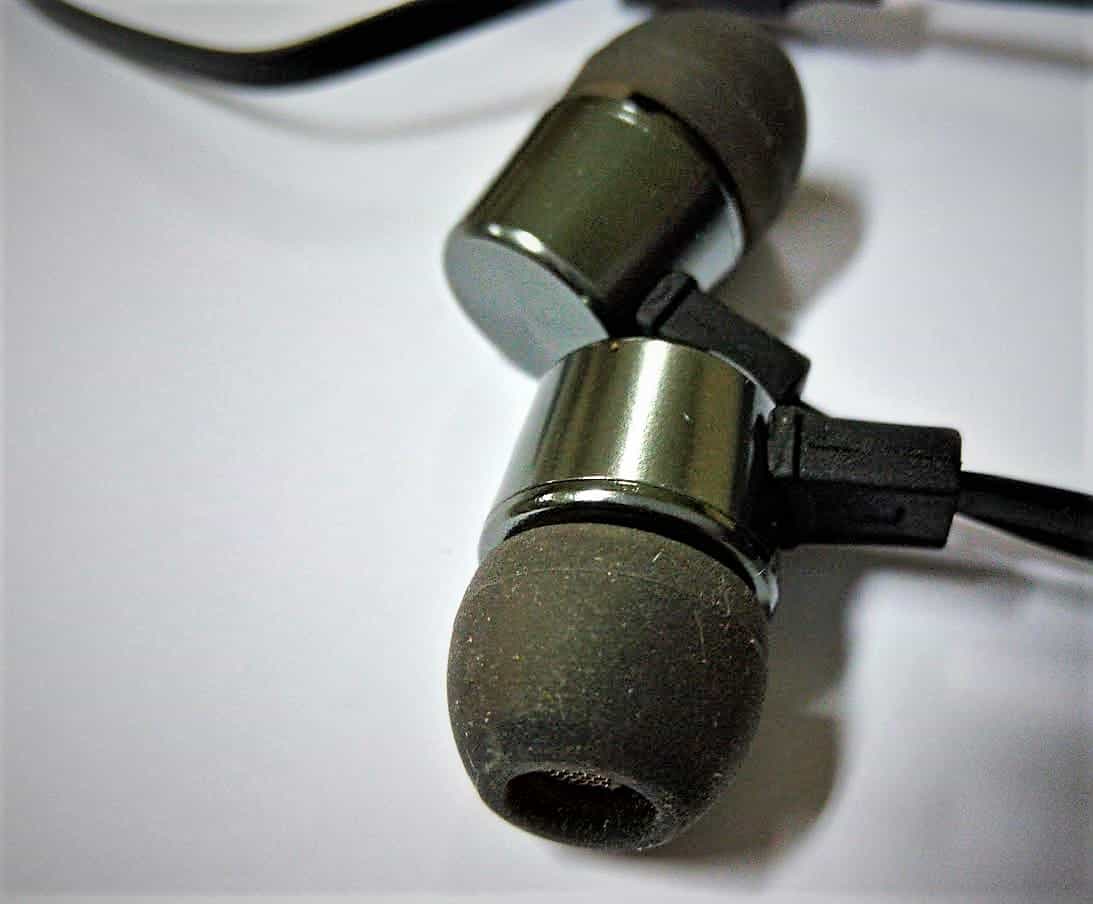 Commendable Performance
Evidson Audiowear R5 headphone brings an elevated listening experience which tends to favor more the highs and lows of the music. It works seamless across a wide variety of devices ranging from smartphone, tablet, mp3 players (if you are using those) and laptops. It focuses on bass with louder & stronger sounds as it is norm with majority of the affordable earphones. This earphone is aptly suited for those who love to favor bass than opting for a sublime listening experience which highlights the bass while listening to the music.
It also offers a satisfactory noise-reduction functionally which helps in enhancing the listening experience. There are few issues with the music sensitivity of this device which sometimes works like a charm for certain kind of music but in other cases its fails to work as it should. Headphones are fairly loud and it works towards to keeping the distortion right at the minimum to bring forth optimum listening to the users.
Evidson Audiowear R5 is good to go earphones
It isn't perfect but it isn't bad either. Given the price and the functionalities it brings to the user it is worth trying out. It has a very sturdy and compact build quality while on music front its bass is extremely strong while mid happens to be too weak. If you love to hear loud songs or crazy about bass then this is right earphone for you.