Square Enix is releasing two games into the market after a long wait of over a year, one of which is Final Fantasy XV famous as Final Fantasy X111 and after its latest version was released, it was renowned as Final Fantasy XV. After a long wait of nearly ten years, the game Final Fantasy XV has finally come to existence.
The characters seem to be peeping out from the very title of the Final Fantasy XV game. Some creatures seem to be very known to the players in terms of this fantastic game. The Final Fantasy XV game is filled with thriller and excitement, as there are several twists and turns at the very onset of the play that you need to overcome before entering into the original mode of the Final Fantasy XV game.
The entire game seems to be open to the whole world with its amazingly superb levels. Final Fantasy XV can also be given as a dare to your friends as it only leads to fun and excitement. It is surely a smart catch for all the game mongers. There are many mind jolting games available in the market but Final Fantasy is sure to knock them out from all ends. The fans of Final Fantasy are assured to have an upper hand in the zone of games.
Those who are familiar with the Type-0 venture of Final Fantasy will find some similarities between the two. Here, Prince Noctis, who is the hero is being send to the alluring city of Altissia inorder to woo Lady Lunafreya of Tenebrae. The matrimony is an alliance between their respective countries who are at a constant threat at the hands of Niflheim Empire.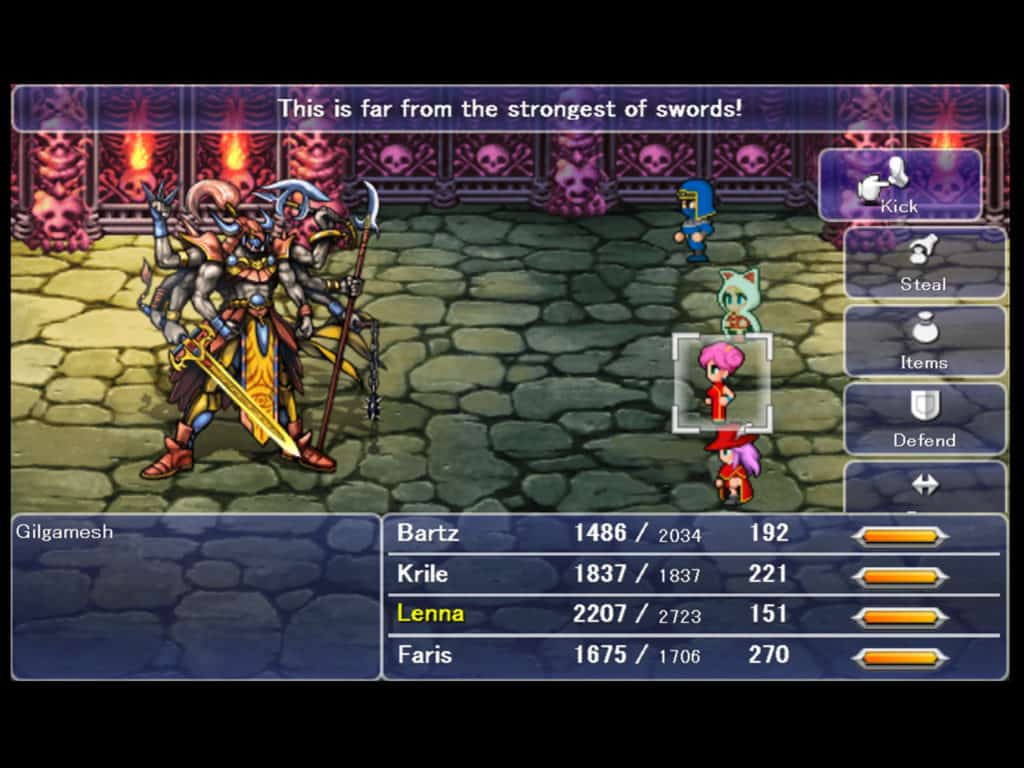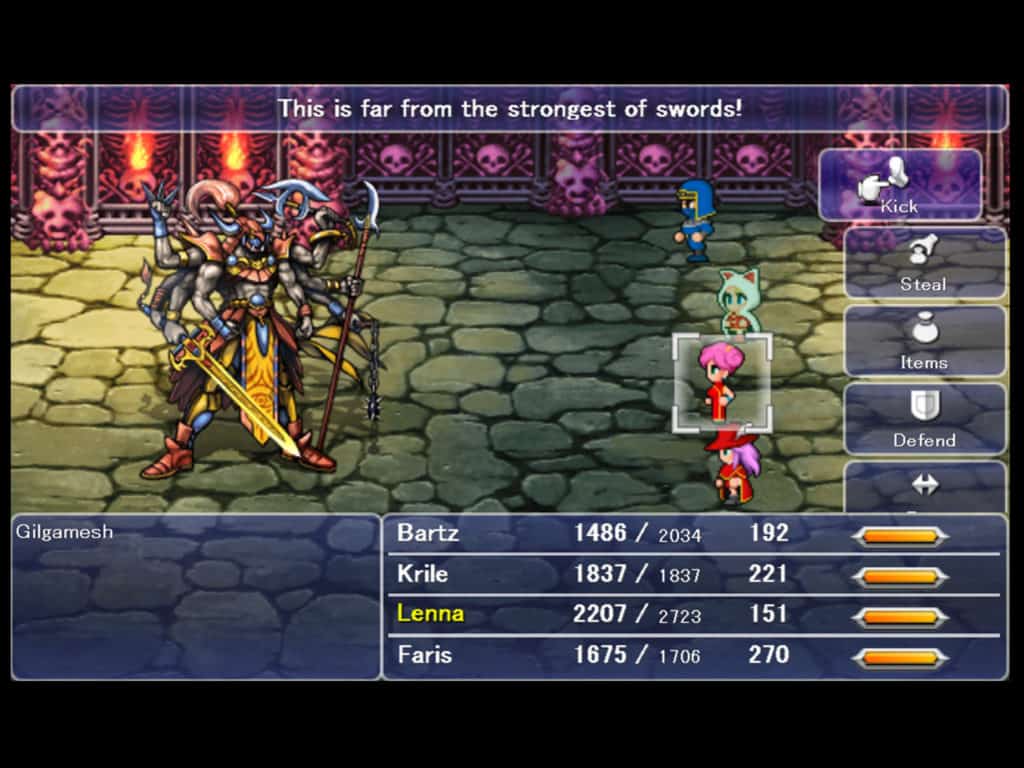 The path that Noctis selects in accordance with his three friends and guardians is not much crooked and he easily leads him the church at the appointed time. No sooner did they leave, Niflheim breaks the alliance and attacks the Crown City and killed King Regis. Noctis and Lunafreya are now running about and follow their respective ways, as they want to get back their Countries. Noctis is liable to take care of the men who are with him and he has to take many road trips to accomplish his task.
Further, we can find several instances that come in his way to mislead him from his way to reach Altissia, as his father is cheated and murdered. Then the Regalia get ruined. Cid has made them bankrupt because of his repairing costs, and now in order to arrange for food they have to earn money. So, we can find that the game endures several missions that Noctis has to take.
The game is sure to provide a favorite pass time to its players. The much awaited game is here with lot of fun, excitement and experience for its fans. With the new creatures, characters and levels of accomplishment Final Fantasy XV equals the long wait that its fans had to do. But, nonetheless the game has come up without any dead ends to cherish its fans once again.