Floating wind farm is still a niche, but experts expect this to change soon: a project like Hywind off the coast of Scotland, probably the largest Floating Wind Farm in the world, will serve as a model.
Wind is often noticeable where places are hard for fixed wind turbines. In Holland, the unusual project of producing wind power also on dikes can be found. And from Norway comes the most recent move for an unusual location, where the location is almost the wrong word in the context: The Norwegian energy company Statoil is building Floating Wind Farm in Scotland. Hywind Scotland is the largest floating wind farm in the world, it is located 25 kilometers from the town of Peterhead in Aberdeenshire. The water reaches depths of up to 120 meters.
The turbines are built by Siemens Gamesa, a wind power company. The CEO of Offshore, Michael Hannibal, says the market for Floating Wind Farm is "a very interesting area that is initially a niche," but will "develop into a big market over time".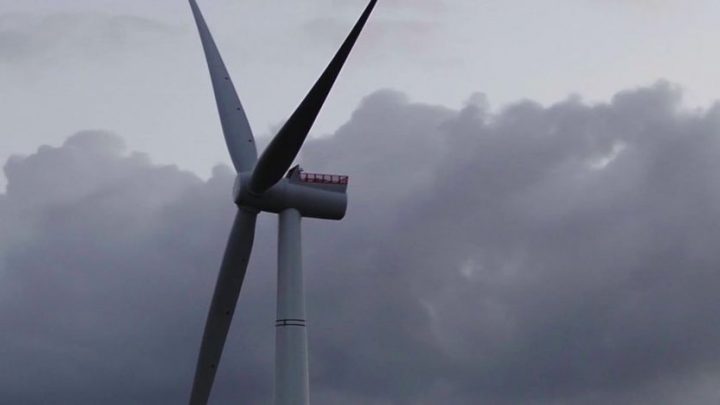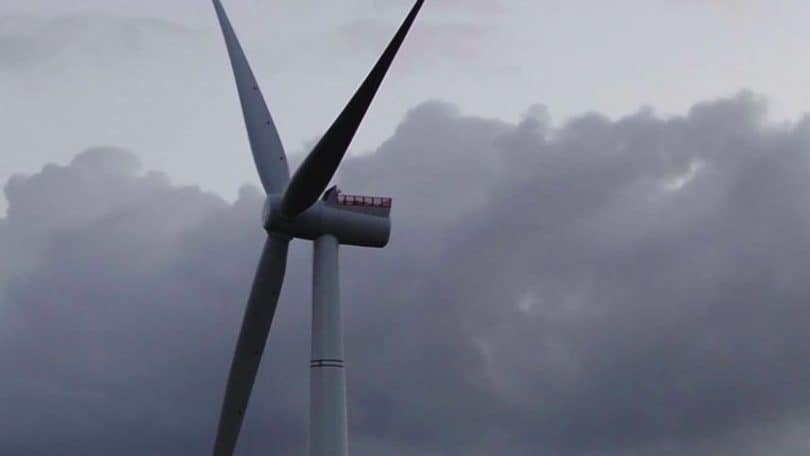 One of the 175-meter-high towers on the platform already stands, and four more have to be transported from Norway to Scotland. This month, they will also be installed in front of Peterhead to complete the wind farm. Statoil intends to start this year with energy production.
According to the developers, "Hywind" is supposed to supply 20,000 households with wind energy. According to the Statoil, the average wind speed is 10 meters per second. The "Hywind" turbines in Floating Wind Farm have impressive dimensions: not only do they tower far up, they also weigh 11,500 tons, the propellers have a span of 75 meters. According to the company, the wind turbines have a special software for the propellers.
According to the Statoil, the turbines can be operated in a depth of up to one kilometer, so the company wants to establish floating wind parks with the project. Fixed wind power stations in the sea are only possible in a water depth of up to 50 meters. The technical development will reduce the costs of wind energy in future, says "Hywind – Floating Wind Farm" project manager Leif Delp on BBC.
The floating wind farm in Scotland costs 190 million pounds. The project is partly financed by the British government. In addition, the energy company Masdar from Abu Dhabi is involved in the project.
Criticism of the Floating Wind Farms comes mainly from bird protection organizations: there are already too many offshore wind parks, and for birds, it makes no difference whether these airborne or solidly anchored with their rotor blades the air. The BBC cites Aidan Smith from the bird protection organization RSPB: "We basically support floating wind power plants as an advantage over stationary ones because the floating turbines can generate energy away from bird stars." But ultimately, the Hywind project is also a problem Much too big ". When seabirds get between the rotor blades, they have no survival.