Fix Issued on Adobe Creative Cloud Apps
Creative Cloud apps have been patched by Adobe after it was observed that the software had been deleting the files of Mac users without much warning. After the customers had updated Creative Cloud, it accessed their hard drive, deleting the first folder which appeared in an alphabetical order. Owing to file-name conventions, the bug frequently deleted hidden systems folders of data backup files on Mac computer.
A fix was issued by Adobe for the problem. For some of the users, the patch had been a bit too late, with Twitter user @steevbishop direct messaging @AdobeCare stating `the damage has already done for those like me who had CC auto-update. I'd like advice on recovering affected folders'. Steevbishop was then directed by AdobeCare to a statement delivered by the company. Adobe had stated `Earlier today we were notified of an issue with an update to the Creative Cloud Desktop application on Mac that we rolled out earlier in the week.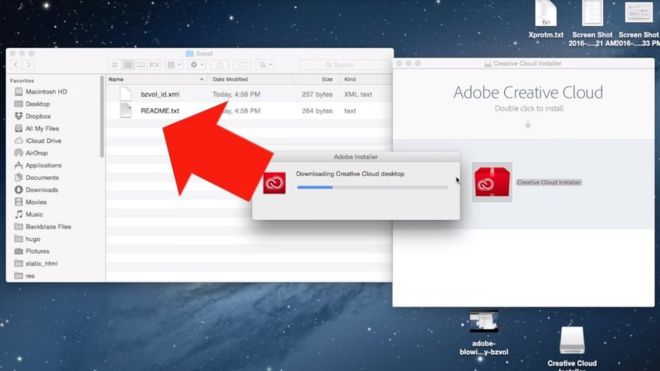 In a small number of cases, the update may incorrectly remove some files from the system root directory with user writable permissions. We have removed the update from distribution and are in the process of deploying a new update which addresses the issue. When prompted for the update, Creative Cloud members should install it as normal'
Several Reacted on Social Media
Several people in the creative industries had reacted impatiently on social media. One college instructor JJ Litke had commented, `so Creative Cloud is what screwed up my Backblaze backups. Thanks, Adobe' while another user had said, `great news that fix is out but very disappointed Adobe haven't been very transparent or apologetic about the issue'.
Yet another tweeted Funjon – `I think Adobe owes us an explanation and owes Backblaze a public apology. This bug is disturbing and terrifying'. The issue became known recently after Backblaze that makes data backup software began receiving hundreds of support requests from their customers. The company's software had noticed that some of the files it used in performing its duties had been deleted and the staff had discovered that Creative Cloud had been responsible when a designer had installed update of Adobe.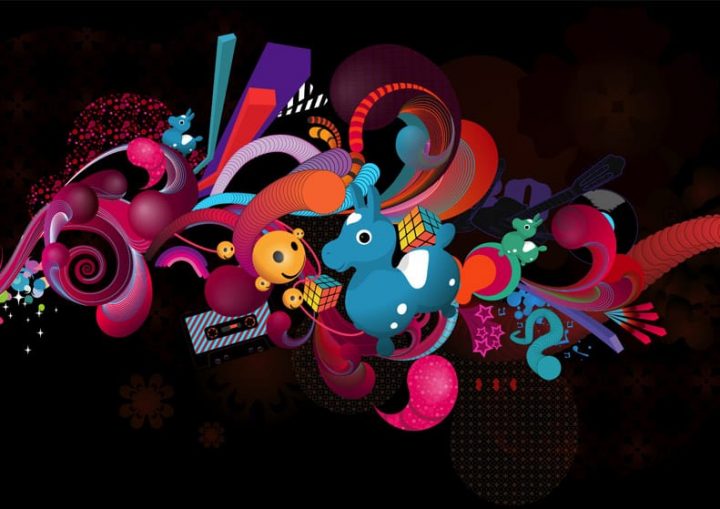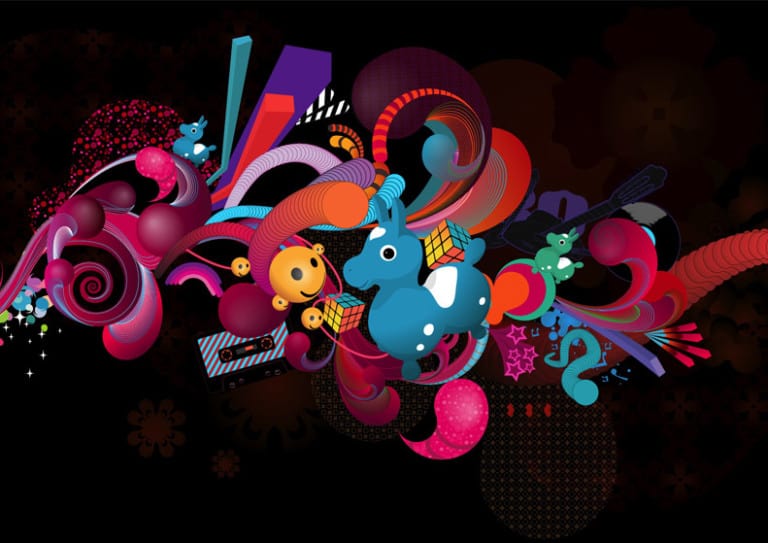 Error Affected Backblaze Software by Accident
The problem was in Creative Cloud version 3.5.0.206 on Mac. Backblaze had mentioned on its blog that they had kept testing and realised that this was happening on `sign-in' to Creative Cloud. The company had thereafter had recognized that the Creative Cloud bug had been deleting the first folder which had appeared on the hard drive in an alphabetical order.
On a Mac, hidden folders and files are prefixed with "." That the operating system seems to place before A in alphabetical order. The error affected the Backblaze software by accident since the backup software places a hidden folder known as `bzvol' on the hard drives it indexes that seems to be on top of the list. Adobe had released a new version of Adobe Creative Cloud which is said fixes the bug fund by Backblaze. Adobe had also mentioned in a statement that on 12the February they were notified that some of the customers had problems with an update to the Creative Cloud Desktop application and they had removed the update from distribution, installing a new one addressing the issue.