Lenovo has been leader in the laptop market for quite some time and some its products have become ageless. Its ThinkPad brad turns 25 this year and Lenovo is kicking off celebrations by bringing a wide number of significant changes in the ThinkPad X1 device.
Lenovo has unveiled three new ThinkPad X devices namely Carbon laptop starting at $1349, ThinkPad X1  Tablet $949 and ThinkPad X1  Yoga 2-in-1 at $1499. All of these devices which have better and longer battery life and they will be powered by Intel's 7th Generation Core processor which goes by the code name of Kaby Lake. Lenovo is also offering LTE capability to the ThinkPad X1 devices but users have to opt for Qualcomm modems for that purpose.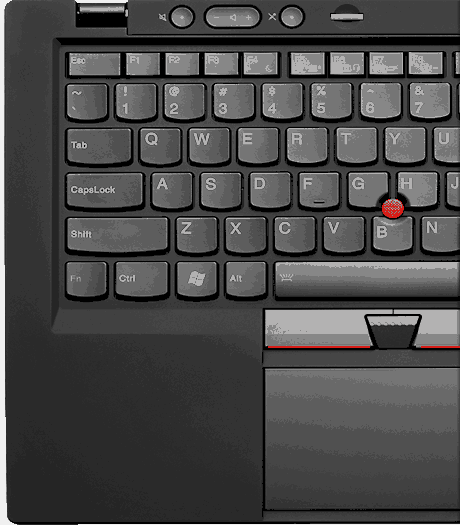 Lighter laptops with larger screens
Lenovo ThinkPad line has been staple for its rise in the laptop market but it has shown a heightened level of design improvement over the past few years which were seen prominently in rivals offerings. Therefore Lenovo has brought a huge number of significant changes in its ThinkPad X1  Carbon device which now brings 13.3 inch display just like its other device Yoga 910. The new version of X1Carbon comes with a sleek design with thinner borders which lends a relatively edge-less kind of feel. The placement of webcam has been embedded in the tip of the screen.
Lenovo has reduced the size of the laptop in order to offer wider benefits to the users. Now ThinkPad X1  Carbon is set at a weight of just 1.14 kilograms which increases the portability and usability quotient to a great extent. Due to lesser screen size the battery life has been bumped to 15 hours. Users will get a chance to configure the laptop up to 1TB of internal storage and RAM can go up to 16 GB of DDR3. Lenovo offers the best display on the X1 Carbon with Full HD or much higher resolution of 2560 x 1440. Lenovo ThinkPad X1 Carbon has two USB 3.0 along with a USB 2.0 ports but there is no USB Type-C port which might be a downside.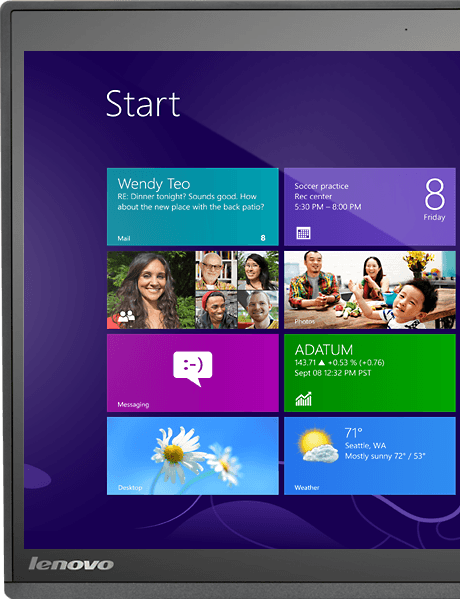 ThinkPad X1 lineup is growing stronger
Since the time Lenovo has launched the ThinkPad X1 range it has been growing stronger thanks to immense community support and fan base. ThinkPad X1 Yoga is highly popular device which is also getting some bump up in specs. It will start shipping in March 2017 and will feature a 14 inch display screen along with enhanced capability coupled with lighter design and longer battery life. The best thing about X1 YOGA can be used either as a laptop or a tablet given the preference of the consumer. It will possess the maximum storage capability of up to 1TB and battery life will be 16 hours stronger. On connectivity front it will feature Thunderbolt 3 port and HDMI port which can be used for 4K display and last but not least it has two USB 3.00 ports.