We are racing towards technologically advanced future with every new invention or discovery or we had already arrived there. Nike has invested a huge sum in the development and creation of the self lacing sneakers which caught attention of everyone way back in 1989 with the success of Back to the Future Part II movie. It took about 27 years to turn this concept from a movie into reality when Nike successfully developed the prototype in December last year. Nike is expected to release the HyperAdapt 1.0 Sneakers for all in upcoming months for a massive price tag of $950.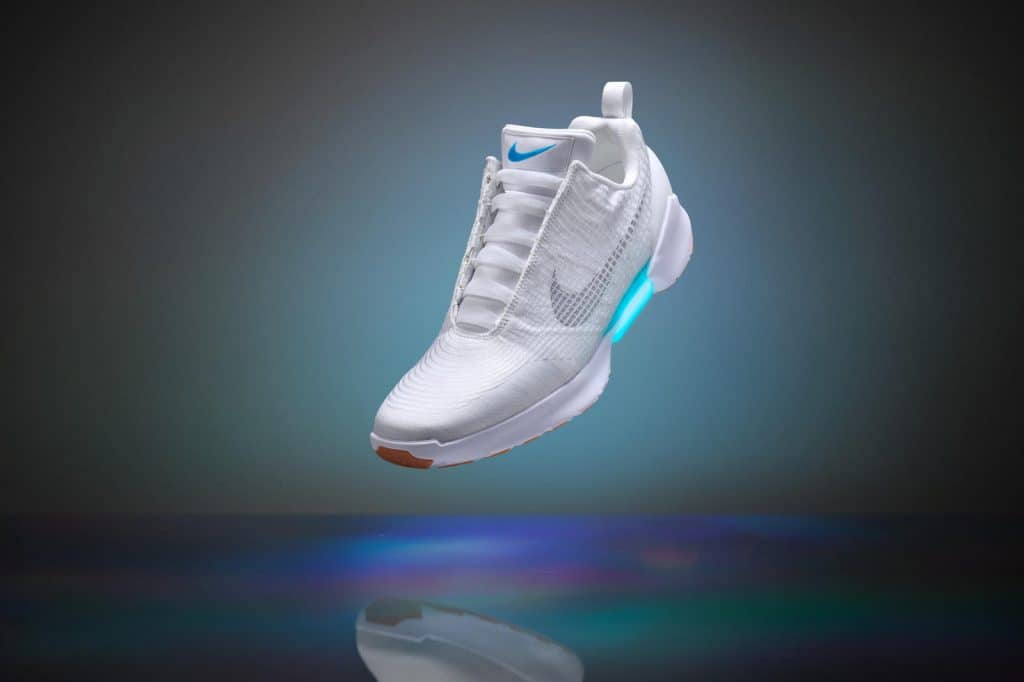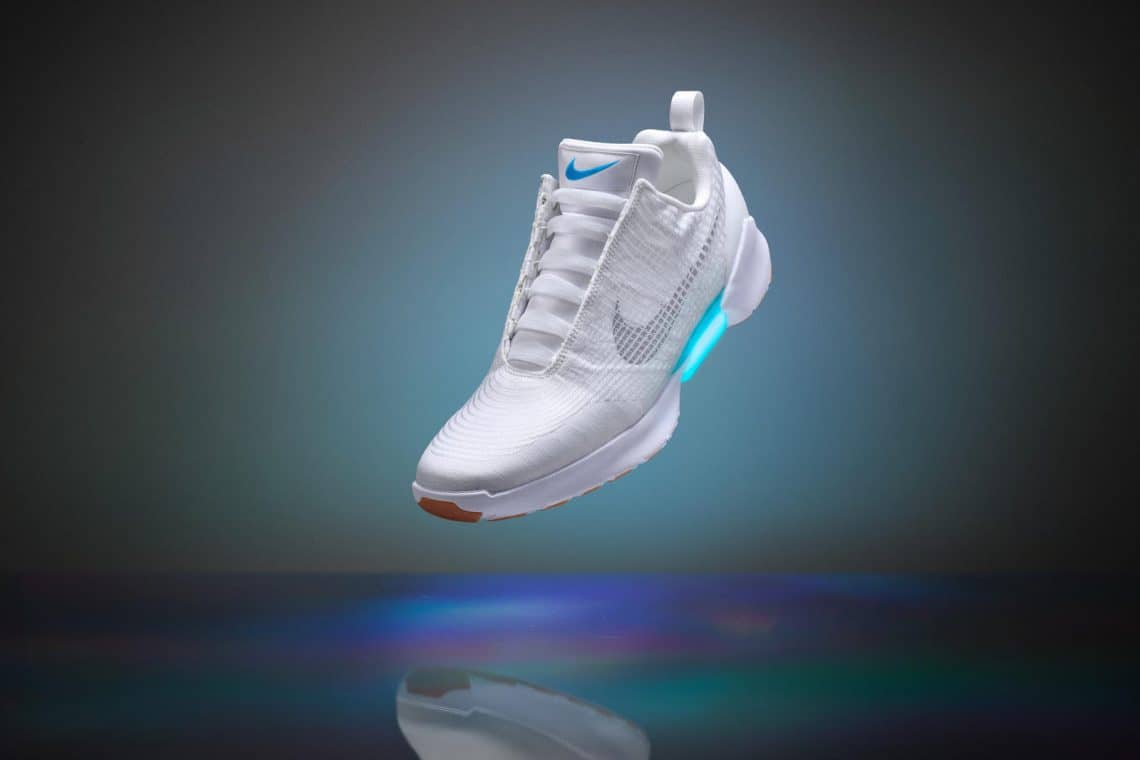 Nike is certainly not settling upon the positive feedback garnered by its HyperAdapt 1.0 Sneakers self lacing shoes which happens to be world's first as well. Currently it is working towards improving the technology in order to refine the experience for the end users.
The Mastermind Behind HyperAdapt 1.0 Sneakers

In order to turn an element of the science fiction into reality Nike has brought a bunch of high profile individuals. This includes the legendary designer named Tinker Hatfield who is famously known for creating the Air Max 90 and the 20th anniversary edition of Air Jordan XX. Another person who is a senior innovator named Tiffany Beers and both were entrusted with the task of bringing together the technology which will help in making self lacing sneakers a reality.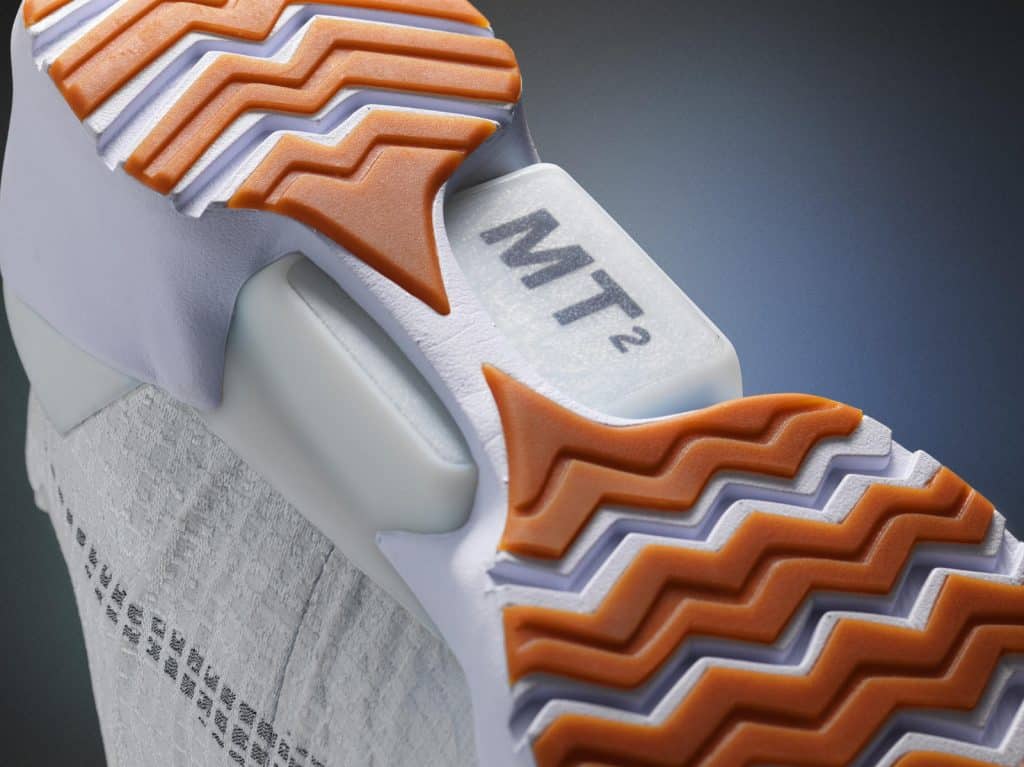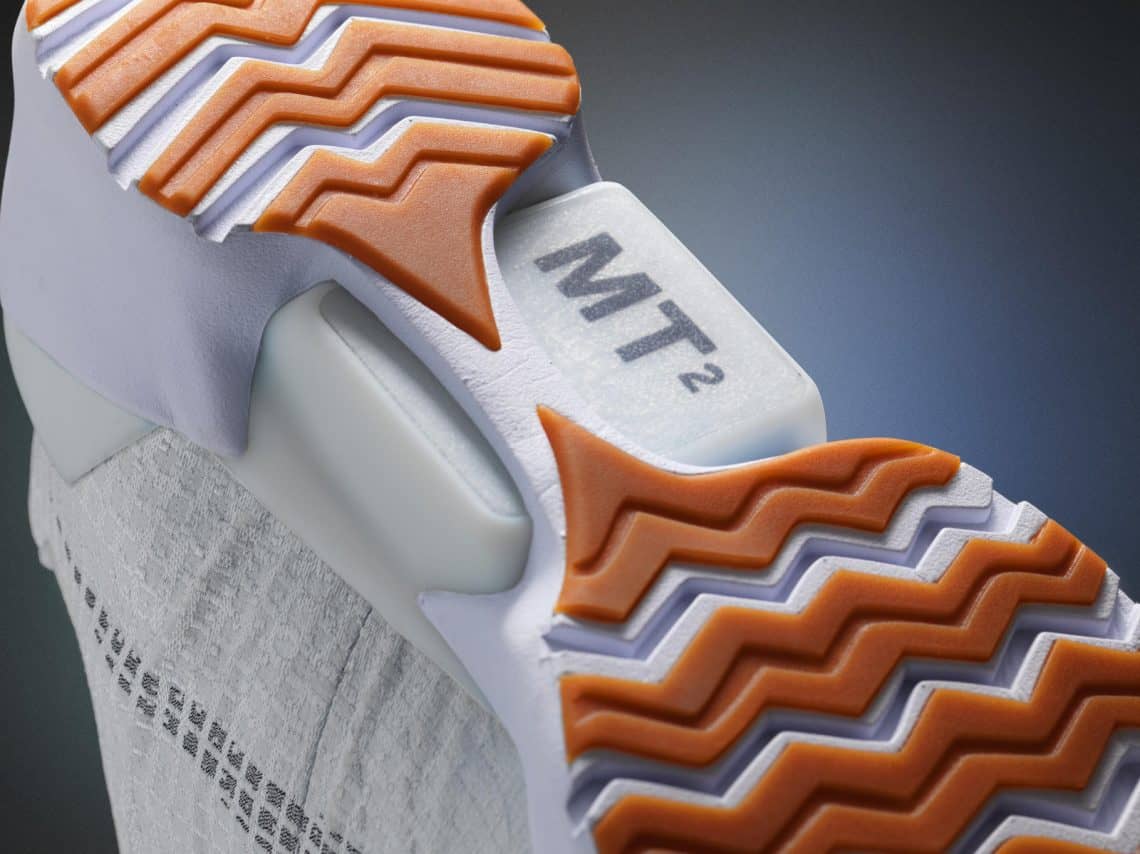 In order to ensure that the task is finished Nike has made it clear right at the beginning that there is no set budget or deadlines to meet. This allowed these two men to devote 13 years of their life towards finding the best solution, technology, expertise and idea into the play without any undue pressure.
How Nike Developed HyperAdapt 1.0 Sneakers

Beers had been extremely secretive of this development wherein during the earlier phase she worked only with a handful of highly trusted colleagues. She worked for a number of years developing prototypes with different group of people. As they started making progress and bringing together the technology which would help in the production of HyperAdapt 1.0 sneakers self lacing shoes then their team started increasing. It almost took 5 to 10 prototypes before they can come with HyperAdapt 1.0 sneakers wearable shoe for real life performance. Then next 10-15 prototypes were put to test on real athletes before they can even think of releasing it to the consumers.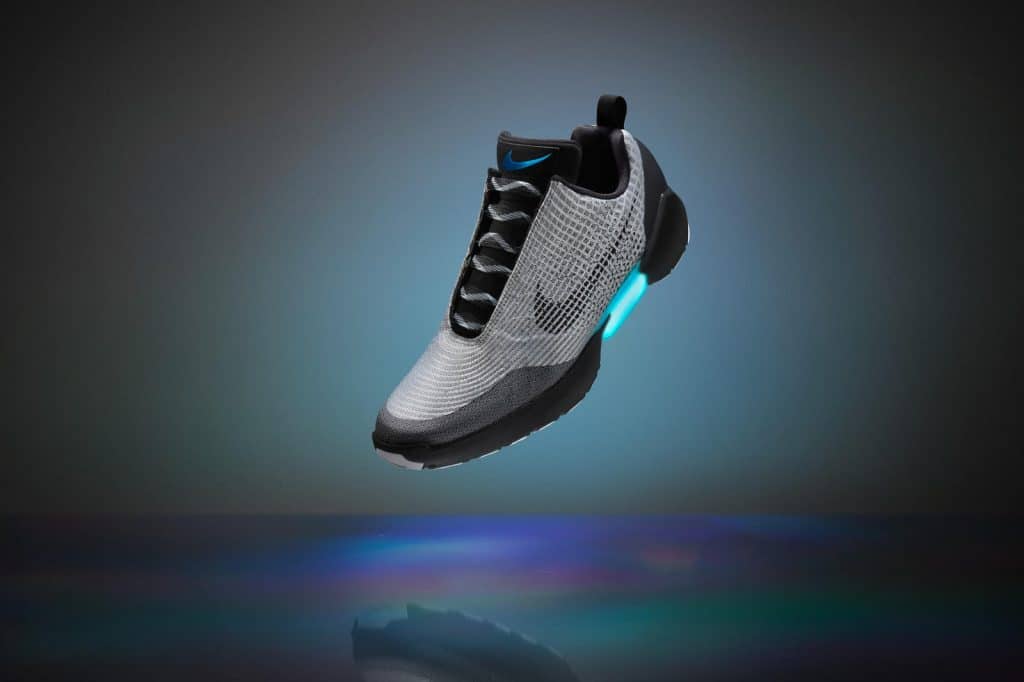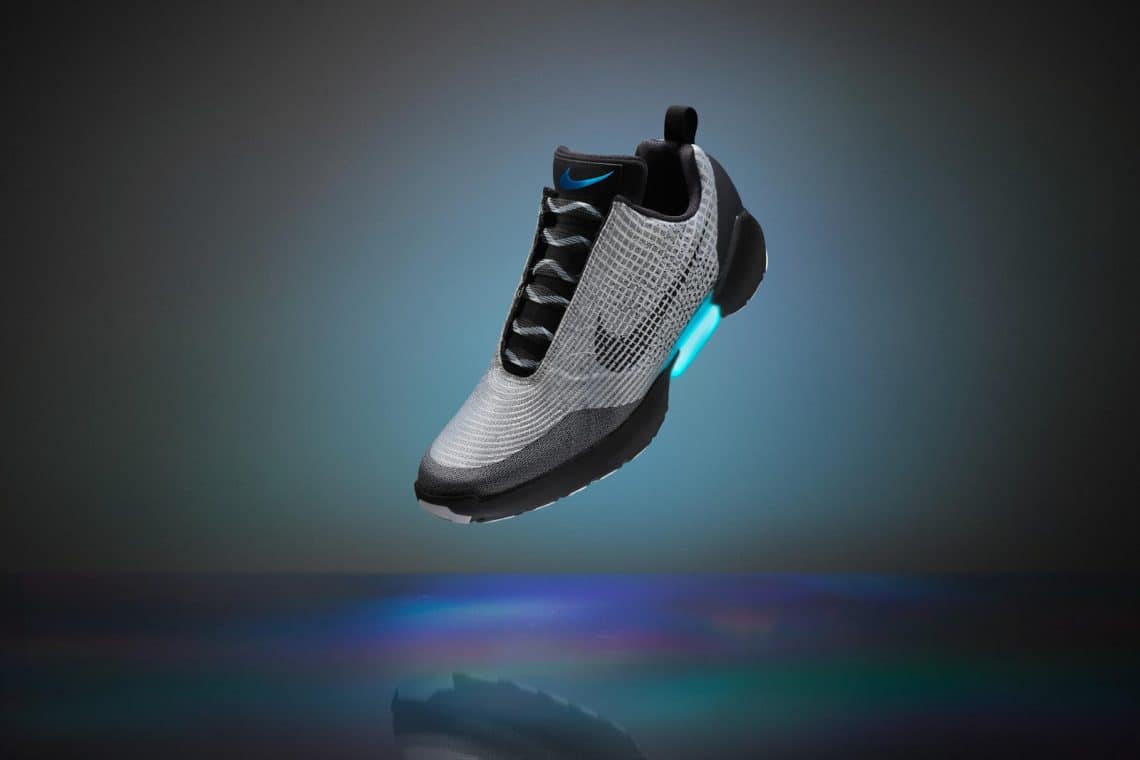 A Lot Of Work Still Left To Be Done For Nike
Nike had successfully developed the self lacing shoe but Beers suggests that there is huge scope of work which still needs to be done. Currently they had done the job of self lacing but next stop is to help people get out of the shoe with ease. Nike HyperAdapt 1.0 sneakers will be making it way in the US followed by European region but it will take some time before it reaches Down Under. Nike has stated that there is huge number of certification and processes which it has to go through before debuting in Australia.