Best Smart Lights – Philips Hue
In the present world, technology has taken great importance with the development of smart home gadget which has made life easy in the midst of a fast track way of life. Though some of these gadgets seem to be convenient, they could also be bothersome.
When it comes to smart lighting, it could be beneficial where some could do amazing things, like turning off when one tends to leave their home, or turn them on when you return, making the lights warmer or cooler all through the day as well provide notification on events or new information which seem to make lighting much more useful than otherwise.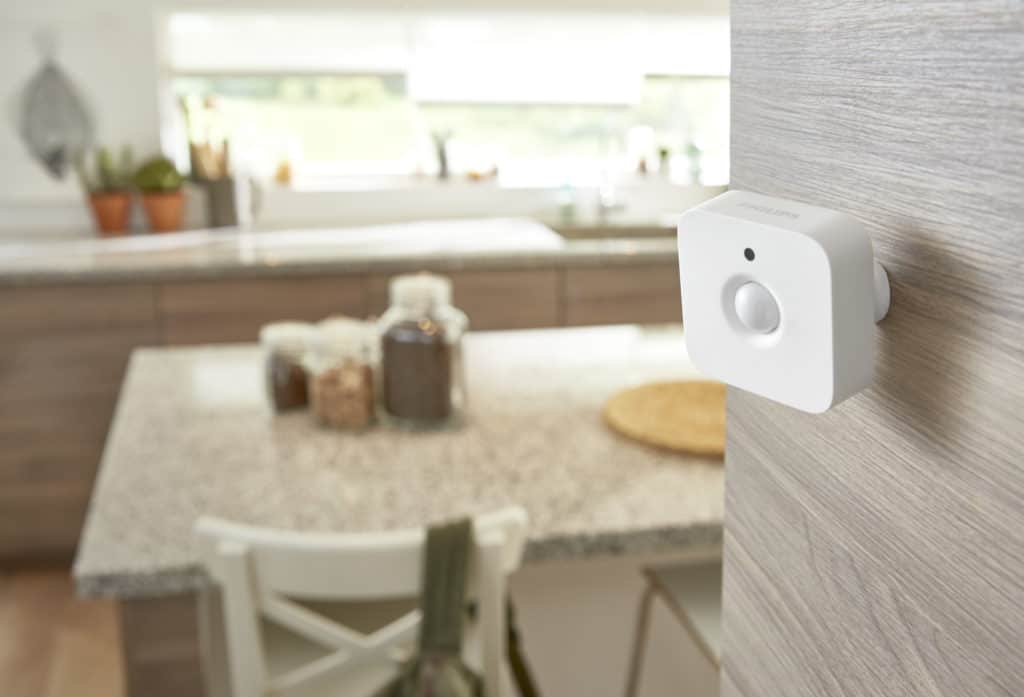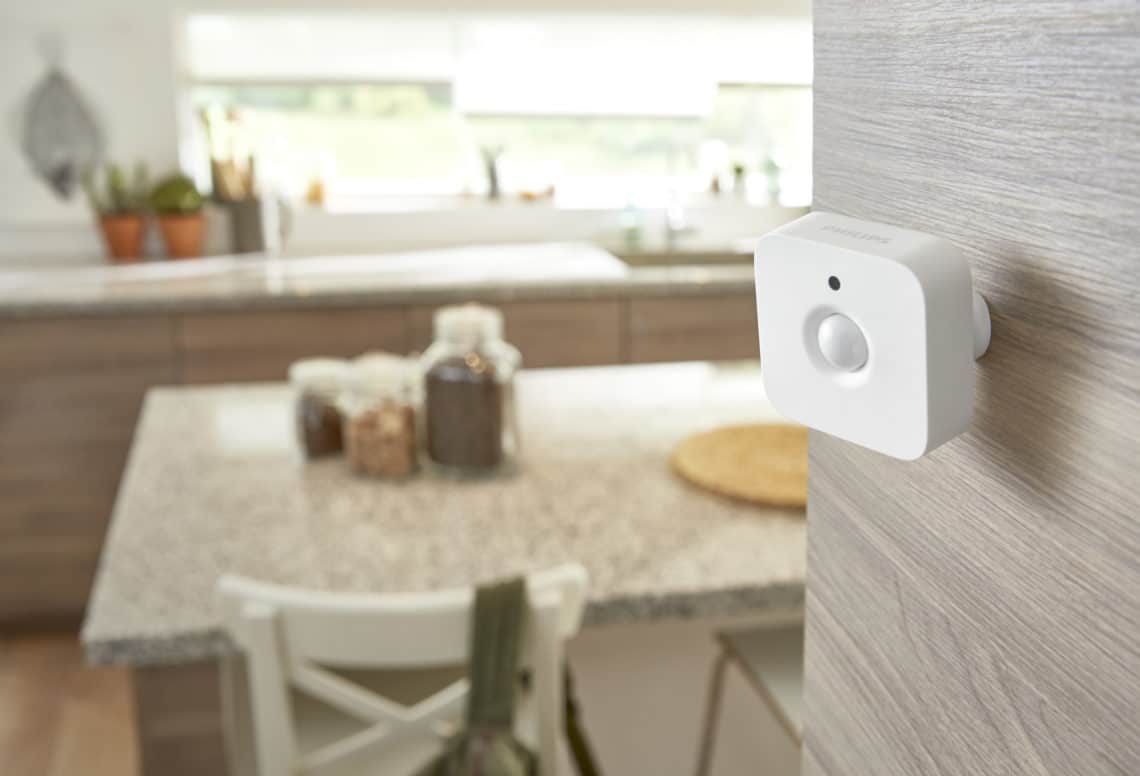 However to avail these features, it is essential to opt for the right system.  A good smart lighting system is said to be easy in installing, usage as well as provides plenty of choices on how to set up your home while a bad system could fail in all these features and could be a problem daily.
In comparison to several lighting system, Philips Hue is said to be a remarkable choice.  Right from its primary setup to the addition of new bulbs, to commanding your lights what to do, daily, Philips Hue is a smooth and simple procedure.
Philips Hue, A Fuss-Free Smart Lighting System
Should an occasional problem seem to come up, it tends to be quite easy in resolving the issue which is unusual among smart lighting systems.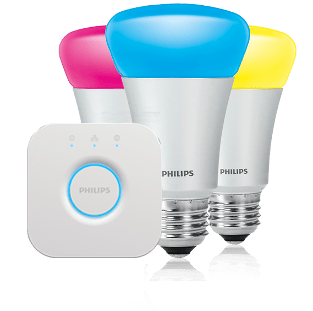 Philip Hue is one of those fuss free smart lighting system which tends to do everything one may need to do and much more.  Right from altering the brightness and colour of each bulbs, picking colours from images and hooking the lights up to IFTTT recipes through slick apps for iPhone, desktop and Android.
The control app on wearable comprise of the support of Philips Hue iOS app for Apple Watch as well as Huebble for Pebble smartwatches where the starter pack is provided with three LED bulbs at 600 lumens together with the bridge.
Some insights with regards to smart lights which are worth mentioning is that one should make an appropriate choice on which lighting system one may need and they have to buy a hub for the same.  It could be like purchasing a router before it can be connected to the laptop to Wi-Fi. The hub needs to be installed, set up with the phone and then sync all the individual lights with the hub before utilising the same.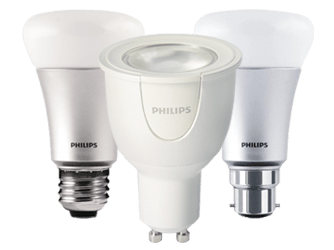 Utilise the Philips Hue App
On examination, Philips Hue is said to do the best job of any system as well as when to come to controlling the lights.  Various individuals in a home could utilise the Hue app or even Siri if one tends to have an iOS device or Alexa if having an Echo, in order to turn the lights on or off, quickly, change their colour or even dim them. However one of the disadvantages of Philips Hue is that one would not be able to use the light switches anymore since Philips provides remotes which can be mounted on the wall besides a switch which does a good job.
Three different starter kits have been provided by Philips such as one with plain white lights, one with full colour lights and another with white lights that can adjust between cooler and warmer tones. Depending on what one tends to get, there will be two or three lights to begin with.  The system is said to support 50 or so, with which one could fill the full house if one desires to do so.