One Plus a relatively new Chinese start-up has already made a name for itself by offering killing features at highly affordable price point. OnePlus 3 is the latest flagship, which has been launched by the One Plus after mediocre performance of the One Plus 2 last year. In 2014 One Plus came on the Smartphone horizon by a phone packed with killing flashing features and simply redefined the way people expected the cheap phones to perform. One Plus 2 came a year later but it was marred with faulty camera and absence of the much cherished NFC feature though on the specification front it rivalled all the major flagship in that year.
OnePlus 3 offers incredible set of features and specification to the consumers at a price of just $400. It has a highly improvised camera, NFC and a thin metal design.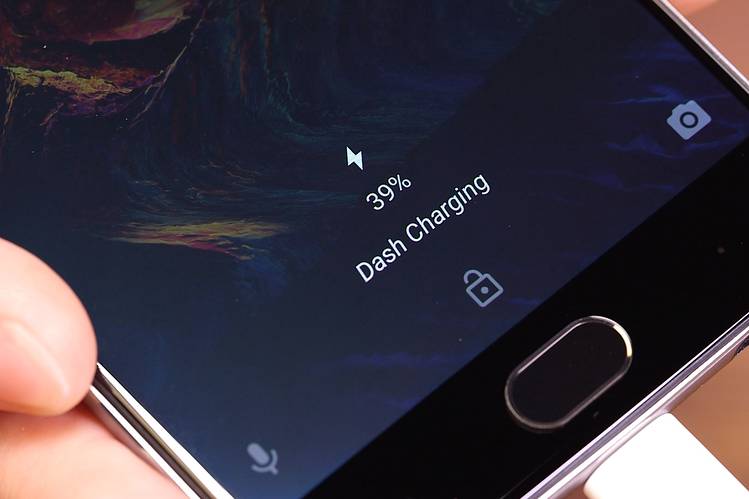 Killer features present in OnePlus 3
One Plus is known to offer flagship level of features and specification at a highly competitive price point. OnePlus 3 comes loaded with high end specifications and it boasts a whopping 6GB of RAM with latest processor Qualcomm Snapdragon 820. On top of this it an onboard storage capacity of 64 GB which is simply unbelievable. It has a vibrant 1080p AMOLED display of 5.5 inches long with a razor thin bezel. It has a USB Type C port along with a feature called Dash Charge allowing users to get their device half full within 30 minutes.
One Plus devices are known for the high end elegant design language and same is followed in the OnePlus 3. It has thin yet study aluminium alloy running round its body and lending a premium look just like HTC devices. One Plus offers lag and stutter free user experience and can easily handle multiple apps and heavy apps owning to his huge RAM.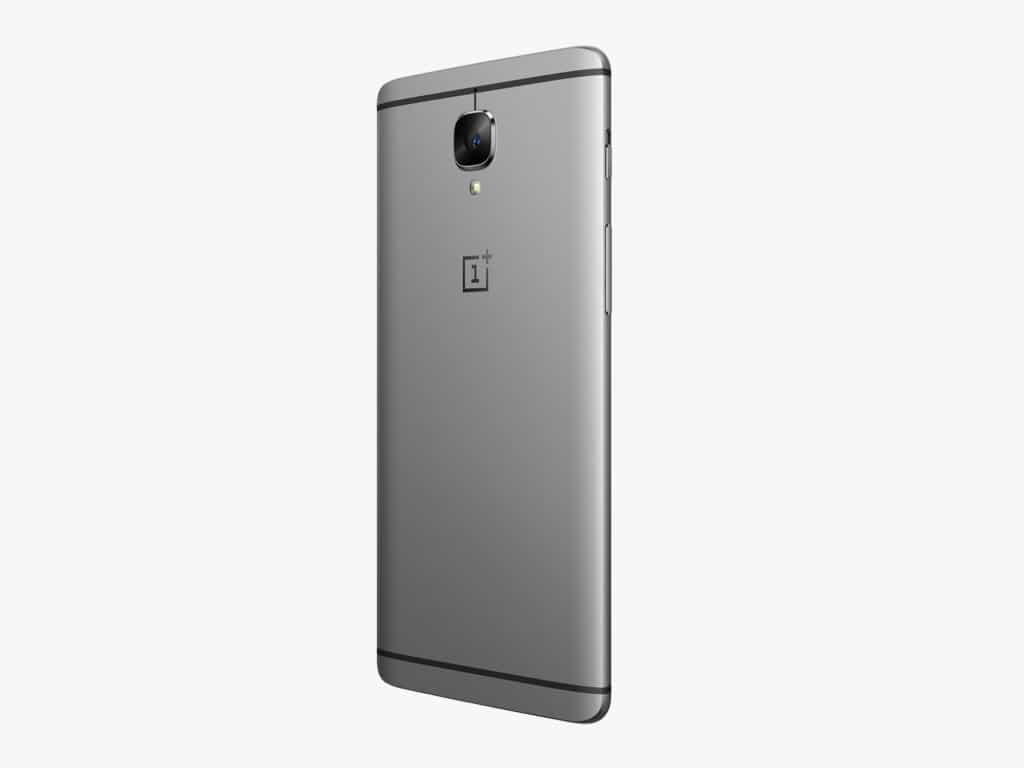 More customizability options
OnePlus 3 runs on the Oxygen OS which is forked version of Android and closely resembles the stock Android 6.0. It offers incredible customizability and security features which sorely missed on the stock android devices. It also has some great features like Doze which can help in preserving the battery in the long run. It has gestures immense gesture support which can come in handy like simply drawing 'V' sign on the screen will turn the flashlights on and off.
One Plus beats down its rivals
There is a vast difference between a cheap phone and an affordable phone. OnePlus 3 comes under the affordable phone category where it costs just $400 and tends to offers premium features and specification which can't be found on other devices in the same price point. Goggle Nexus 5X and Nexus 6P are rivals to the OnePlus 3 but they fail to offer similar kind of specifications in a nutshell. If you are looking for a Smartphone which can be highly customized as per your need and offers incredible performance then OnePlus 3 is an apt choice. Its 6 GB can easily handle anything you throw at it without having any grievances.