Samsung successful Galaxy S Series created euphoria in 2012 when it launched the Note series of Phablets. Note Phablets were way better than the HTC and Blackberry options available at that time. The sudden surge in the popularity and later on dominance of the Note Phablets were centred around the high end specification coupled with some user centric feature enhancements. Very soon Google pioneered the concept of developing apps designed to perform flawlessly on the large devices this also increased the amount of apps on the Note series to a great extent. Samsung Galaxy Note has come a long way since its inception in 2012. A new report has suggested and later on confirmed that Samsung will be skipping the Note 6 moniker for Galaxy Note 7 for the impending launch of its next generation of Note Phablet.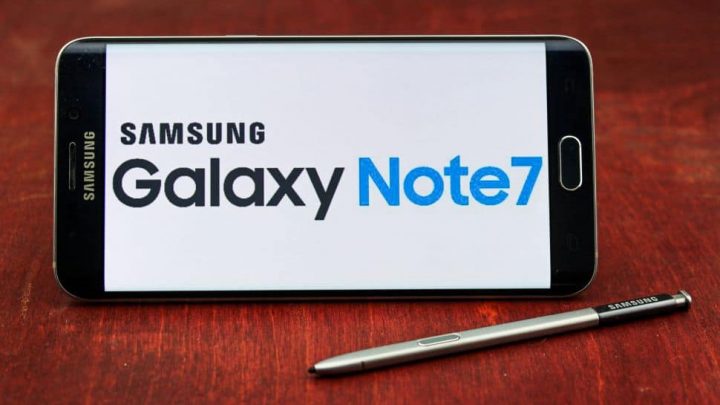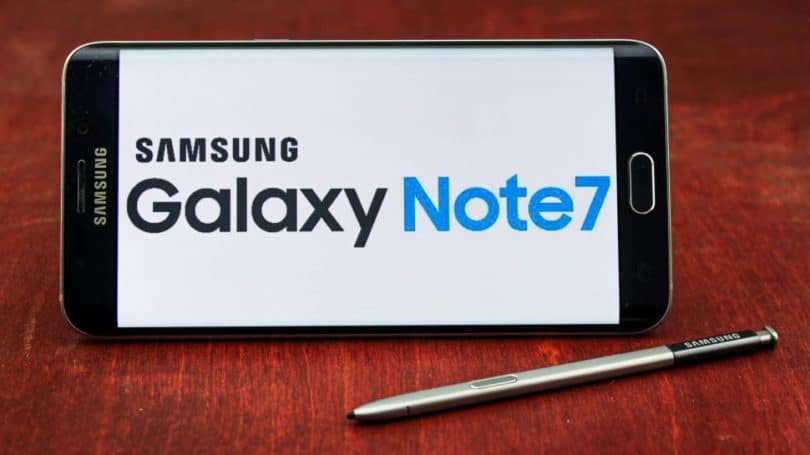 Reliable tipster Evan Blass shed more light on next Note device
It should be noted that Samsung has not made any official announcement of Note device under the name Galaxy Note 7. However a very reliable tipster who goes by the name of Evan Blass has confirmed on the Twitter that Samsung will be launching the upcoming Note Phablet as Galaxy Note 7  which will result in giving a miss to title '6'.
Samsung has launched Note 5 last year which was a great device as always but didn't generate enough frenzy among the consumers. Samsung has even been ridiculed by the tech enthusiasts and consumer alike for bringing same design with pumped up features with each iteration. Samsung has given thought to it and brought a new design language for its S series which saw the launch of Edge devices. At the beginning of this year Samsung has launched Galaxy S7 and S7 Edge devices but there was no Note. In terms of branding it will be quite logical for the Samsung to skip the Note 6 moniker altogether and settle for the Note 7 which will keep its line of devices up to date.
Features to expect on new Note Phablet
A number of rumour has also emerged in the recent times giving out the features details of the upcoming Note device. Blass has confirmed that Galaxy Note 7 will be featuring a new kind of iris scanner which will be way better than the fingerprint scanner. As the name suggests iris scanner will scan the retina of user's eye in order to confirm the identity and to lock and unlock the device. It works on the same principle of the fingerprint scanner but instead of finger print retina scan will be taken into question. Galaxy Note 7 will have a screen size of 5.7 inches and it will also feature the memory expandability up to 64 with the use of a microSD card. It will come loaded with a high definition 12 megapixel camera at the rear and 5 megapixel cameras at the front. Galaxy Note 7 will come certified with IP68 rating making device dust and water resistant. Samsung is expected to launch Galaxy Note 7 in three primary colour options of black blue and silver editions.