Alta Motors does something exceptional with its launch of innovative and inspiration Redshift SM battery powered motorcycle. We have seen wide array of gasoline powered bike which offers massive horsepower and amazing speed but Redshift SM simply carves a place for itself among the legends with its unique specification and features. Alta Motors CEO Marc Fenigstein very humbly proclaims that their company decided to opt for electric power to generate aspiration performance without endangering the planet. Redshift SM weighs just around 275 pounds and easily powers a top speed of 85 mph on application of just 40 horsepower which is quite an achievement for a battery powered bike.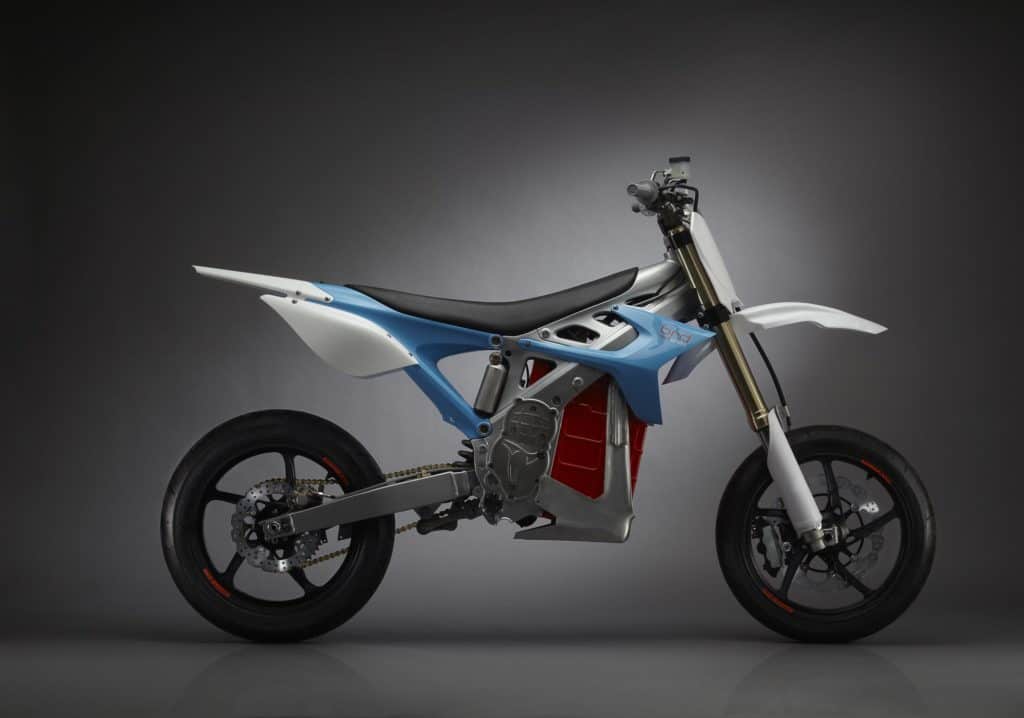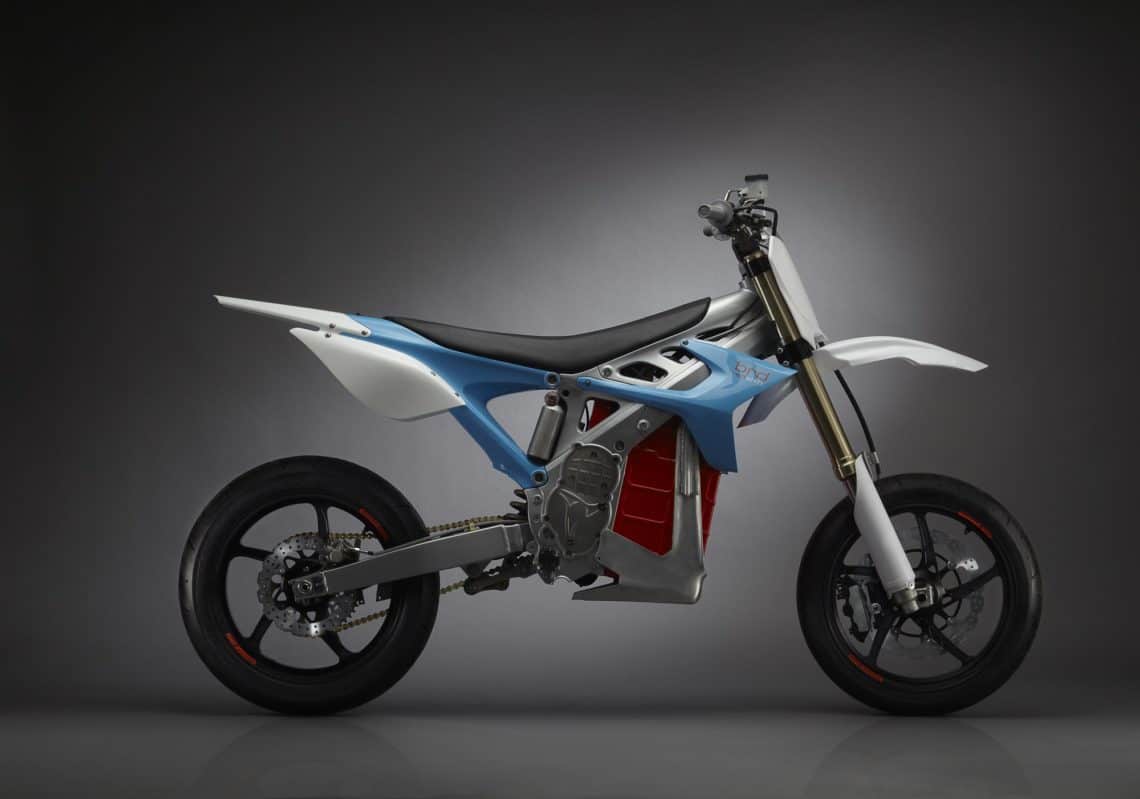 Design and performance of Redshift SM
Alta Motors has devoted more than a decade to develop Redshift SM. It has designed this bike specifically for the urban driving and packed some extensive range of features which are usually found on the high end bicycles.  From the design point of view Redshift SM has some great advantages over its competitors as it has a narrow chassis which makes it easier to manoeuvre through traffic while higher seat arrangement gives a better view of the road ahead. It has a great battery life which allows a travel distance of 50 miles which is quite great for a battery powered bicycle. It is also more than enough for anyone who has to travel within the bounds of the city limits. It offers a respectable top speed of 85 mph which is more than adequate to drive on the congested and free roads.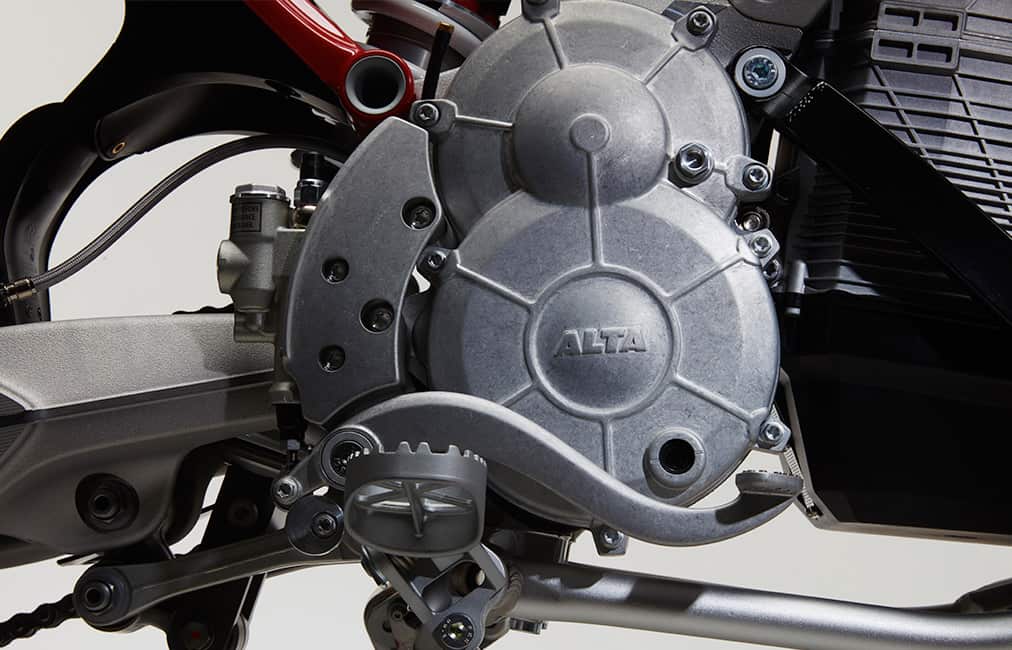 Redshift SM is priced a little below $15000 which doesn't translate into anything cheap but given the features on the bike it is still affordable. Redshift SM offers power of 40 HP, torque at 34 FT-LBS and a single speed transmission. At price one can easily buy some really powerful bikes like Yamaha Super Tenere and some other but driving a battery powered bike is something completely different and it does have its own benefits. It doesn't offer a wide number of controls but single speed transmission which makes it easier to ride bikes without focusing on speed, gears and other while driving on the urban roads. It battery pack is completely waterproof with rating of IP67 which means it is durable enough to handle any shocks and vibes.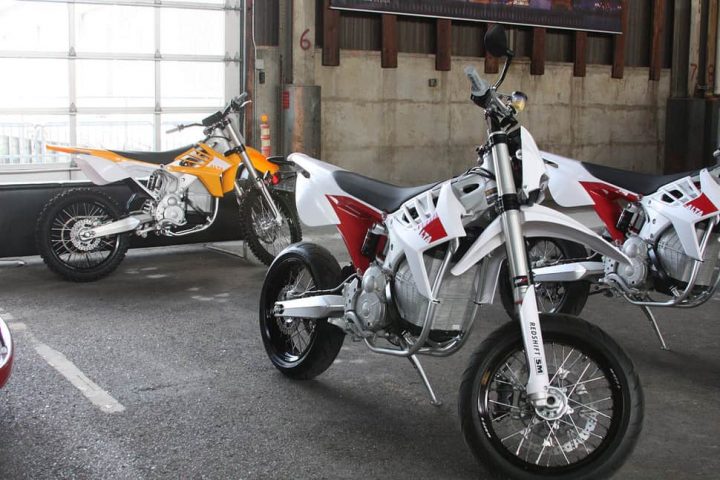 Excellent driving experience and feedback
Redshift SM offers a unique mechanical feedback during driving which enhances the experience to a great extent. Unlike the other bicycle available in the market both in the traditional and battery powered segment doesn't offer an experience which can be matched to Redshift SM. Riders can simply push the throttle to increase the pace and a bike will automatically adjust the speed as per user's need without the need of selecting any gears or operating any clutches. It simply removes the need of carefully monitoring the speed by fumbling with the clutches and gears with its exceptional single speed transmission.