For several years we have sought a simple, efficient and above all economic way to create solutions for the development of Smart Cities calls. However, today there is no agreement in common and each city has pulled its own projects and technology in the testing phase with the hope that it will become a standard. One of the most important points for a city to be considered "intelligent" is its ability to offer connectivity, but not only for its inhabitants, but for the entire infrastructure that will be in constant communication to offer services in the cloud and for the Internet. things. And here is where Wi-Fiber comes in, a company that is presenting its modular lamppost project with which it seeks to satisfy the needs of Smart Cities.

Wi-Fiber: Compatible with any type of existing lamp
Wi-Fiber is a US company that has developed a lamp capable of housing various components and devices, with the aim of taking advantage of its deployment to offer capabilities beyond simple lighting.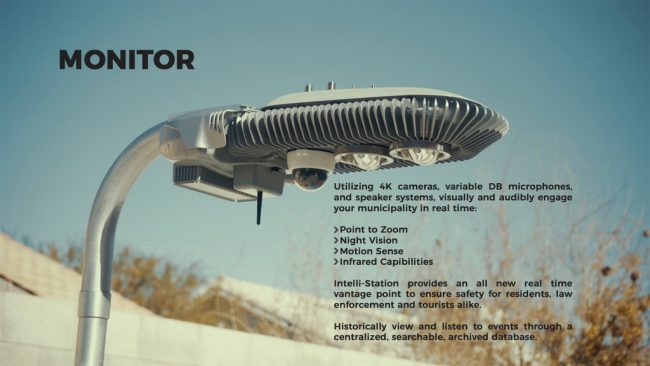 As I mentioned, it is a modular lamp that has the basics, which is LED lighting, and can gradually be updated depending on the needs of the region or city, where the advantage will not have to change all the lamp, but simply add the new component.
This is how Wi-Fiber ensures that its lamp is able to store 4K security cameras, infrared, LED bulbs that work according to the lighting in the area, motion sensors and monitors to measure air quality, speakers, microphones and even 5G, LTE, WiFi Gigabit modules and ZigBee drivers for IoT.
Best of all, no new infrastructure would be needed as existing poles would be used. According to the company, these lamps could help with the deployment of 5G and thus create the desired data network without saturation that will keep connected cars, structures, signaling, users and other devices throughout the city.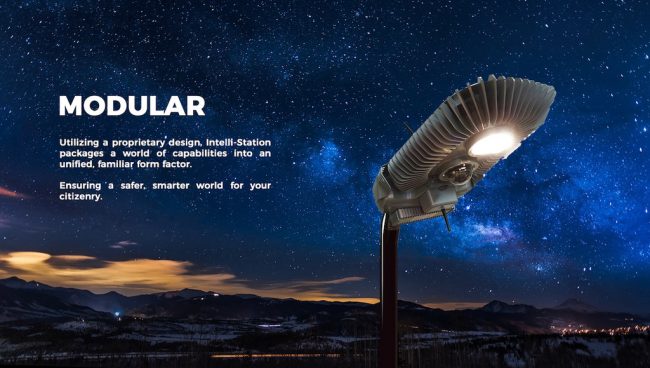 Wi-Fiber presented its prototype modular lamp connected during the past CES 2018 after some years of development, and this made them winners of the fair's innovation prize, in addition to being cataloged as the best of CES 2018. Now the following is that companies and governments are interested in this device, and so go from being a good idea to a good implementation in cities, until it becomes a standard.