Gone are the days when you needed to get a walkman (do you know what that is?) or CD player or more recently an iPod. Now your phone can do everything. That is within the realms of reality, of course. Today Pandora, Spotify, Apple Music and Google Play Music are the norm. However there are still some of us who haven't yet gotten into the streaming game. While all our collections collect dust in some forgotten place in the house, Here's how you can use your phone as a music player. For the best local music as well as the best streaming music, Google Play remains the best. But besides that we have a number of apps that you can use to get the best of music players for Android. So without further ado let's begin…
Let's Begin this List of best  music players for Android with AIMP: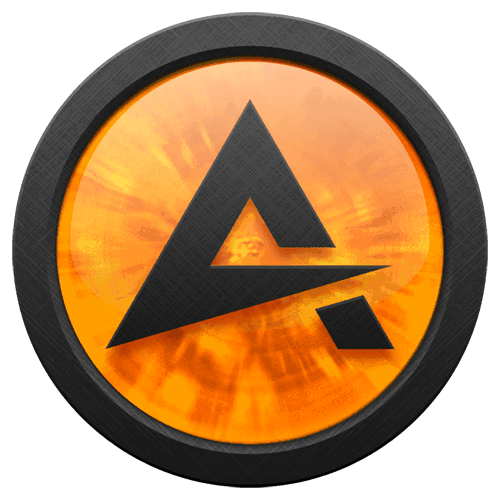 This is one of the most powerful apps you're going to find in the play store. While it is one of the best, it also supports some of the mainstays like FLAC, MP3, MP4 besides others.
It also has a host of customization options and a choice of themes too. For those who can't figure out things and that's the main reason they stay away from the music streaming ilk, this app is user friendly and you can't go wrong with it.
For those into the music experience, this app has an outstanding equalizer, HTTP live streaming and volume normalization. This is one of the best of music players for Android, you can install even on the desktop if you will.
Nothing Less- BlackPlayer EX: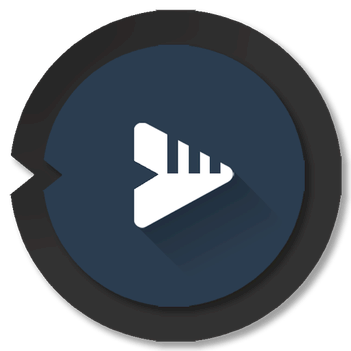 This list of best music players for Android, wouldn't be complete without including BlackPlayer EX. This music player let's very little come between you and your music. This one works with a tab structure, allowing you to customize tabs as you go along. Besides that it has an equalizer, widgets, ID3 tag editor, Scrobbing, themes, support for the most common music files and the best part there are no ads.
Fans of minimalism, this app is the one for you. It's easy to use and a great option for a clutter-free app.
With the free version you get just the basics, which is not really much but the paid one has a lot to look out forward to. At present the free option is not on the cards, but we'll be waiting to see if it comes back.
JetAudio HD as one of the best of music players for Android: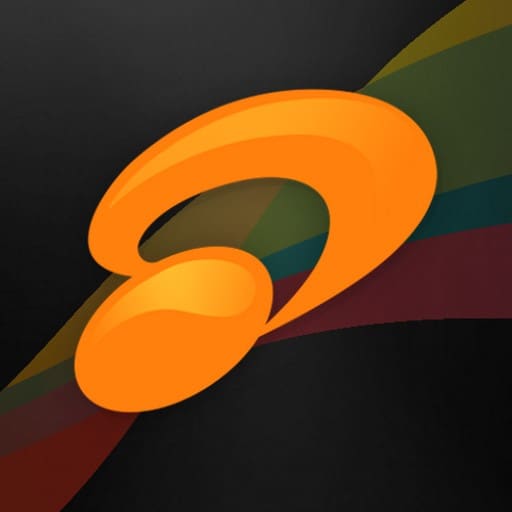 This app has been a long time favorite of users. Not just because it has a number of cool features to choose from but also great sound enhancement tools too. Plus it still remains simple enough for anyone to use and get a hang of.
Besides all this you even get an equlaizer with this app that comes with 32 presets, tag editor, widgets, MIDI player and a bass boot. The free and paid version of this app are basically the same minus the ads in the paid version.
MediaMonkey: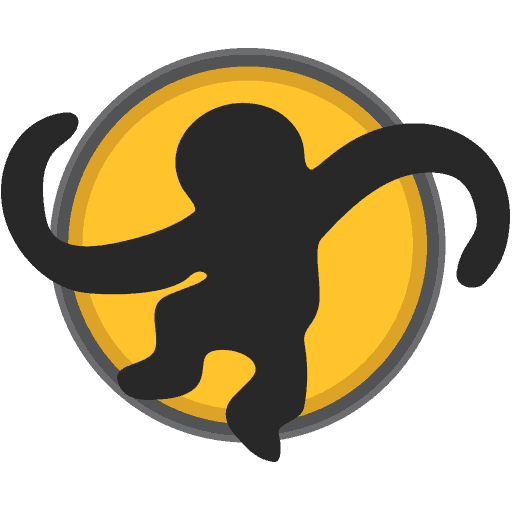 This is one of the more unique apps on this list of best of music players for Android. While it has most of the features that other apps do, organizational capabilities and the ability to sort out songs by your favorite composer. The thing that truly makes this app stand out is its ability to sync your music files on your computer with the app on your phone via Wi Fi and vice versa too.
This may be a little complicated to do for first time users, but you'll sure be able to get a hang of it fast. Overall this is one of the best solid options on this list.
Musicolet as one of the best of music players for Android: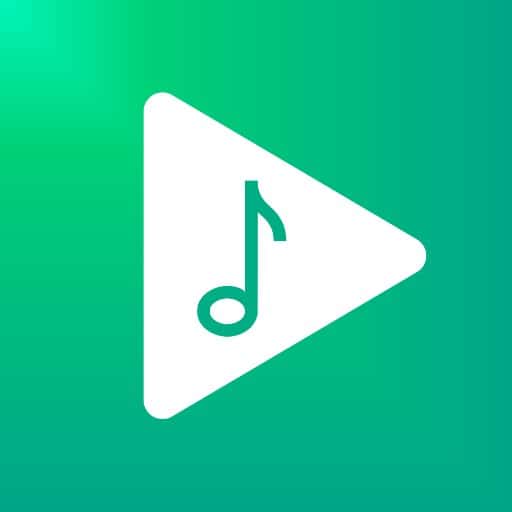 This is not your time pass music app. It has got all that you need and more, but keeps things light with a lightweight UI and a small APK size. You can even set up multiple music queues with this one which is something of a blue moon with music player apps. It takes the no nonsense approach to music listening without all the added non sense that you see on most apps. You can even use this app offline. That means no irritating ads.
Neutron Player as another best of music players for Android: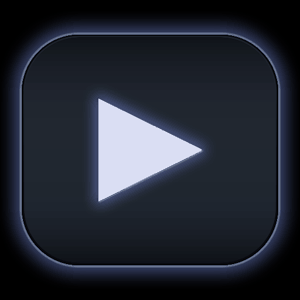 This is your totally underrated app. It has a 32/64 bit audio rendering engine that is totally independent from your Android OS. What this means is that music sounds a lot better. It even has support for rare music file types such as flac, MPC and more. It too comes with an in built equalizer and other audio specific features. Neutron Player may not be on the cheap side but is still many people's go to app.
Phonograph to install as one of the best of music players for Android: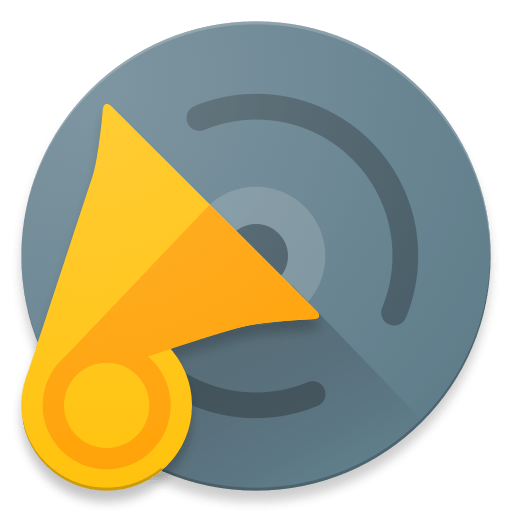 This is an open source app and pegs itself as lightweight, easy to use and simple, which it is. Its UI is easy to get around in and has a classic no nonsense design. It even comes with a number of themes from which you can choose from, although this maybe on the weak end of things.
In this app you'll also get last.fm integration, playlist features, a tag editor, home screen widgets, some navigation features to play around with. This is great for those looking out for a simple option and don't want much else besides listening to music.
PlayerPro Best Music Players for Android:
This again is another underrated option that needs to get more traffic. It has good looking interface that's easy to use and also comes with skins that gives you the ability to customize too.
Add to that support for video playing, a ten band equalizer- not common, Android Auto, Chromecast support, widgets, audio effects and gesture control- like shaking the phone to get it to change tracks and you've got yourself a winner. It even has support for Hi-Fi music too.