Amazon's Fire TV Stick – Faster/Added Support for Alexa
Recently Amazon had enhanced its Fire TV Stick making it faster with added support for Alexa, the voice assistance of Amazon established in the Amazon Echo.  The latest Amazon Fire TV streaming media stick is said to be upgraded from a dual-core processor to quad-core processor which has provision for quicker Wi-Fi – 802.11ac MIMO. Moreover it will also be accompanied with an Alexa remote wherein the users could utilise their voices to locate content to watch from over 7,000 HD channels.
Though presently, it is possible to purchase a Fire Stick with standard voice control, the smart capability of Alexa tends to improve on this and learns the owner's voice in refining it precision. But the latest Fire Stick is not capable of handling 4K streams yet, being held back at Full HD 1080p visuals.
Fire TV box of Amazon has a tendency of 4K though the Fire TV Stick seems to lag behind with regards to competence. The latest Fire TV Stick is said to be released on October 20 in the US for $39.99 and those who activate the stick by October 31 will be in a position to access the free content from Sling TV, Hulu and Amazon Video.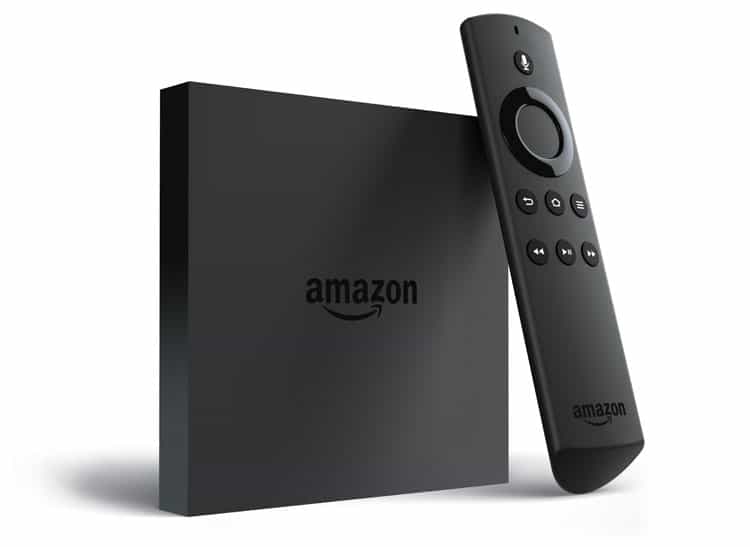 New 4K Chromecast
Qualified consumers would be getting a trial of 30 days of Amazon Prime when they purchase the Fire TV Stick for watching the original shows of Amazon like Mr Robot and Transparent.  However if one prefers a long-term access to these series, consumers would be required to pay for an Amazon Prime subscription.
Regarding its release in the UK, there is no indication yet, though it is said to be around £34.99, at the same rate as the present Fire TV stick that will eventually drop in price. Rumours have been circulating that Google would be announcing a new 4K Chromecast at the event on October 4 which tends to work like the Fire TV Stick with many well-matched apps. It could have an improved spec for streaming TV and its own AI.
The updated Fire TV Stick is said to be an important improvement in most of the way.  The CPU has also gone through a major upgrade from the first generation's dual core ARM Cortex A9 and is now driven by the quad-core Mediatek 8127D, which is the same chip that is found in the $50 Amazon Fire tablet.
Redesigned Remote/Microphone Button
Its original tends to have the same internal storage of 8GB and 1GB of RAM though it made the jump from Bluetooth 3.0 to 4.1.  The device also tends to decode H.265 video and undoubtedly the upcoming proofing for future streaming as well as media support.
From the point of view of the software, the new Fire TV Stick tends to run the same Fire OS 5 which the other Fire devices seem to run on a modified form of Android 5.0 Lollipop.
The major enhancement is the addition of Alexa, voice assistant of Amazon which can open application, ask queries just like Google Now as well as control the other Fire TV functions with ease. To simplify this, the updated FireTV Stick is said to have a redesigned remote together with a microphone button.