Technology has advanced so much that we don't even need to measure an object anymore. Several digital ruler products and online ruler apps are there to help reliably measure objects around you. When wandering in a new city, you can find a tall statue or a large house. These apps will be the easiest way to calculate their height. Whereas digital rulers can help you easily measure the accurate dimensions of an object physically.
You may also use these to calculate the door height, windows width, bedroom space, carpet size, among several other items. Digital ruler and online rulers are safe, easy, and compatible with all the new Smartphones. So, for fast interventions, getting one of them on your Smartphone won't be a big deal.
Best Digital Ruler Products
The best digital rulers are quite hard to choose nowadays, given the variety of options available in the market. Here are some of the best digital ruler products of 2020:
1. Orthland Digital Ruler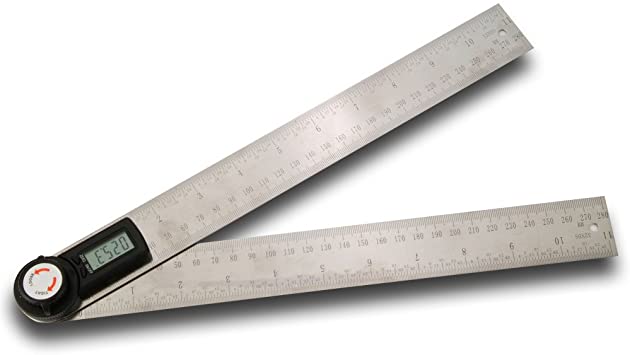 The Orthland works both as a ruler and an angle finder. Whether you want to find the dimensions of an object or the angle, this product can help you do that. The large LCD display on the ruler shows you the correct measurements of the specific object, making your work easier and more convenient. It has high accuracy and is also quite durable, so we definitely recommend you to buy it for all your measuring needs.
2. Neiko 01407A Electronic Digital Ruler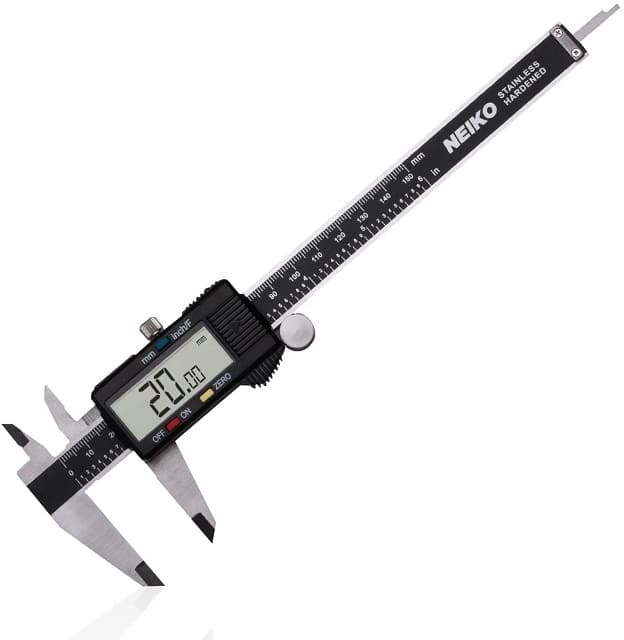 The Neikoruler is a precise and accurate ruler that provides you with three measuring modes including inches, fractions, and millimeters. The ruler is quite sturdy and has stainless steel construction, so you don't have to fear it breaking. Also, it is a very versatile one, allowing you to measure inside, outside, depth, and step with the two jaws and probe of the scale. The extra-large LED makes it easy for you to read measurements.
Best Online Ruler Apps
Although there are many such ruler apps that use AR to measure various things, we've given you the latest. Here are seven of the best ruler apps of 2020:
1. AR Ruler App
This AR measure app uses Augmented Reality Technology (AR) to tape the camera to measure the physical world. Focus on the desired object or aircraft, and the software can determine its length and width using its AR measuring tool.
Using this software, you can measure linear sizes in cm, m, mm, inches, feet, and yard. It also helps one to calculate the distance from the camera to a fixed point on the 3D plane.
This method also helps calculate angles on a room's 3D plane, volume, height, area, and perimeter. It will create a schedule projection and export it to PDF format for quick sharing.
2. Ruler App
This is a simple measurement app made to help you precisely determine any object's scale by either taking an image or measuring it on the phone.
It helps you to measure items as easily and correctly as a conventional ruler or tape measuring instrument. With your smartphone, you can easily calculate object angle, area, volume, direction, and height.
All you have to do is carry the object you want to measure, and the object with a known length is in the same frame. The software has a predefined list of base objects in settings, including debit, credit card, percent, etc.
The Base Item and the object you're looking for must be on the same level, and the ruler app camera is facing parallel. This is important to prevent image distortions created by the camera perspective digital online ruler app.
Then you have to match the blue arrows with the base item and the green arrows with the entity you want to calculate. Once the calculation is complete, the measured object data will appear on the Ruler app screen.
3. Smart Measure
This is one of the easiest applications to assess a target object's height and distance. To determine any person's height, press height. Trigonometry helps give you accurate results.
Using this app is simple, just stand up and click the shutter. Bear in mind that you must shoot at the ground, not the object. This means that for measuring the distance between two objects, you have to target their toe positions.
4. Measure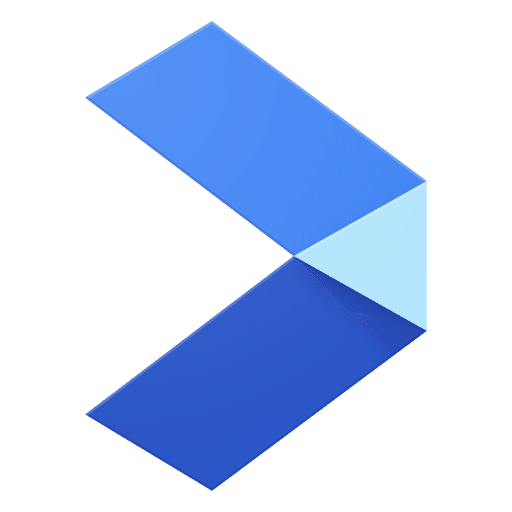 This Android AR measuring/digital ruler app was created by tech giant Google to support you in day-to-day measurements around your home, workplace, or project area.
This method will make the work easier to calculate the length and height of items on flat surfaces, for example, rug size, sofa distance, table height, etc.
It includes fast flipping features between imperial and metric units, clicking your measurement picture, measuring copies to clipboard, and more.
Only move your phone across space to locate flat surfaces like a tabletop or floor. Point your camera to the object, change endpoints, and tap to start measuring.
When finishing the calculations, the result, and fast references for unit conversion, the app will also show copy and erase functions.
5. Ruler
Ruler is a wonderfully built measurement instrument that operates seamlessly on both Android and iOS smartphones and tablets. Using this method, you can determine a straight line length, surface area, thread pitch, and other measurements as well.
It has several units of lengths like m, cm, mm, inch, foot, yard, etc. It also allows interconverting the units if necessary.
This app has four measuring modes: level, plane, line, point. Tap the screen to start using the right multi-touch measurement device, and locate all things around you. It also supports 15 languages.
6. AR Plan 3D Ruler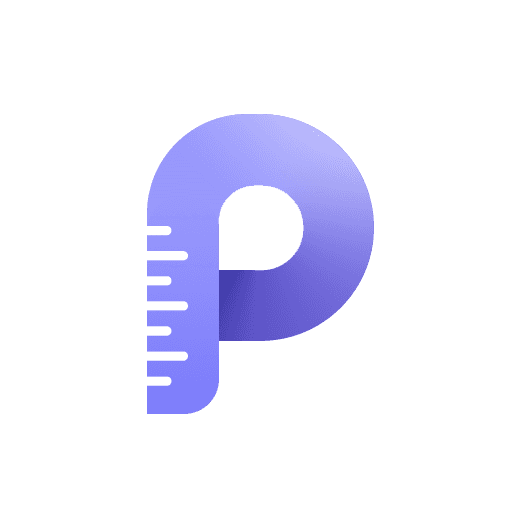 This is one of the best Virtual Reality Measuring Applications using AR for rapid room measurement. AR technology has made virtual tape measuring into a reality, making measurement processes and 3D floor plan production much simpler and faster.
With this AR Plan 3D Ruler app, you can tape in metric or imperial units such as cm, inches, mm ruler app, inch ruler app, foot, yard, etc.
You may also tape doors and windows, measure perimeter, floor square, walls square, and other values that might be needed to determine the number of building materials.
It also helps you to create a space plan with all calculated dimensions and a 2D slide view of your creation. You can store and post the floor plan measurements in a floor planner folder via email, letter, social network, etc.
7. MeasureKit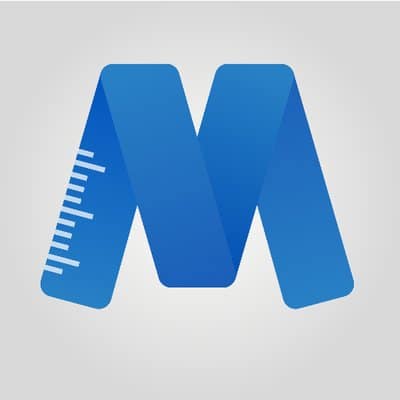 MeasureKit is an iOS-specific app that lets you quantify various worldwide items with your iPhone or iPad camera. The app uses Apple's latest ARKit technologies to provide reliable outcomes.
It features an innovative comprehension algorithm using ARKit. LiDAR Scanner uses direct flight time for measuring reflected light from up to five meters away, both indoors and outdoors.
The whole process takes place at the photon level and works at nanosecond speeds, allowing the MeasureKit software to have a seamless and precise measuring experience on walls, desks, and other surfaces.
The AR measure app has nine measurement modes; ruler, magnetometer, trajectory, face mesh, marker pin, angles, height, square, and level.
It has an additional feature called Chaining Mode that allows one to connect several devices with a Measurekit app in one measuring session and measure floor area in a chain.
Conclusion
Digital rulers have made our lives much easier, be it a product or an app. These were some of the best digital ruler products and apps of 2020 that you can reliably use for precise, accurate measurements. These ruler apps enable you to measure almost any object through your Smartphone camera and make measuring a fun activity. Whereas digital ruler gadgets come in quite handy when you have to measure the dimensions and angles of an object physically.
Frequently Asked Questions:
Can I use my phone as a ruler?
If you are a smartphone user then you can simply convert your smartphone into a digital ruler by downloading a online ruler app from the app stores.
Line gauge or a ruler is nothing but a measuring tool used in various  industries and day today life.
Can I use my phone as a tape measure?
Yes, You can use your phone as a measuring tape by simply downloading an appropriate ruler app available.
Inch ruler is a ruler   which uses to measure the distance in Inches ( FPS system of units)