Home Speaker 300 with Google Assistant
Home Speaker 300 is the smallest smart speaker from Bose. Bose launched the Home Speaker 300 with Google Assistant support. Home Speaker  is a small speaker with premium sound quality.
The Home Speaker 300 is a two pound smart speaker and is slightly over six inches in height.  Home Speaker 300 comes with a powerful bass and 360 degree sound.
The Home Speaker is aluminum coated and is priced at $259.95. At that price, you can expect high quality audio performance.
The Home Speaker  can be linked up with Bose's other smart speakers and soundbars for multi room audio.
Home Speaker 300 in comparison with its predecessor, Home Speaker 500
This smart speaker is designed just like its predecessor, the Home Speaker 500 which is priced at $399.95. It has been downsized and hence it does not offer LCD for album artwork. However, it comes with the similar playback controls on the top. There are also the preset buttons to enable you to quickly get your favorite playlist or internet radio station.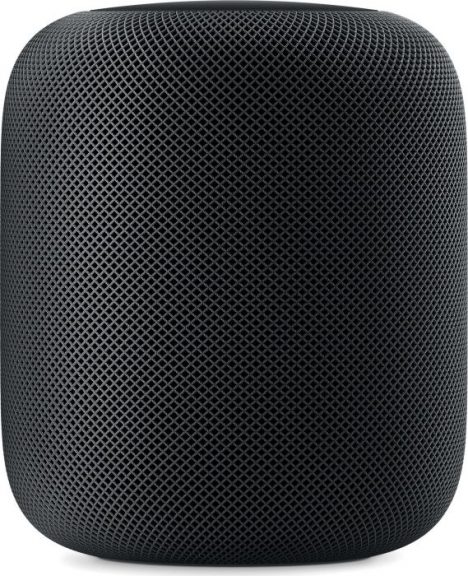 The Home Speaker 300 features the voice command to request your favorite music via the built-in microphone. This smart speaker supports AirPlay 2 and can also act as a standard Bluetooth speaker.
It comes with a thin LED strip at the front end which signals the activation of the mic. Since the Home Speaker  does not feature any built-in battery, it needs to be plugged in for power.
Google Assistant support to Home Speaker  and other Bose speakers
Bose has launched Google Assistant support to Home Speaker 300 as well as its previous speakers.The Home Speaker 500, Soundbar 700 and Soundbar 500 were launched initially with Amazon Alexa support. Now there will be a second voice assistant option for Home Speaker , and its existing Home Speaker 500 and the two soundbars.
When you install the latest Bose Music app update, you can select Google Assistant. You can then use Google assistant as your preferred voice assistant instead of Alexa. This choice between Google Assistant and Alexa on its smart speakers was given just a week after Sonos gave its customers the same choice. You need to choose either Google Assistant or Alexa, since both cannot be running simultaneously. This is similar to the Sonos implementation wherein only one active assistant can be chosen on a smart speaker at a given time.
When setting up a brand new speaker, you will be guided through the choice between Google Assistant and Alexa. This will happen at the initial setup process itself.
Google Assistant on Bose will offer most of the features that is available from a Google Home. You can ask for playlists, your favorite artist, songs and much more. Besides that, you can control smart home devices, access the calendar and tasks and also get answers to your questions.
Preorders for Home Speaker  will commence from June 4th and will be available in stores from June 20th.