Are you struggling to find out the best guide on how to fix uncertified errors in play store when forget to flash magisk? Then this useful guide "How to Fix Uncertified Errors in Play Store When You Forget to Flash Magisk" will be helpful for you to fix all the uncertified errors in play store with ease.
In general, when it comes to the customization of the device, there's no better way to than installing a custom ROM to your device to make it your own. By doing this you can gain lots of new features which are really not accessible on the stock firmware which generally comes with the phone, along with that you will also get full control over your phone. The best part is you can control how your device looks and feels as well. It's definitely a learning curve for starter and it will be a testing curve for an expert.
Although it gets control over the device but the big time issue with ROMs is Google needs your device to pass their SafetyNet certifications check so that you can install and enjoy certain apps and its unique updates from the play store.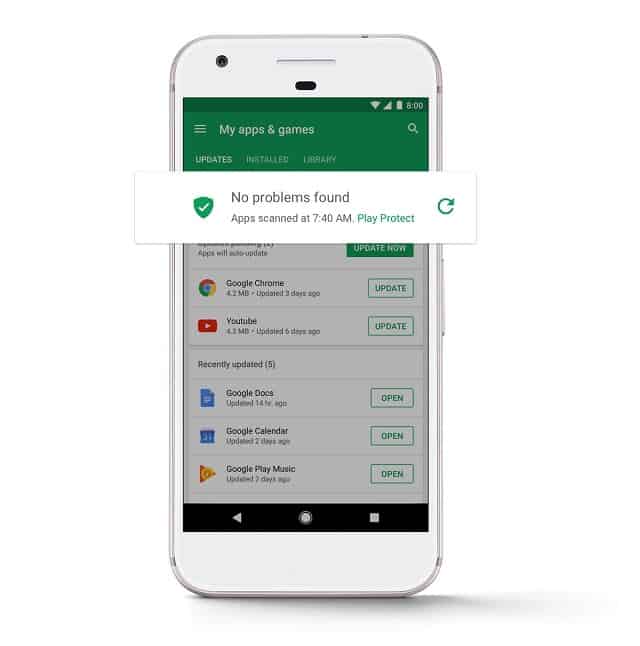 So to pass google you can get around this Magisk, but here you have to be really careful because if you boot up your phone before you flash magisk means you'll get dreaded and it will show "Device is uncertified" error whenever you check into the play store apps settings.
Since there is no magisk in your system during the initial check you will get a tripped flag and uncertified label on your device. That's why it's always best to flash magisk immediately after flashing your ROM but most of them forget this.
Quick Guide to How to Fix Uncertified Errors in Play Store
If you are worried about how to fix uncertified errors in play store when you forget to flash Magisk? Then don't worry you can do install the Magisk and fix the uncertified errors super easily with the below process.
So, let's get into the process of how to fix uncertified errors in play store when you forget to flash Magisk. To install Magisk you often require a few requirements such as Rooted Android Device, TWRP Installed, Magisk Installed. If all these three are available then we can proceed into the other steps.
Boot into Custom Recovery:
If you have already flashed the Magisk once and realized your play store was uncertified. Then you can skip this point and go step 3 directly. But if at all you still haven't flashed the Magisk yet means you will have to do that this time.
To start this process, you have to boot your phone into the custom recovery mode.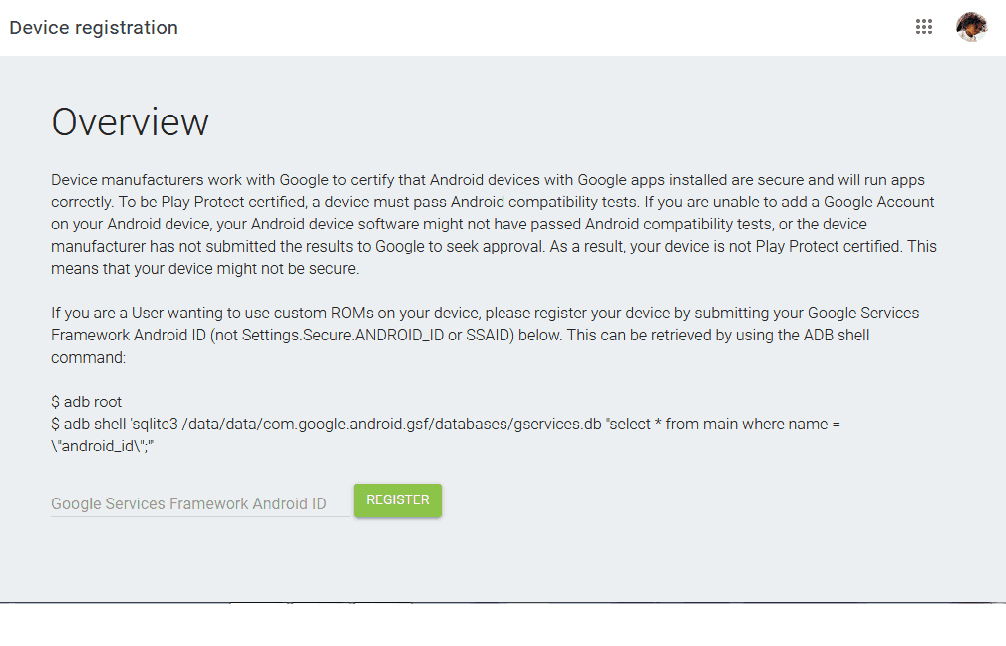 For that, you will have multiple ways to get your device into the recovery mode. So, just pick the best way you like and go through the process.
A well known and universal way to achieve it across all the devices is from the bootloader menu. For that you can use "Volume Keys" to highlight "Recovery Mode" then all you have to do is confirm it with the power button just to boot the device into the TWRP mode. Ensure you check this to proceed further in this post How to fix uncertified errors in play store when you forget to flash Magisk.
Flash Magisk to your system only if its needed:
After going into the TWRP menu all you have to do is navigate to the "Install" Option and then you have to go the folder. When your magisk file is stored then click on the file and then swipe to confirm the flash" this will install it on your system.
Once your magisk is installed you can tap on the "Reboot" Button. Since you have already installed a custom ROM, you might be familiar with this point as this is nothing new. Here you are installing Magisk just because you haven't installed Magisk.
Clear Play Store Data:
After installing the magisk to your system. Now, let's get into the system settings to locate the section where you can easily manage your installed apps. Usually, a general location might able to find this ex: Settings > Apps & notifications > see all apps.
How to Fix Uncertified Errors in Play Store- Alternative Steps
If you want an alternative, then you can check out the main settings screen, then you should be able to search for all your settings of the system just by entering some text.
Click on the search box and quickly type in "App Info".
Then click on the section that will pop up to get the same page.
This popup page may be located or labelled differently depending on the ROM.
But you can look for something which is related to the "Apps Installed" or even the managing apps which are installed.
Now, check whether you are running the latest version of Android, so that you can see the apps which are recently opened for access. If the play store isn't accessed in your device means click on "See all Apps" Section and then locate the " Google Play Store" on that list.
Once you click on that appropriate listings, then you have to head into the "Storage section".
After heading into the storage section click on "Clear Storage" Button.
Then you will see a message that will pop up letting you know about the play store data.
Now, your play store data will be wiped clean.
Then click on the "Ok" button and confirm it.
After wiping out all the data, there's not much to set up on the Google Play store. So, learning the data will not be an issue if you have done that frequently.
Once you have cleared the data successfully, you can go ahead and then restart your phone. But before proceeding to restart your phone make sure everything goes hassle-free. This is a vital step in this post How to fix uncertified errors in play store when you forget to flash Magisk.
Ensure you verify Safety Net Status:
Ensuring your safety net status is vital. So, head over to the Magisk Manager app and click on the "Tap to Start "Safety Netcheck" option. Then you'll have to download an extension that magisk needs to start the safety net check process.
After getting that click on "Yes" to confirm it. Then within the short span, you will see the "Safety Net Check Success" message. If all went perfectly when you installed the Magisk. Then your safety net check will be passed. If at all the safety net check fails for any reason means you have to fix it again. For that, you can take the help of online guides on CTS Profile Mismatch testing. This is key step in this post How to fix uncertified errors in play store when you forget to flash Magisk.
How to Fix Uncertified Errors in Play Store When You Forget Final Step

Verify your Play Store Status:
Finally, after all the steps you have to verify your play store status to check whether you have fixed the certification error or not.
Usually, going back and installing the Magisk without wiping the play store data is often enough since the play store already checked "if the device was tripping the safety net flag" or not in the initial setup. You can stay flagged as uncertified until and unless you clear the play store data. If you don't clear the data then you will again get the same uncertified error.
Most of the people don't know about this step. So, its best to check it perfectly. Now, you know about your device and have seen that your device is successfully passing the SafetyNet check. So, its undoubtedly passing the certification check as well.
That's why head over to the Play store app. Click on the menu which is hovering on the left side and go into the "settings" option. Then scroll down to the bottom and click on the "About" option and then your phone should now show the popup that "Device is certified" under the "Google Play Protect Certification".
That's you have fixed the uncertified error in the play store. So you can receive all the updates and stay protected like usual. This is all about the How to fix uncertified errors in play store when you forget to flash Magisk.