iPhone 7 – Some Appealing Enhancement
Though the forthcoming iPhone 7 is said to have some appealing enhancement, Apple's intended iPhone could be different. Two of the recent reports from Bloomberg have provided some details which are expected to debut at an Apple event less than a month on September 7. However, iPhone 7 will be physically identical to the iPhone 6/6s, a design which was first introduced in September 2014, which means that Apple would be breaking away from its past practice of a physical change every couple of years.
Enhancements and changes of the iPhone 7 are expected to comprise of a dual camera system, probably similar to Huawei's P9 smartphone, on a model, a redesigned pressure-sensitive home button without a headphone jack. Headphone can be linked through the charging port or Bluetooth.
The iPhone 8 could be the device which tends to move Apple into the future So far, rumours point to a 2017 iPhone would be built on a glass body and according to report recently from Japan's leading business newspaper, Nikkei, Apple is said to redesign the iPhone inclusive of giving it a glass chassis. Nikkei had informed that the glass casing would be made by the manufacturing partner of Apple – Foxconn, quoting a source with knowledge of Apple component suppliers in Taiwan.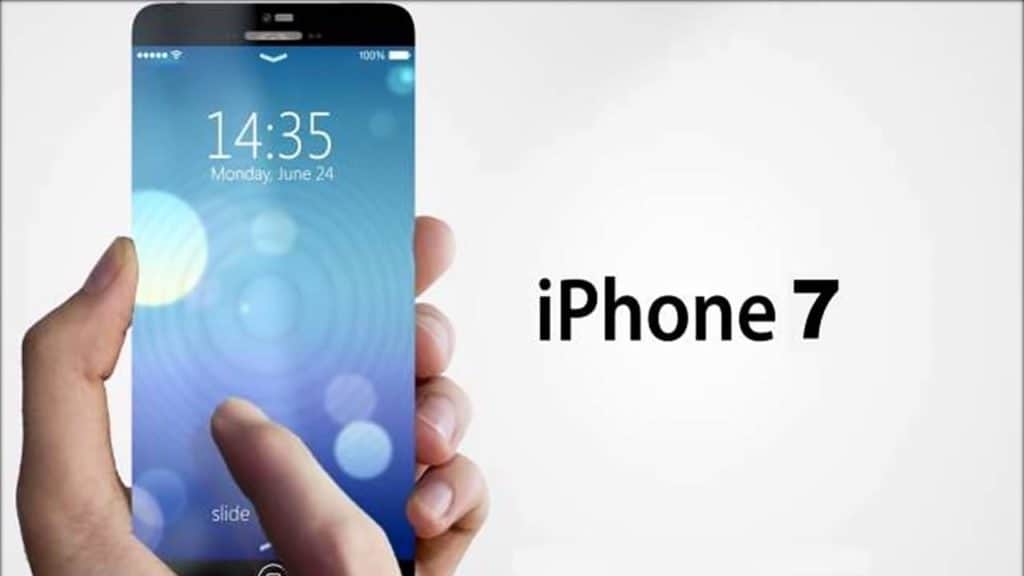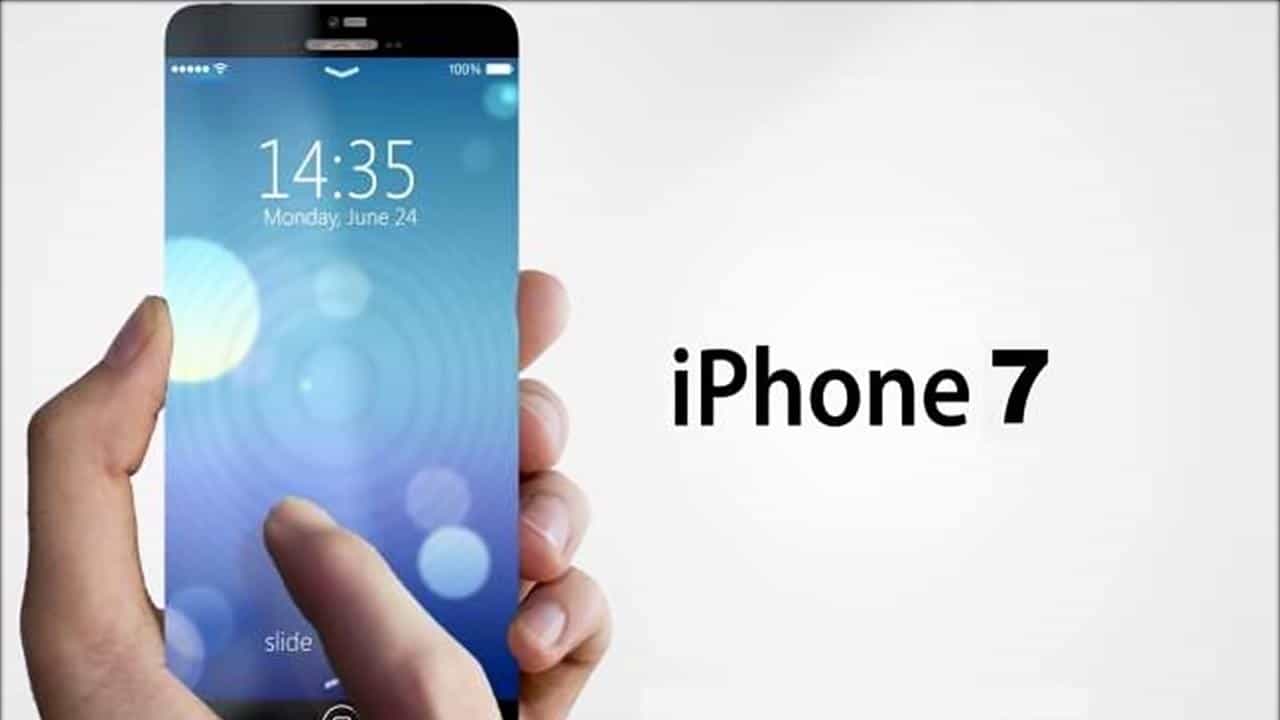 LED Display to Organic Light Emitting Diode – OLED
Nikkei has quoted the source as saying that `Foxconn has been attempting to develop a glass chassis since last year.  However, the most striking part of the redesign would be the supposed change from the present LCD – liquid crystal display to an organic light emitting diode – OLED display that had been a recurrent report by Nikkei which would ideally allow Apple to renew the physical look and feel of the iPhone 7   providing a curved display with a higher resolution with more vibrant colours.
The most important redesign on those lines is basically needed for Apple since Samsung has already provided the highly acclaimed Galaxy S7 Edge having an OLED display which is curved along the two sideways edges of the phone.  This provides Samsung with a clear technological lead over Apple.
One of the major alterations we would be seeing is a redesign of the home button. Presently it is generally there only for the Touch ID fingerprint scanner though there are rumours that Apple may make it more useful by 3D Touch like feature enabling it to respond in a different way to various levels of pressure.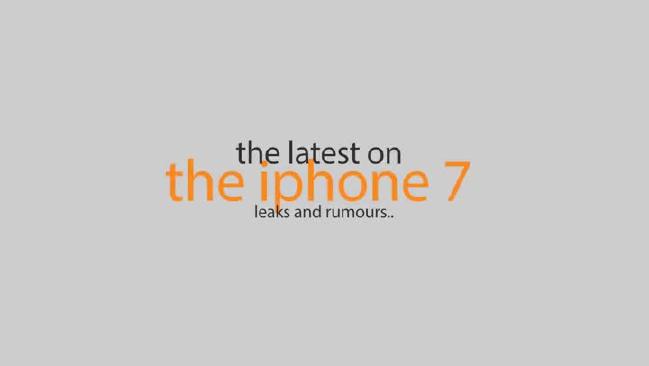 Combine Hardware Improvements with New Software/Services
A writer for tech media site TechoBuffalo, Todd Haselton, had informed Foxnews.com in an email that `presently the Galaxy Note 7 is more advanced than what Apple tends to offer and more advanced than what the iPhone 7 seems to be offering. He added that next year, several rumours had suggested that Apple is moving towards an OLED display, which would be a good first step.  Rushabh Doshi, an analyst, with market research Canalyst, had informed FoxNews.com that Apple could also combine hardware improvements with new software and services.
Doshi had stated that they expect Apple to focus strongly on service innovation.  Artificial Intelligence would be taking centre stage in the forthcoming years as the smart phone tends to become a true assistant to the user. The recent acquisition of Turi tends to continue to emphasize the importance of artificial intelligence for Apple.