Iconic Nokia 3310 which is known for indestructible form factor is all set make a comeback later this month. Nokia has sold its rights to the HMD Global which is leaving no stone upturned to tap into the existing brand value of the Nokia to release a slew of new Nokia 3310 later in the market. HMD is expected to reveal 4 novel phones at the Mobile World Congress on 26th February.
The rise and popularity of Nokia brand
In January HMD has released a China only Nokia 6 handset which is selling out of stock like crazy each time its hits the online store. Nokia 6 is a mid-segment smartphone which is being sold at 1699 CNY in China roughly translating into $205. This shows the 'might' and stronghold of the Nokia brand on global scale as even years after the release of smartphone people are flocking online to get a piece of it. On the specs front HMD has brought the regular mid-ranger features which includes a Qualcomm Snapdragon 430 processor coupled with 4Gb of RAM, 64 GB internal storage and a 16 MP rear camera.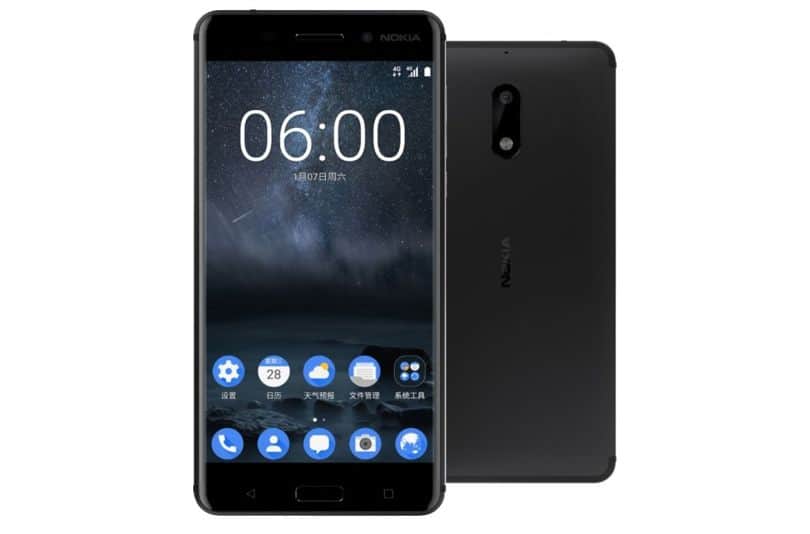 HMD has stated that Nokia 6 will only be China centric model but a number of leaked document has suggested that a global variant in making for launch in upcoming months. A new Nokia model Nokia 3310 has also been reported by gsmarena.com which has a model number of TA-1003 while Nokia 6 had the model number of TA-1000. This can even suggest that the new model will also be China centric or it can be same model which will make it way out of the Middle Kingdom.
More news on upcoming Nokia handsets
As stated earlier Nokia will be launching three different handsets which will include a mid-segment Nokia 5, an entry level Nokia 3 along with the iconic Nokia 3310. Nokia 3310 was launched way back in 200 in a brick shaped design which came with a monochrome screen and possessed a wide range of customizable covers along with the iconic Snake game. This Nokia 3310 phone has huge fan following since its release due to its amazing battery life and sturdy life which is known for stopping bullets.
At one point of time Nokia was the best known and most trusted mobile company on global level. But its fortunes have gone through a dramatic change since 2007 with the launch of iPhone and subsequent popularity of the Apple. Nokia had a hard time catching up with enormous popularity of Apple and its range of devices, OS and ecosystem. Finally Nokia decided to sell its mobile division unit to Microsoft in 2014 for a massive $7.17 billion. Since then Nokia has understood the potential of the smartphone market and it has granted a ten year license to the HMD Global in order to sell its phones and tablets. HMD is expected to invest about $500 million in upcoming three years in to boost the Nokia reach and imprint on global scale.