Ricoh has boosted its line for the tough camera with launch of weather resistant Pentax K-70 DSLR.  Pentax K-70 comes loaded with distinctive tough features such as dust and weather resistant body making it extremely suitable for the outdoor photography. Pentax K-70  has a 3 inch 921 dot display right on the back, 24.24 megapixel sensor and heavily relies on the phase detection autofocus to offer brilliant images. The highlight of the Pentax K-70  is the built-in Wi-Fi which makes it extremely simple and easier to share photos right from the camera.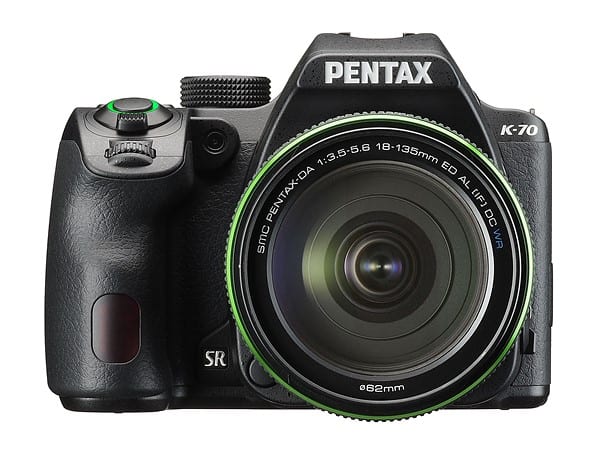 Consumer harbours a false notion that higher number of megapixels equals to better photo capturing. Ricoh simply doesn't buy this notion and it offers a splendid camera with just 28 megapixels which still brings sharply detailed photos. Pentax K-70  comes at a base price of just $650.
Pentax K-70: Weather resistant camera for exceptional outdoor photography experience
Pentax K-70 is simply the best when it comes to dealing with changing weather conditions on the go. K70 is essentially a weather resistant camera to its core which means it is resistant to dust, water, sand, fog and even snow. This makes it an apt camera for the outdoor photography purposes.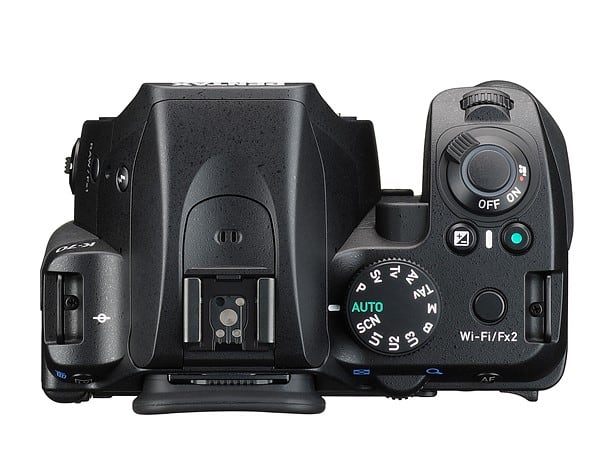 Furthermore it even possesses a new design module with mode dial and outstanding control button along with a firm and smart grip. Pentax K-70 also has a commendable LCD monitor which has been optimized for the outdoor usage. Users can change the brightness level as per the lightning level of their location. It even has a red-lighted display function for the LCD monitor to ease the eyes of the user when using K70 in dark locations or indulging in capturing the astronomical sights.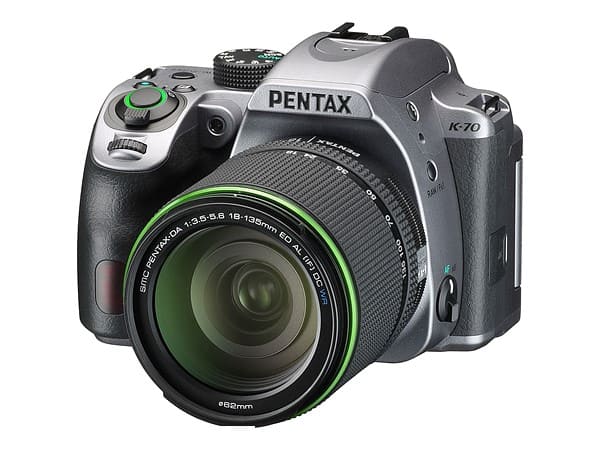 Top features in Pentax K-70
Pentax K-70 comes with a swift shutter speed of about 1/6000 second which ensures capturing of highly detailed and sharply focused images. It also has a high-speed continuous shooting function which will allow users to take brilliant images of the fast moving subjects.
K70 can easily capture movie clips in Full HD with a resolution of 1920 x 1080 p in the H.264 format. It offers a wide range visual effects which will be vital in movie production and features include the 4K video recording and a Star Mode giving an opportunity to have fade in and fade out in the movie clips.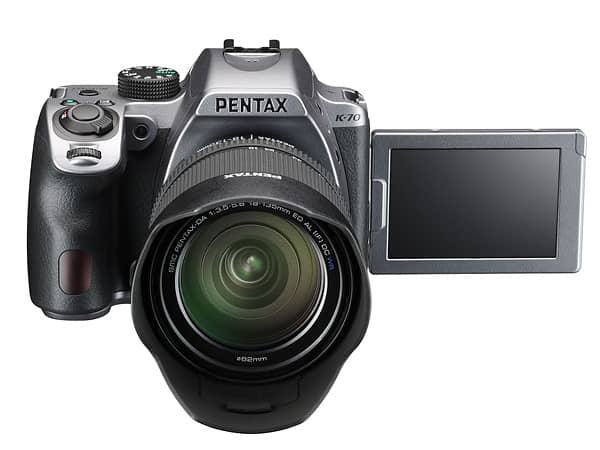 Sharing images and videos becomes easier with built-in Wi-Fi of Pentax K-70
Pentax K-70 has a built in Wi-Fi which makes it easier to connect the camera with the Smartphones and tablet computer for quick and easy sharing of the images and videos. Users will be required to install a custom app called Image Sync on their Smartphone and tablet device in order to remotely images on the camera.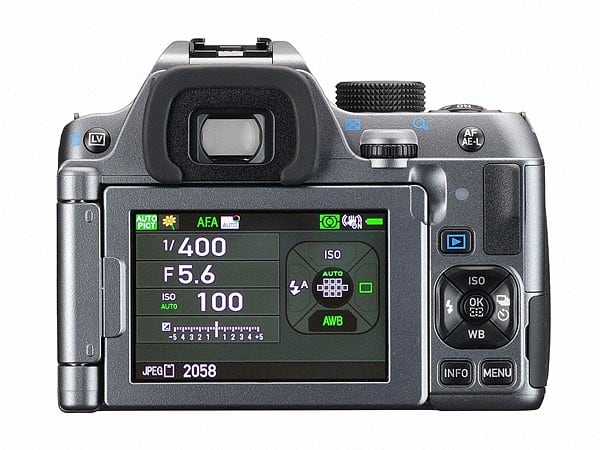 One can even change the camera settings such as shutter speed, aperture and ISO sensitivity from the Smartphone or tablet. User will also be able to download captured images on their Smartphone and devices which can be later on shared on the social media platforms.