In this corporate world, tech companies always want to know the details of their customers. They strive to understand where we are and our visited places.  Top companies like Google and Apple have been caught for abusing their location access on their respective Android and IOS Devices. Hence we need fake location app to handle them rightly.
If large companies like them were abused for tracking locations, what about the small companies and startups. They do want to follow their customers to know the in's and out's.
But, as rightful citizens, people want to have their own privacy. Luckily there are some apps and tricks to save you from being caught with your original location. That's through the Fake Location App. These Fake Location App are available both in IOS and Android.
Most of you might be wondering why companies track your location. If you're one of them, then have a glance at The New York Times detailed statment, it's saying that there's the entire industry running behind collection the location data from smartphones. Some of the apps like gather the user's location such as weather forecast, newsfeeds, games and even podcasts as well.
Top 10 Fake Location App for Android You Should Know About
Usually, people cant combat on this because when you turn your GPS off your phone can still share your location based on the WI-FI or Bluetooth Devices which are nearby the location. Even though you can deny permissions for your apps but that will break up your phone's functionality.
So, the best way to trick the companies and trackers is to use the fake location app. This app can trick your phone into some other location. Whenever apps ask your location, it will pass the fake location to the app. If at all you want the real location you can disable that with mock location apps. So, I'm suggesting Fake Location App are best to combat with those companies.
Advanced Virtual Location – Best Fake Location App (Requires Root):
If you're striving to trick the companies with the best app ever, then you should check out the Advanced Virtual Location App. It is the best Fake Location App you want. This app requires root access, so you need to use a rooted device with Magisk. You should also have Xposed Installed in your device.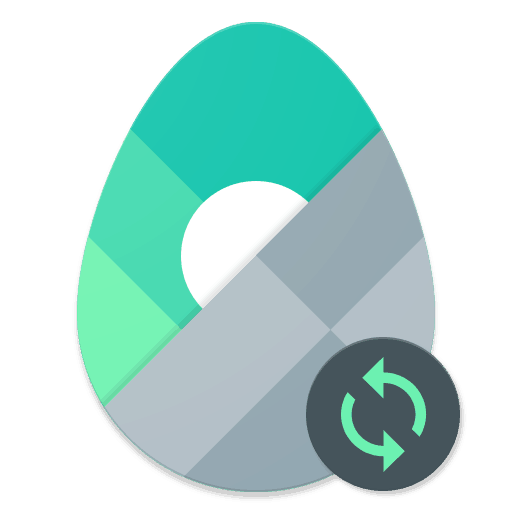 If you don't want to root, then you can move to the other apps below as well.  The main reason to pick this app is it's undetectable to any other apps as it doesn't have to be like a fake location app.
It's very simple to use and has the best user interface. Here, all you have to do is long-press that on the map and click on the play button. It's that easy to use and manage this app.
Process:
Click on the link below from your phone.
Tap on download option.
When it's downloaded, make sure you select "Unknown Sources" is enabled on your phone.
After that click on the "Download Complete" option and "Install" it.
Activate and Reboot your device when you get notified. Now, you are ready to use the app.
Fake Traveler App:
Fake Traveler app is the other best fake location app you should consider. This app does not require a rooted device, and the other thing is it'll not be on the Google Play store. That's why lots of people don't know about this app.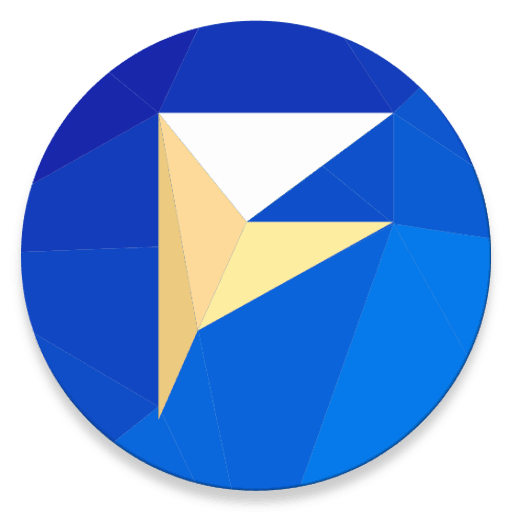 This app can be installed only if you enable "Unknown Sources" on your Android Device. Application is effortless, and it's more trustworthy than lots of open sources.
Process:
To install this device, you have to download it from your phone by clicking below link.
Then scroll down to the "Download APK" link in the site and download it.
Soon after you download open the notification tray and click on Install option.
After installing, you can now find the Fake Traveler app.
Then head over to settings then click on "About Phone".
Click on the "Build Number" Entry with seven times fast.
Quickly enter your PIN to activate the developer options of the device.
Head back to the main settings screen and click on "Developer Options."
Then go into the "System" and click on "Advanced" then select "Developer Options".
Scroll down to the and select fake location app.
After that, choose fake traveller on the popup.
After doing that, spoofing your location is quite simple. Just open fake traveler app and click on "Apply".
Fake GPS Location App by Hola:
Fake GPS Location is the other fake location app which helps you to trick the tech companies. The hola team developed this app for Android users. It's free to use the app; this allows you to get unlimited fake locations to your smartphone.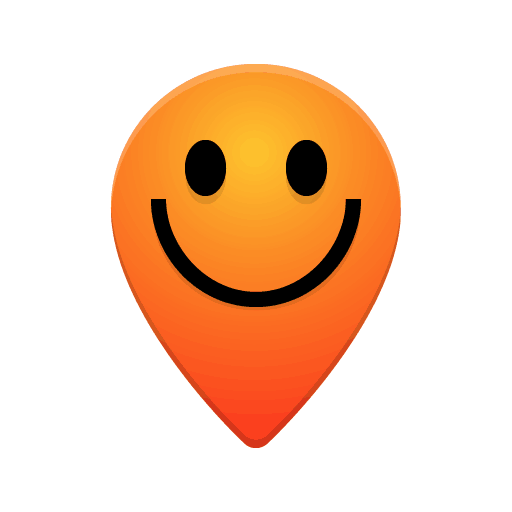 If you are striving to make fool to others by sharing your wrong location, then you can use this fake Location app. This is one of the best free location spoofer apps you should consider to choose. You can fool all the users by using this location-based social network app.
Process:
Download the app from Google play store.
Ensure you disable high accuracy location positioning on the mobile.
So, you can easily trick or fool users.
Choose the requested location on the map and use your search bar to look for a specific address.
Then click on the play button. That's it; your location will be changed.
 Download: Fake GPS APP PlayStore
Fake GPS Run App:
Fake GPS Run is one of the best phony location apps in Android. This particular app allows you to teleport from one location to another by using your smartphone GPS.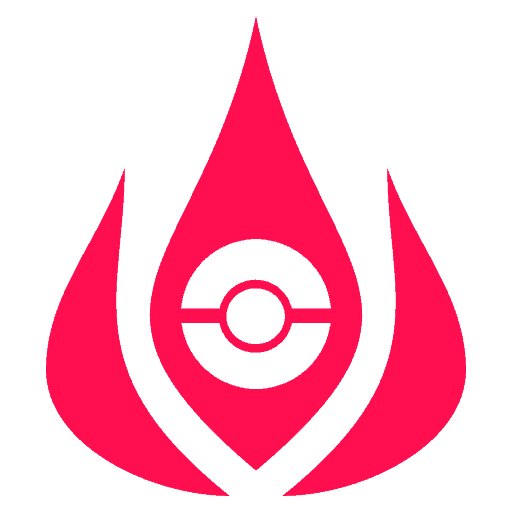 Algorithm of this app is helpful for you to spoof the location. You can share the location with your friends from anywhere. Its sophisticated algorithm works more elegant and more comfortable to change the location.
You can use this app by configuring it properly to fool your friends, family or others. To use this app, you have to use Android 6.0 or higher versions. Also, ensure you pick the location in "High Precision".  To work everything correctly, you have to run it in developer mode.
Download:  Fake GPS RUN App PlayStore
Fake GPS:
It's one of the best Fake Location App you need to spoof the locations. The fake GPS is another GPS location app which was developed by "mappstreet" exclusively for Android users. This app can be used anywhere in the world and can get any location from the world. It's effortless to use the app this lets you to get the location of any point with just a few simple clicks.
Use the special search random feature to search from strangers and chat with them as well. This is a free app which is used to have fun and it's a good app for dating, social networking and other GEO location-based apps as well.
Download:  Fake GPS From PlayStore
Fake GPS Location Changer:
Fake GPS location changer is yet another Fake Location App you have to take advantage. I'm saying this because it has some good features and it allows you to get fake locations on the Android device with ease.
It's a free app and very easy to use as well. Presently it's a perfect fit for all the basic or advanced users who are striving to spoof their location. You can even fool your friends and family as well.
In most of the cases, you can use this as a prank apps to make prank with your family and friends as well. Its algorithm is secure but its pretty fast and has excellent control.
Download:  Fake GPS Location Changer From PlayStore
VPNa App:
As you are searching for the best and popular Fake Location App around the play store. You can check out the VPNa it's one of the latest and best Fake Location App for all the android users. This app is very known for its Virtual Phone Navigation App and its easy to get the fake location on the device.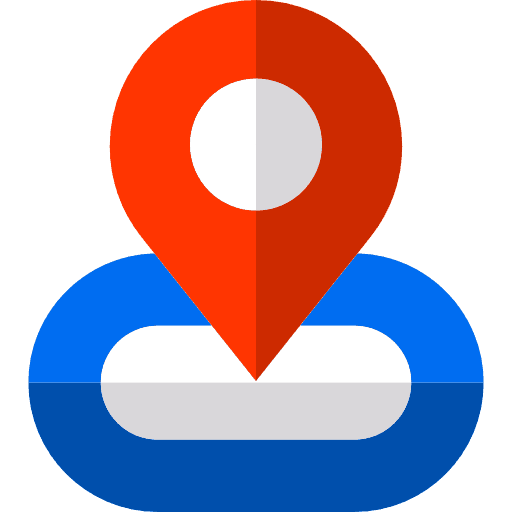 It has some unique features where you can choose the new location and even hide your present location from a few friends and family. This app can save any location and keep any map style as well.
Download:  VPNa App from PlayStore
Fake GPS 360:
Fake GPS 360 is another fake location app which is quite popular among android users. This lets to change your location on the smartphone effortlessly.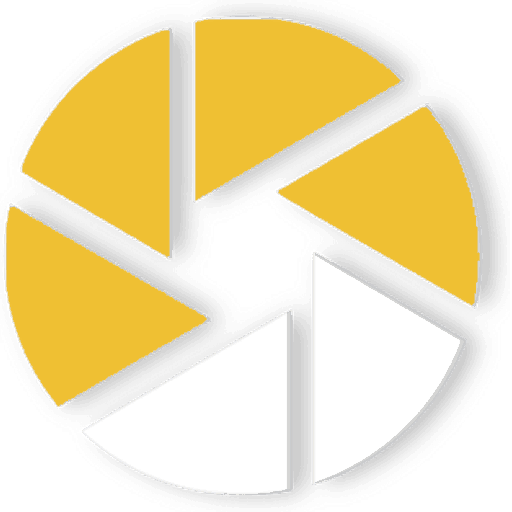 Hide your current location, and you can share a fake location with your friends and family. Along with that, it also allows you to get access to your location without using the GPS System. You can manually put the co-ordinates on your smartphone and get the location without using the internet as well.
That's the best option of this fake location app. if you are striving to try of different features, then you have to check out this app.
Download:  Fake GPS 360 From PlayStore
GPS JoyStick- Fake Location App:
Do you want to check out the best Fake Location App to try out in 2020? then try GPS joystick app it's one of the best app which you have to try out.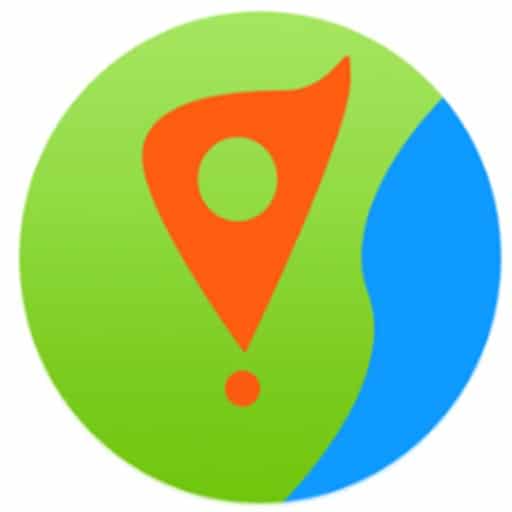 This app allows you to change your location on your android device. By hiding your place, you can change your location, or you can even overwrite the current location to share it with your friends and family.
This app allows you to tell a lie with your relatives by hiding your locations and fool them. No matter where you are, you can set any location to share it with your friends.
Download: Download From PlayStore
Location Changer App:
This is one of the best options you can find in the Google Play Store. The location changer app has some great features but has low features than normal apps. It has few ad-ridden and mock locations, but you can trust this app.
It has updated its bugs and working perfectly now. So, just enable the developer options and work on that to have great fun by pranking your friends.
Download: Location Changer (Fake GPS Location)
This is all about the Fake Location App for Android you should know about. I hope you all enjoyed this list, if you have any suggestions you can let us know in the comment section.