Mobile World Congress in Barcelona is going through a crazy phase wherein each day new and more innovative Smartphone are stealing the show. The latest handset is the Huawei P10 flagship Smartphone which has got almost every high-end feature which you would want in a premium handset.
This phone will be made available in eight different colors along with a ceramic white finish. On a single sight this phone is breathtaking and stunning though it might appear slippery in its design but thankfully it isn't.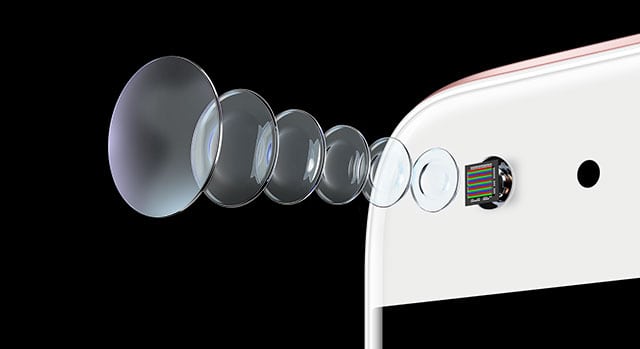 Huawei flagship Huawei P10 isn't the only flagship model to shown up in the MWC. LG has brought its much awaited G6 and Sony has showcased the new Xperia line up.
Some of the most unique things about Huawei P10 are that it comes with the Gorilla Glass 5 protection for the display and can easily survive the accidental drops from up to the height of 1.6 meters.
P10 has everything in it
Huawei P10 is thin and simply much thinner any other handset in the market. It has a narrow design which still offers firm grip and one can easily reach out to whole screen without much trouble. In spite of being extremely thin Huawei P10 doesn't have any ugly camera bump on the back side which was a major issue for the iPhones.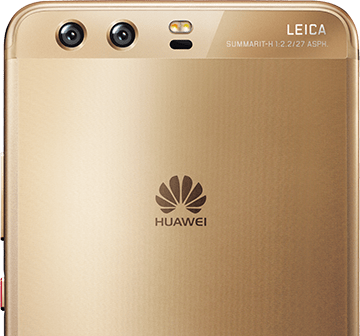 Since the time Huawei has launched Mate 9 it has formed a partnership with the Leica to supply its dual lens technology. Huawei P10 also features the same dual lens from the Leica and it brings highly exciting photo taking ability.
The camera is labeled as Leica Dual-Camera 2.0 Pro Edition with a wide aperture of f1.8 making it the best suited camera for the low light conditions. The front camera is also supplied by the Leica and has a wide f1.9 aperture along with a wider angle.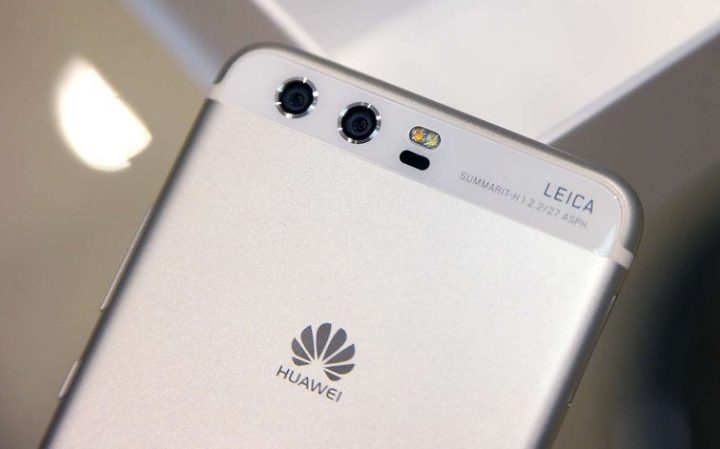 Huawei has claimed that its Huawei P10 is a water-resistant device but it doesn't have a P68 certification. Huawei has also launched a Huawei P10 Plus which brings all the great features of the iPhone 7 Plus but it has slightly smaller and thinner hardware against Apple's device. Like P10 Plus comes with a larger screen along with battery.
More colors to choose from
Huawei is offering Huawei P10 in a wide range of colors and finishes which includes black, silver and rose gold along with some inspired green and blue variants.
Secondly Huawei will be introducing their different finishes which includes diamond cur for better grip, a smoother finish with 'sand blasted' surface and a ceramic white finish. The ceramic white looks amazingly for the Huawei P10 and to be precise this is a highly polished white aluminum.
Huawei has simply everything in this Smartphone like its other phones. Huawei P10 does have all the nice features and feel of a premium flagship device for this year and it is have priced strategically just below the market leaders. The best thing about this device is its Leica camera which helps in taking amazing shots.