So everyone has had or still does need a note pad. We've all had the need to jot down notes or put down our ideas one time or the other. But does it all have to be on a paper? There's nothing wrong with paper but what happens if you lose it or you spill water on it by mistake? Then what? All those tedious note taking has gone down the drain. Another alternative is taking down your notes on a notepad app. In the app besides taking down notes you can even store images and audio files as well. In this post we'll be taking you through some of the best notepad app for android to use. This is not to say that there aren't any such apps for other OS'.
4 Best Notepad App for Android
 ColorNote:
Just because we've started this list with ColorNote does not mean that it is the best. This list takes into account best notepad app for android in no particular order.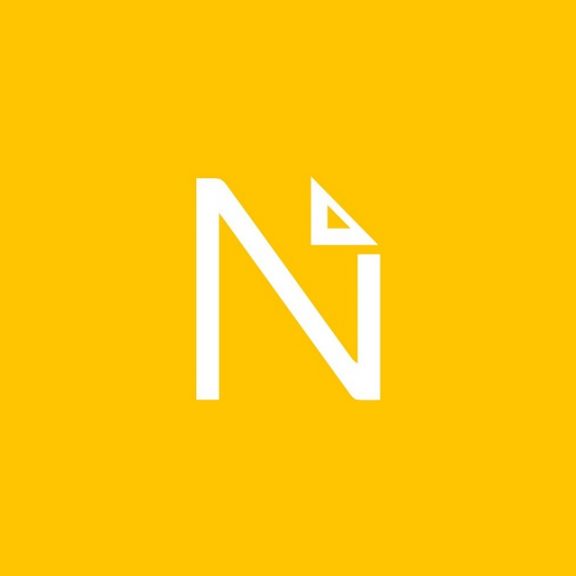 Now getting back to the point or in this case app in question. ColorNote is one of those full featured apps. It has all an app needs in taking notes. You do not have to log into an account to access ColorNote. The app also has a syncing option that allows you access to your notes on other devices as well. You will need to create an account if you sync documents.
The moment you open the app you're first given a lay down of the app and all that it has. You can of course choose to skip over this tutorial but in my opinion you'll find it useful.
Trivia
The app comes with three themes including the very famous dark mode.
When you take a note and press the back button you need not worry about saving anything as the app takes care of that bit for you.
The app also allows you to set a time and day for when you'd need to take down notes.
You can even pin notes or a checklist to the status bar to help in reminding you of your particular note.
This app also has an amazing auto link feature. The feature automatically detects phone numbers or web links in your notes and takes you to the required app. So there are no problems of copy pasting things.  The app also comes with other features in tow such as organizing notes according to the calendar, changing the color of your notes, locking notes by a password, setting memo widgets, sharing you notes and much much more. A great thing with this app is that it's free and also Ad free.
Evernote Best Notepad App for Android:
This is one of the best notepad app for android that will require you to make an account whether you wish to sync or not.
You can create an account using your Gmail or any other email app.
There is also an option to lock your notes using your fingerprint.
To use the fingerprint feature you phone will have to be compatible with it.
You can take notes in varying formats such as text, photos, in a particular handwriting, audio and more.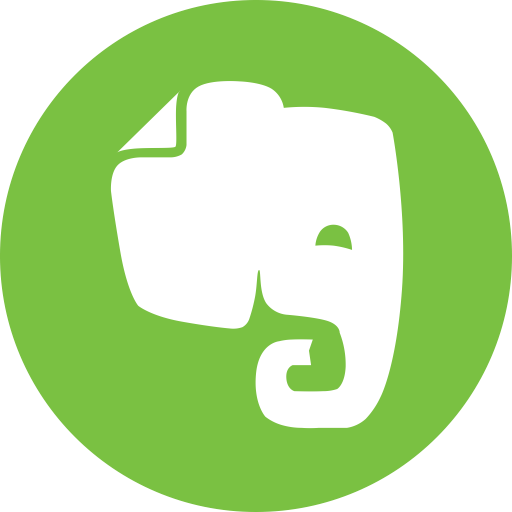 This best notepad app for android can be used on any device this also means that you can access your work from any device. The app is user friendly when it comes to setting reminders, planning events and pretty much anything you can think of. A useful tip is that if you ever feel overwhelmed with any of its features you can always take a quick look at the tips and tricks it has on its website. You can even set up home screen widgets for this app to enable easier access to your notes.
There is also a free and paid version of the app. The free version gives you up to 60MB of uploads in a month and you can have files sizes to 25MB. You can also use the app on two devices as well as any browser. The paid version of the app takes you to a Plus and Premium version. With both these versions you get more features and more storage.
Take your Notes with Google Keep:
Just like both the app mentioned above, Google Keep allows you to take notes in a variety of formats including images and as a voice memo. The app is really simple to use. You can categorize your notes by personal, work or anything else. By putting on your GPS you can set reminders by time and place too.
On any device that you're working on you'll get reminders provided you are signed in to your Google account.
This is great as it is less likely that you will miss anything then.
The moment you jot down anything it is already present on all devices having your Google account.
Searching for any note is easy enough and you can even give color codes to each of your notes too.
You can access Google Keep through any browser. It also has a plug in for Chrome too. What's more is that it's free and has no ads.
DNotes the best Notepad App for Android:
This note taking app is simple and has a user friendly interface.
The app resembles Google Keep in many areas.
With this app in tow or on your device, you don't need to open an account to start using it.
The app much like Google Keep allows you to categorize your notes according to whether it's personal, work related or even by color.
The app also has a search option which allows you to search for your notes, that's obvious I know.
You can also share notes and even lock them with your fingerprint if they contain particularly sensitive information.
This, of course, is if your phone is compatible with the fingerprint feature. DNotes comes with multiple themes and you are even given a choice to backup all your notes to Google Drive or an SD card too.
These are some of the best notepad app for android that you can give a go.