Google closes its event with new products covering different segments of the market: audio, photography and augmented reality.
If something has had the event of Google celebrated today that are many innovations translated into multiple products that come to respond to multiple user profiles and that are incorporated into different facets of life. The new bets in the field of hardware add three new products very different from each other and with which Google managed to catch by surprise a good part of the audience.
These are the Pixel Buds, Clips and Daydream View. The Pixel Buds are a wireless headset with built-in Assistant, an artificially intelligent controlled camera clip (with a look that reminds GoPro and derivatives) and Daydream View a dedicated augmented reality viewer.
Google Pixel Buds
The Google Pixel Buds are the clear performance of the company to the position of other manufacturers of the competition, which already have their own wireless headsets. Both Samsung with the IconX and Apple with the popular AirPods have opened a path where accessories are also a very important part of the experience of a high-end phone, to which the Californian giant is added.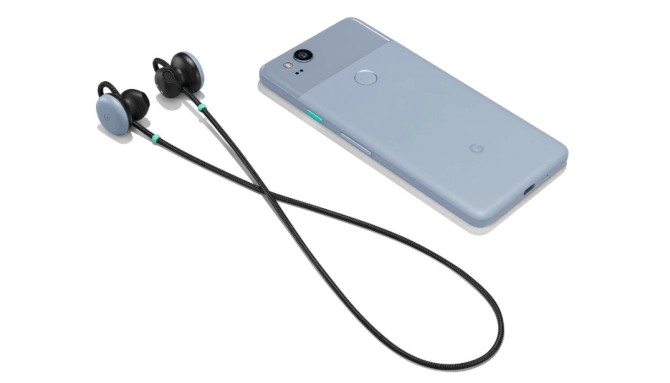 As was natural after the AirPods, Google has wanted to implement some of the features that we already found in such a product, such as the one-touch pairing or the interaction with Assistant through touch controls located on one of the headphones. It also includes novelties as interesting as a simultaneous translation thanks to its synchronization with the company Translator. What we do not find in them is a similar design, since both earphones are linked together.
The battery of these has an autonomy of approximately 5 hours but can cover the whole day thanks to the case that acts as a charger. This seems, yes, something more sumptuous when carrying it on top than the box containing the AirPods. The price is the same that Apple handles: $ 159.
Google Clips
This is perhaps the most unexpected product of the whole event, being a small one a camera equipped with artificial intelligence to capture the best moments on their own, without having to be outstanding at all times of the device. Thus, as it is being used you will learn to recognize certain people and get the best moments of them with the least effort.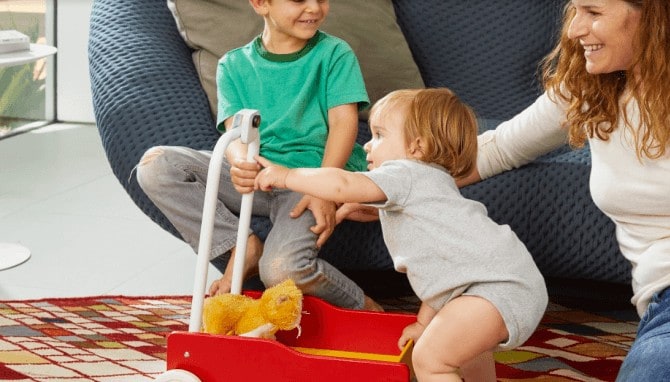 The application syncs through its application for Android and iOS and is connected to Google's cloud storage services, so space will never be a problem. Still, it is difficult to find this camera and its $ 249 price a gap in the current market.
Daydream View
Last but not least, Google delves into reality with Daydream View, a viewer compatible with those phones that support Daydream (such as Pixel 2, LG V30 or Galaxy S8 and Note 8) to experience a parallel world where virtual immersion is what prizes above all else. The key is precise that only the mobile phone is necessary to access these experiences.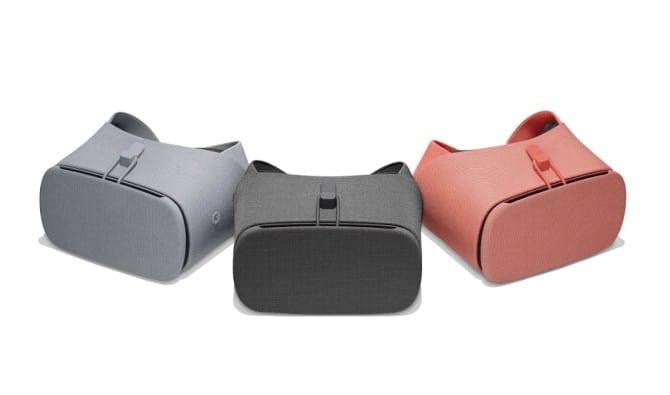 Through the device, you can play, watch movies, series or videos through YouTube or Netflix, for example, and, ultimately, experience more closely an augmented reality that will be constant in many technology events from now on. All this combined with compatibility with other Google products such as Chromecast, making interactive use of Daydream View also for viewers. All for a price of $ 99.