Garden can give that peaceful atmosphere where one can feel at ease in the midst of nature. It can be a place to grow your flower, fruits and vegetables or can be used as an outdoor place for entertainment. Modern tech had taken the boredom out of taking care of our garden. Smart garden tech covers plant sensors, sprinkler systems weather monitors as well as robot lawn mowers.  Every smart garden device either senses the environment around it or powers a task.  Thus smart outdoor devices tend to help you to learn regarding the environment.  Robot lawn mowers centre generally on automation though still need to sense adequately to remain within the limits of the yard.
Plant sensors and weather monitors centre mainly on senses though can still send push notifications and turn as causes for the other robotics devices.  The connected sprinklers tend to collect weather information, utilising them to program a schedule for watering. With the exception of some robot lawn mowers, all smart outdoor devices seem to have an accompanying app which communicates with the cloud in some system or another and the similarities end here with the smart garden tech
Considering how different the devices could be, one can narrow down the choices by focusing on what the new smart gadget needs to achieve. There are plenty of gardening apps and smart tools which could be helpful even to the most inexperienced gardener in growing its plants, some of which are mentioned below.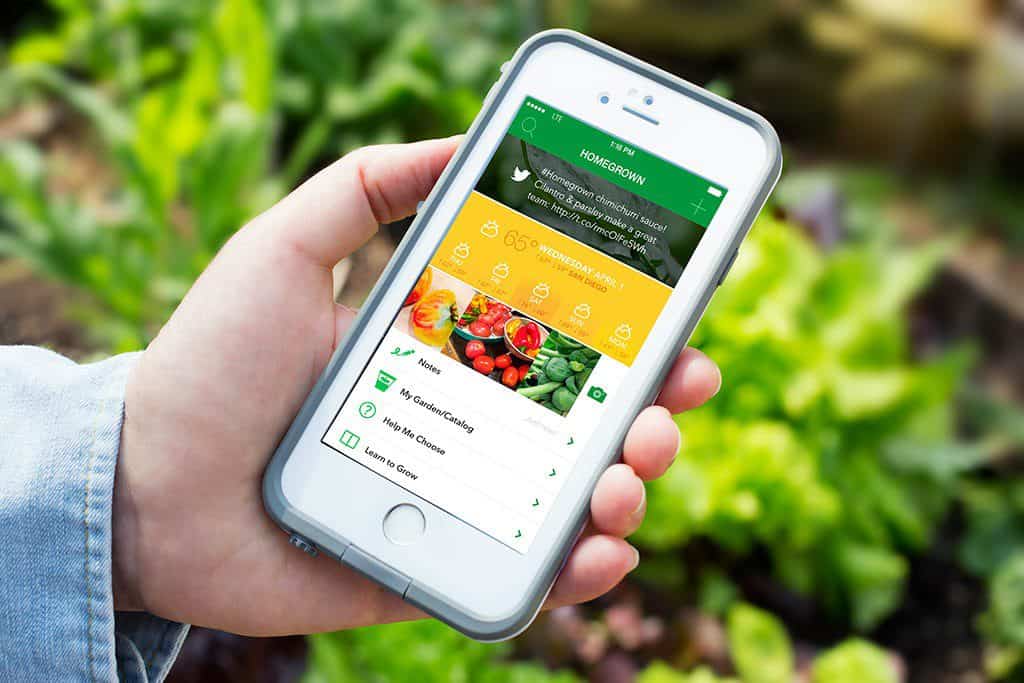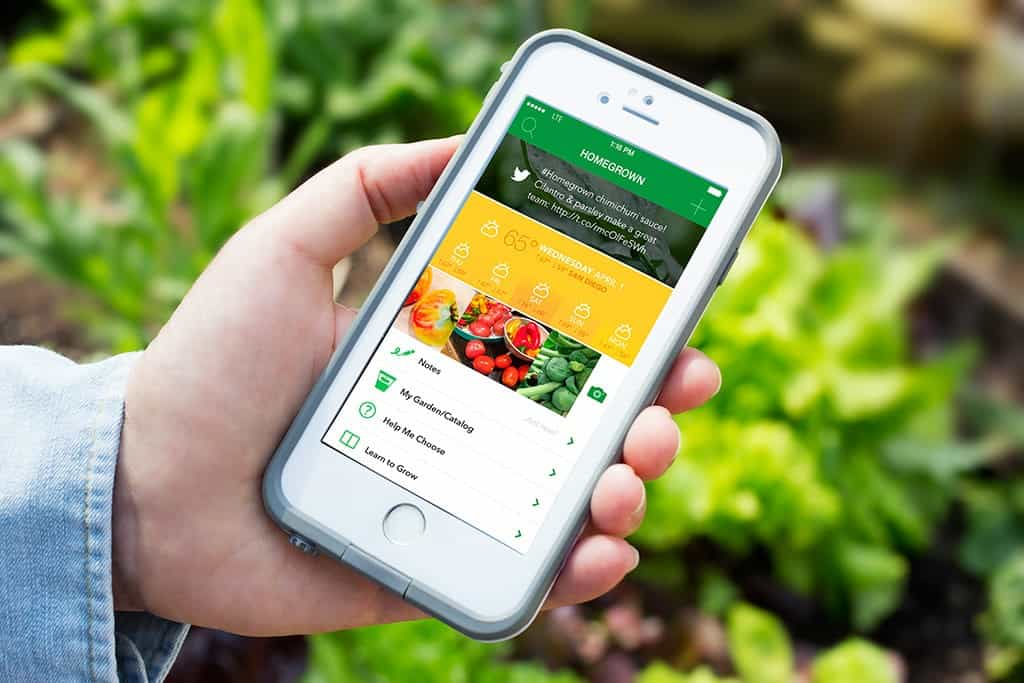 Bonnie Plants' app   
This app has a simple and natural way to record the growth of your plant and improves the gardening skills and is perfect for those growing vegetables and herbs.  With the app, one can keep a track on the progress of your garden; check the predicted weather and rainfall of your space and browse information on over 250 vegetables and herbs. Hydroponicgardening is gaining impetus especially with produce and is also accessible to individuals who do not  seem to have any experience.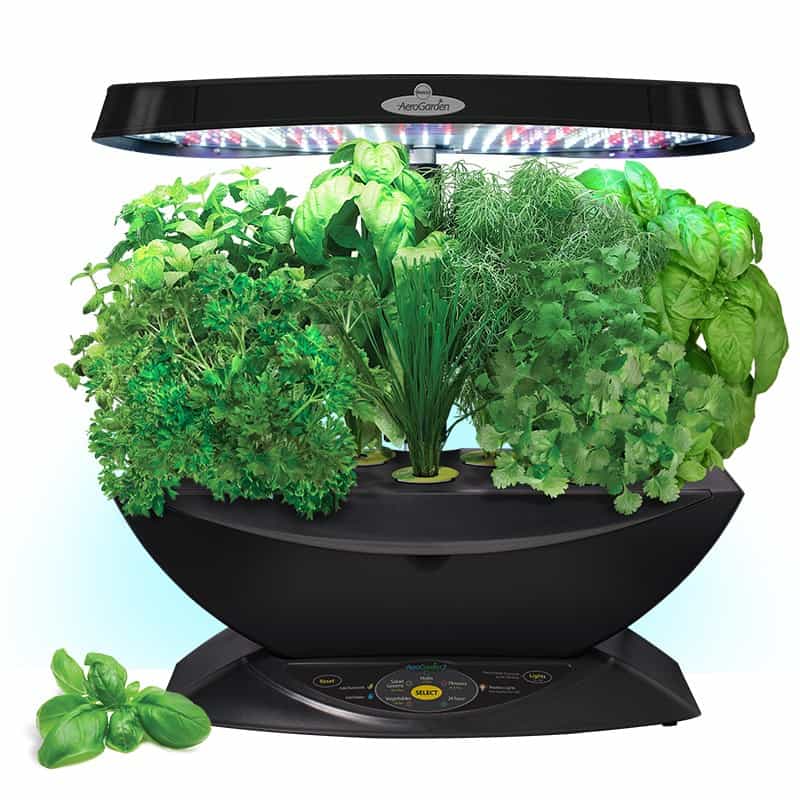 Miracle-Gro Aerogarden
This is a hydroponic garden for beginners and is an easy way out.  The Aerogarden is a bit expensive, but since hydroponically grown plantstend to develop quickly and exponentially, one tends to get more booms for your bucks.
PlantSense Garden Gro sensor
This is a USB stake which records data when it is placed in the soil.  One can plug the Garden Gro sensor in the computer and it will direct you to the results indicating if you need to adjust your plant care.
Digital Pot
With the Digital Pot, the potted plant tends to meet the Tamagotchi. You can bring the indoor plants to life with this pot's digital interface which provides updates on how whatever grows inside of it is doing.
Junyi Heo's nano pet pot
This also comes with a USB interface which tends to determine where the temperature, humidity levels or water content and the soil are putting the plant in danger.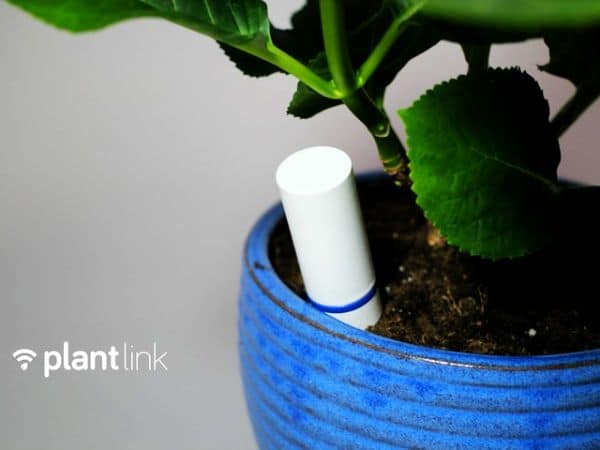 Plant Sensors
This device can be placed in the dirt near the plant where, it tends to gather information on the surrounding and sends the same to the phone, tablet or computer, to help in being more informative regarding your garden.