For some, writing is a breeze while for others it is anything but a walk in the park. Well, if you belong to the latter category, no more should writing get you perspiring. Why you say? The answer is simple there are many free writing tools out there that could make writing things easier for you. Whether it be a project or writing for your life or even something as simple as making a grocery list, these Free writing Tools have got you covered. With these free writing tools you can be organized and focused with just the writing taking the center of your attention. So without further ado let's look at some of the best and most helpful writing tools that you could use.
Pro Writing Aid as one of the best free Writing Tools that you could use: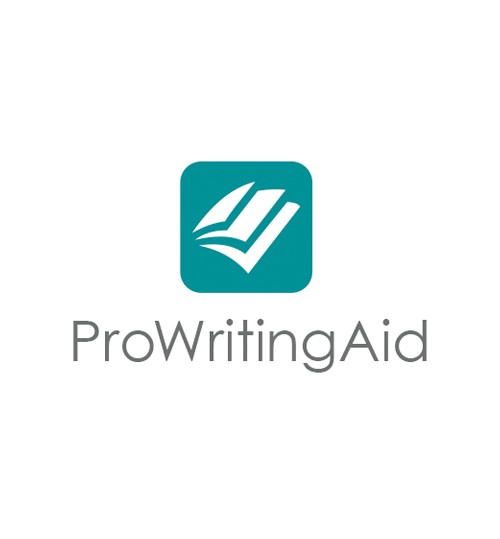 This app is your editor, writing coach and style guide all packed into one. While writing, this app highlights all the areas you could go wrong in. some of these areas include over used words, transition words, abstract words and more. Not only that this Pro Writing Aid also allows you to upload your document to access over 20 writing reports. These reports show you where you made mistakes including grammatical errors as well as helps you improve. With this app in tow your work will not only improve fast but also your writing skills will improve over time.
With this app in your writing arsenal, you can access editing tools in Chrome, MS Word, Google Docs and other software too.
Features to look at:
Editor, coach and style guide all in one
Access to over 20 writing reports
Writing skills will improve
Freemind to help with brainstorming: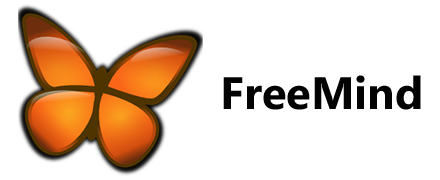 When it comes to writing to avoid the blank page syndrome, Freemind is here to help. This app allows you to map your thoughts in a form convenient to you. This helps you in getting your writing project on the road. No more do you have to dwell on ideas and how to put them down anymore.
Freemind allows you to not only map out all your ideas and your flow of thought but also helps you in staying organized throughout. This is so much better than sticky notes lying all around the place.
Features to look at:
Map for ideas
No more complication
LibreOffice for easier Writing: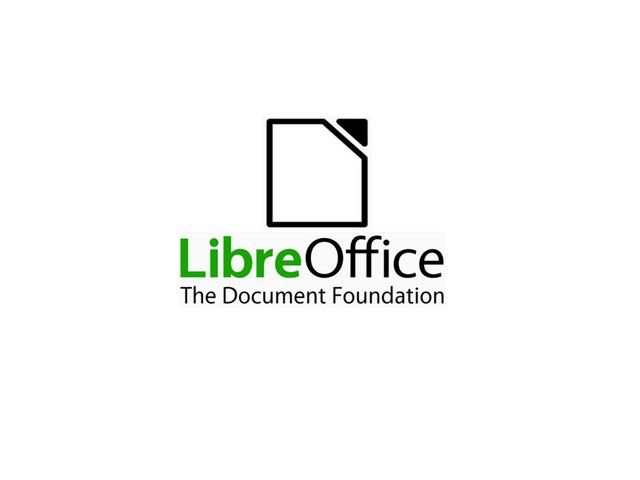 This is one of the best free writing tools to use as an alternative to word. The app is simple to use and has all it takes so that you don't miss out on using MS Word. The page layout is simple and easy enough to understand too. Besides this the app has a lot of features and support for various file formats as well.
With this app in tow you can create anything from a simple memo to a whole novel. LibreOffice is your go to app when it comes to all things writing.
Features to look at:
Free
Good alternative to MS Word
A lot of features
Scribus as one of the free writing tools to try out:
If you need a unique one of the kind layout for your next writing project give Scribus a try. It has everything you need form magazine layouts to professional project layouts all under one roof. The only downside with this app is that it takes a little getting used to. But all in all that's not such an insurmountable problem. Also it's free and is good alternative to things such as Adobe Indesign.
Features to look at:
Free
A variety of Professional layouts
Good alternative to Adobe Indesign
Free writing Tools- FocusWriter:
As the name suggests this app is for all of us who get distracted when it comes to writing. When we have a deadline to meet or an important project to do, everything seems more interesting at that moment. If this is your problem too then FocusWriter is for you. With this app on your computer you can write hassle free. It gives you a clean workable layout without any of the accompanying distractions. This Free writing Tools are great when it comes to just getting started. Once you finish your initial draft you can look elsewhere to editing it.
Features to look at:
No clutter while working
Editing on a different app
Evernote: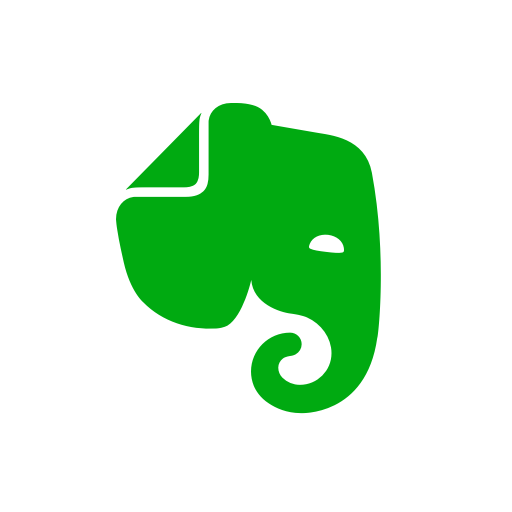 This is one of your free writing tools that acts as your second brain. With this tool in your arsenal you can take notes in one area and keep your ideas in another. This all without complicating things. In Evernote you can make anything from simple memos to complex business expenditure tracking. Evernote is free up to 60MB after that you'd have to pay. This is alright if you're just going to be using it for note taking. But for larger and more complex files a small fee is payable.
Features to look at:
Free up to 60MB
Separate area for notes and ideas
Cnava as one of your free writing tools on this list:
When it comes to writing it isn't only about the writing. As a blog post writer or even if you're doing a project you need to think of putting pictures in your writing too. Putting pictures in your writing is a great way to create an impact which your writing probably wouldn't do on its own. Canva is an excellent place to start when looking for that impactful picture. With its drag and drop feature things become much more simple too. You can create anything form a graphic book cover to a Pinterest post with ease.
Features to look at:
Good starter if adobe Photoshop isn't your thing
Great pictures to use
These are some of the best free writing tools that you can use for more creative writing. These Free writing Tools will not only help you in getting your writing done and over with but will also add a certain panache that will make you work stand out.