PS4 Split Screen games come with multiplayer and Split Screen functions. It offers a wide range of different categories games taking from racing, first-person shooter, to RPGs, horror, action games, and so on. As a result, users can play their preferable games. You need to have a controller and begin to play these games given below.
List of Best PS4 Split Screen Games
Dragon Ball FighterZ
Towerfall Ascension
Divinity: Original Sin
Divinity: Original Sin II
Don't Starve Together
Borderlands: The Handsome Collection
Ark: Survival Evolved
Resident Evil 6
Gran Turismo Sport
Plants vs Zombies: Garden Warfare 2
Rocket League
Star Wars Battlefront II
Best  PS4 Split Screen Games in Detail
Dragon Ball FighterZ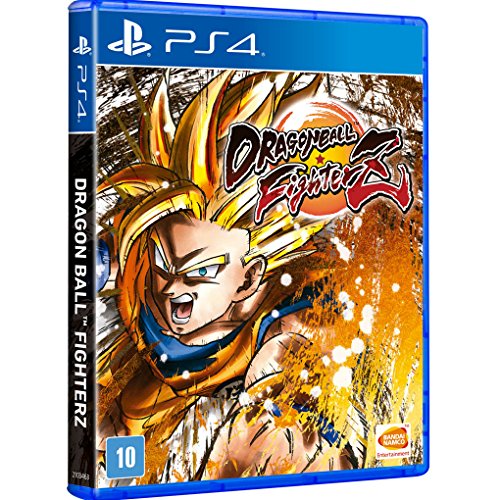 Whether you're an anime lover and willing to play such type of game, then Dragon Ball FighterZ can fulfil your needs. Here, you can find believable characters from the iconic Akari Toriyama franchise. This PS4 Split Screen game allows you to travel through dank dungeons and petrified forest glades. Just you have to increase the level up and craft your ultimate character.
Towerfall Ascension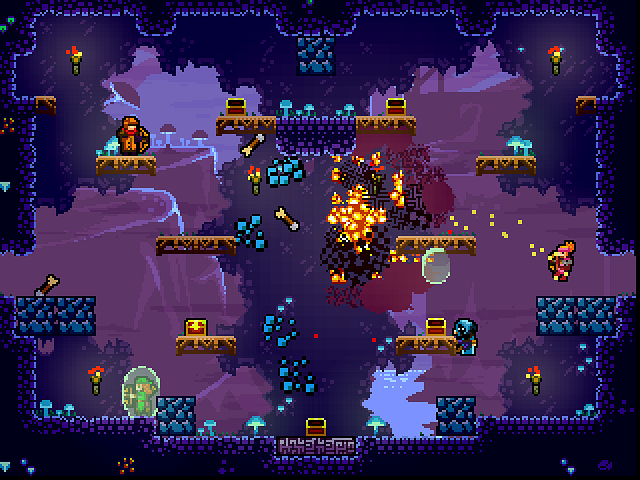 Here, you can find players hitting or causing injury to each other with arrows in a tiny arena. Once a person plays Nidhogg, they will be pleased with the pace of this lightning-quick skill. Four players can enjoy Towerfall Ascension at a time. Here, you can modify the rules of the Towerfall Ascension so that it can match the specific group's tastes.
Divinity: Original Sin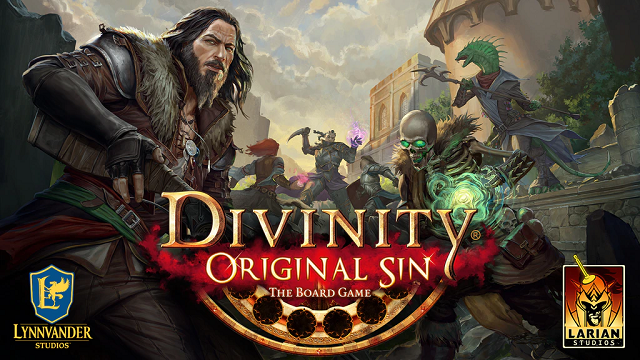 Both of you should know the use of conventional weapons and magic to save the world from evil magicians known as Sourcers. Here, you have to invest a long time to finish this adventure. But it will be challenging for you in case you don't have any co-op partner.
Divinity: Original Sin II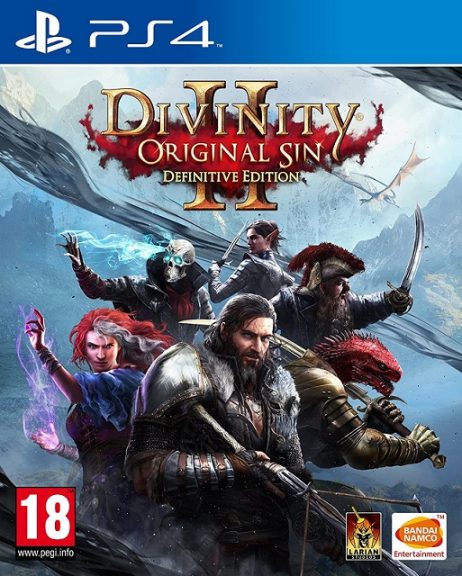 Divinity: Original Sin II is the best PS4 split screen RPGs game. The first version of the Split Screen 'The first Divinity: Original Sin' contained a couch co-op. In the second version of the 'The first Divinity: Original Sin', developers cast the character again as a "Sorcerer." A sorcerer can channel divine magic also.
In this upgraded version, the player in Divinity: Original Sin II is connected with a mysterious entity known as the "Godwoken." The two players who played in the 'The first Divinity: Original Sin' against each other have a customized character to control.
Don't Starve Together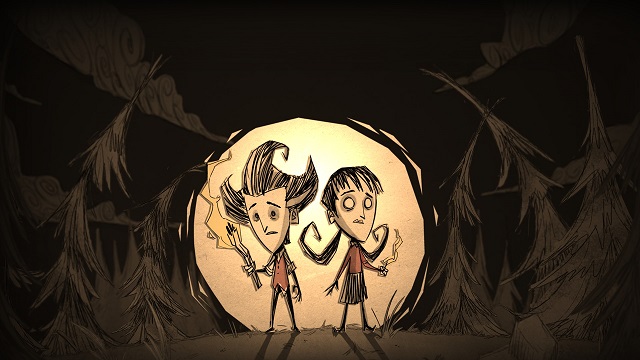 When a player began to play this game can get stuck in a harsh world. And that world is full of dangerous beasts, adverse weather conditions and unpredictable terrain. Here, players need to face hostile monsters. And due to this, it becomes vital for the player to find food, shelter and the weapons to keep themselves safe from demons.
When you and your partner play it, you both have to share your location. Don't Starve Together says that both of you can do the best to survive together without taking the help of any other people. It helps you to double the output. You can compare your chance with any players of Don't Starve Together who were online at that time. The three modes here are that you can try. These mores are a standard Survival mode, a more open-ended Wilderness mode and an Endless mode.
Borderlands: The Handsome Collection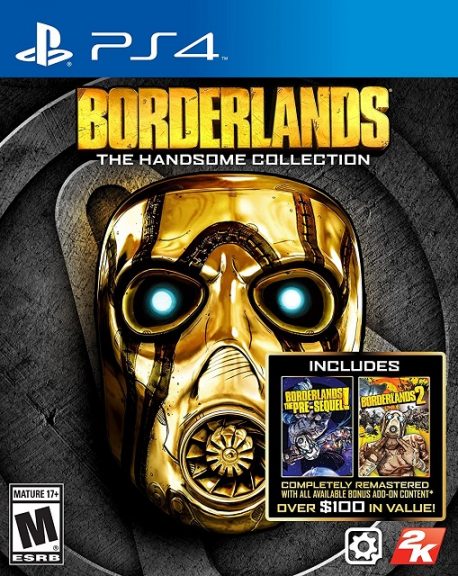 In this PS4 Split Screen game, you can find yourself as a treasure hunter on a harsh planet that is full of dangers. Here, you will find both alien and human. On PS4, both versions of this game—Borderlands 2 and Borderlands, The Pre-Sequel—allow up to four players to share a local split-screen.
Ark: Survival Evolved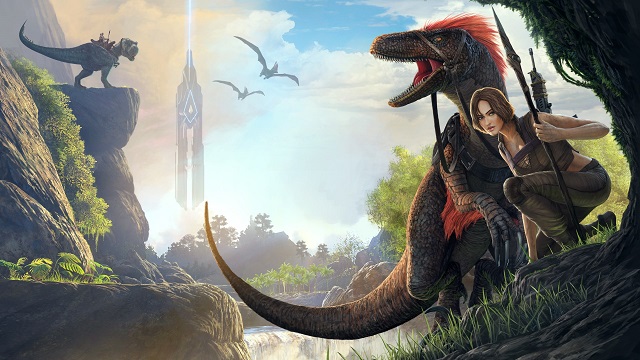 Users have been playing this game for a long time but not on the PC. Now, users have got access to Ark: Survival Evolved on the PC. Hence, you need to do a few tasks like surviving in a harsh wilderness, crafting tools, clothes, food, shelter, etc. Here, you will get a challenging environment where you have to battle against the native wildlife.
People who prefer adventure and nature can play this game. Here, you have to make a shelter to keep you safe from the challenging weather.
Finding the essential resources for survival fighting against native wildlife makes the game more interesting.
Resident Evil 6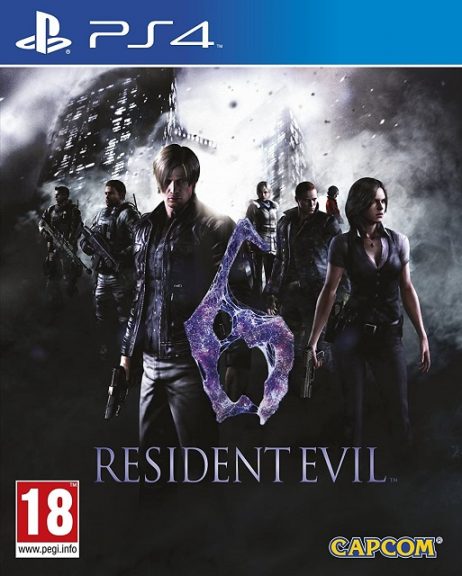 Resident Evil 6 is available both online or offline. You can play this game alone and with other players as well.
Ada Wong is one of the remarkable characters in Resident Evil 6. You can find this character in every version of this game. You can find here unique missions where you need to use different ideas and weapons. It has plenty of horrors and evil scenes and campaigns. It is the sixth series of the Resident Evil movie. Players should know how to use weapons and tactics to defeat the evils. While playing it, every player has to be very keen and alert. In this game, you will find complete four different stories.
Gran Turismo Sport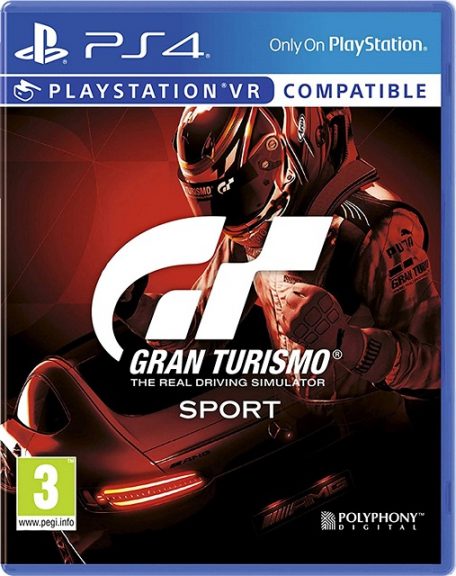 The Gran Turismo Sport allows the users to drive the fastest cars such as Aston Martin, BMW, Ferrari, Jaguar, Mercedes-Benz, Porsche and more.
Here, the racetracks can help you to travel from California to Belgium, to Austria, to Japan, to England and beyond.
Plants vs Zombies: Garden Warfare 2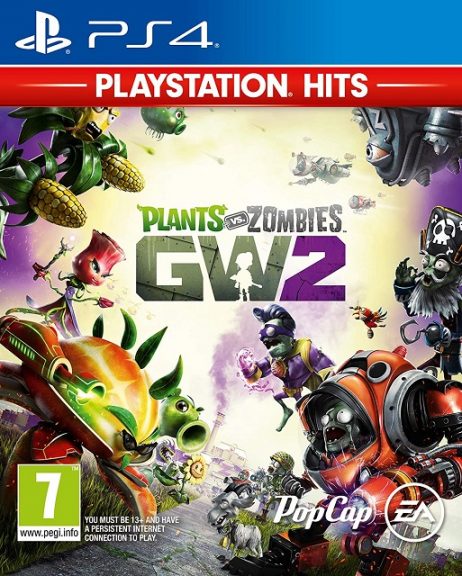 While playing this game, you can control the titular plants and zombies from the popular tower-defence game. But now, the Plants vs Zombies: Garden Warfare 2 game permits you to have the control directly instead of playing the role of an unseen tactician.
Whether you want to play competitive ones or cooperative ones, you can play it with ease. The more users will play this game, the more characters they can unlock. You only need to be aware of a fact before playing this game is that it has optional microtransactions. People who have played it before said that there is no need to spend money to gain a competitive advantage.
Rocket League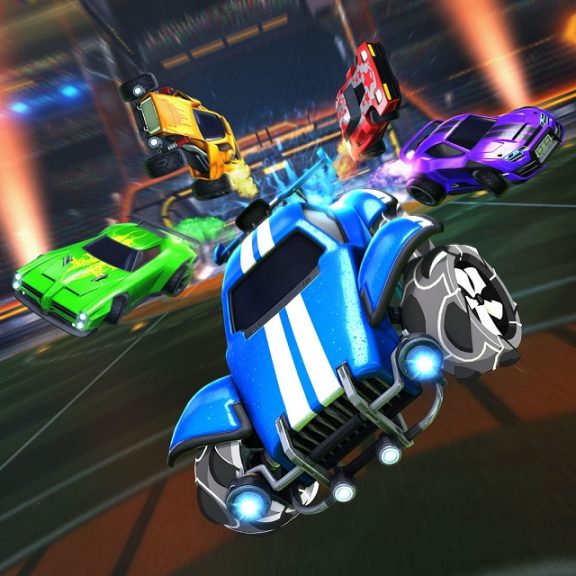 In the last few years, Rocket League has turned into one of the most beloved competitive games. In this game, Players only need to drive cars and try to hit a ball into a net.
Star Wars Battlefront II
If anyone wants to play Star Wars Battlefront II, the person needs to load up the Arcade mode of it. The players can use the multiplayer maps such as a Rebel base on Yavin 4 and a First Order Star Destroyer. Playing this game in the Arcade mode allows you to unlock credits. You can use these credits to unlock items in the online multiplayer mode of the Star Wars Battlefront II, as a tempting extra incentive.
Things you need to keep in mind while Purchasing a Split Screen PS4 Game
The time you can spend: The thing that you need to think is the amount of time you can give to complete the entire game. There are a few exciting PS4 Split Screen games, such as Divinity: Original Sin that can take almost a half-day to end the game. Besides, if you are looking for a fun game, then Call of Duty: WWII is preferable. You can finish this game within one hour.
Game Type: First, you need to decide which types of game makes you enthusiastic. If you don't love a PS4 Split Screen game, but still buy just to follow the trends, then it will be worthless. Always purchase such a game that you can enjoy.
The way you want to play: You need to think first whether you need to play the game alone or with your partners. If you play with your partner, then you need to decide whether both of you prefer to work together or compete against each other.
Availability: Always try to buy such PS4 Split Screen games that you can shop easily. If you need to purchase your desired game beyond your countries, then it will take longer time.
Price: There are a few games available that come in extra features. But a little bit expensive. However, you can get exciting PS4 Split Screen games at an affordable price also. It doesn't mean that cheap ones are not good or non-exciting.
What is a Split Screen game?
Split Screen is used in computer graphics. It allows android users to use two apps at a time. PC users can also use this function. We know it as couch co-op also.
The process to start Split Screen mode:
The same method you need to apply for both PlayStation 4 and Xbox One. While going to start using the Split Screen mode, ensure that you have a second account and controller. It is because your partner also needs these to play the game. Follow the steps to get Split Screen mode:
First, you have to navigate to the Main Menu.
Before starting to play, you need to make sure that the second controller is connected to your console. After that, you need to turn it on.
As soon as the controller is connected, your partner can choose his account.
Then, the second player needs to log in. Now, your partner will be in the Fortnite lobby. Both your partner and you can play the game together and fight toward a Victory Royale.
Overcooked
Hence, you and your partner must need high-level power so that you can play this game as a team. You need to create pop-up orders on the screen. It gives the users plenty of different challenges that are especially innovated to make you lose. However, in case you are unable to defeat, then you can take help of the add-ons.
Minecraft
It is a timeless multiplayer Split Screen game that is preferable by both the young ones and the aged ones. You can see here two modes that allow you to play Minecraft in two different ways. You can make several structures like sunken ships to imaginary castles.
Fifa 2019:
People who play this game can enjoy the soccer and the teamwork that is essential to score against your opponents. Hence, you can play matches head to head, or you and your friend can play together also making the team against the competition.
Terraria
This One is exoteric as a sandbox game. Here, you can make and build your imaginative worlds by digging, constructing, and working together. It allows you to hunt down weapons, protect your home from outsiders, and change the type of bio you have made inside.
WipEout Omega Collection
WipEout Omega Collection is an awesome racing game that allows all the players to control anti-gravity ships. In each ship of WipEout Omega Collection, you will find a new unique character and add-ons. It will make you unable to customize and earn various updates. You can collect items while playing the game. While using it, you can know how to navigate the tracks.
Sonic Mania
Sonic Mania is exoteric for its retro graphics. It is ideal for users who usually enjoys 2D quality. It is a fun PS4 game. The Competition Mode of Sonic Mania allows you to play it head-to-head with your friends. You can find here some of the classic levels like Green Hill. It offers some challenging mini-games that are hard to unlock.
A Way Out
Users can play the 'A Way Out' game in split-screen. The name of the characters in the A Way Out is Leo and Vincent. In this game, the main target is to help a person to give him relief from prison.
Call Of Duty WWII (PS4)
You can find here men in the green uniform. In this game, you need to use different weapons and the soldiers who are in a specific area named Normandy. The players usually battle across Europe and other different historic or iconic places. This game allows you to play with two players or more than that. You can play matches here as a multiplayer match, or you need to use a Split Screen mode. The modes available here are Campaign, multiplayer and cooperative. 
Advantages and Disadvantages of Split Screen Games:
Advantages:
While playing the co-op, users will be able to see the other players.
You can get wider FOV
Disadvantages:
The resolution remains very low.
Small screen.
While playing, players can do screen-cheating' or 'screen-peeking'.
PS4 Split Screen Games Frequently Asked Questions-
Can I play Ark Split Screen offline?
You can play it both online or offline. Developer Studio Wildcard has declared it recently in a press meeting.
Can I connect five controllers to ps4?
No, you can't, as PS4 can support max four controllers at a time. Xbox One can support eight controllers on the same console.