Typically, free image hosting sites allows you to upload your image using their upload interface. The image hosting sites will store your image onto their server.
Image hosting sites are different from Image or Photo sharing sites. Photo hosting sites stores your images in servers, and it can be accessed online. The photo hosting sites deliver your images worldwide to your viewers without any loss of quality. Photo sharing sites are similar to that of your social media accounts, for example, Instagram. But the photo-sharing is limited to the platform where you have shared.
Advantages of Using free image hosting sites 
The advantages of using a free image hosting sites are more.
Some of them are:
Free Storage Space for showcasing your photos
Backup
Hassle-free uploading
Online editing with sophisticated editor tools
Sharing with social media
Compatible with your mobile phone
13 Best Free Image Hosting Sites Guide for 2020
Free Image Hosting Sites : Google Photos
Google photos of free image hosting are best for uploading your high-quality images in bulk. It automatically backup your images. So, there is no chance of losing your photos. And Google Photos allows you to edit and group your photos.
With visual search, you can easily find your old pictures stored. Google Photos uses artificial intelligence. As you use Google photos more and more, it quickly learns your habit and automatically sorts out your images stored and organize them in a way you like more.
Thanks to its artificial intelligence employed. Google Photos promised the world with unlimited image storage based on the image size limit. Its artificial intelligence automatically produces devious content from your photos uploaded. And it suggests which is to be shared with which of your contacts.
Google Photos app allows photo conversations. Besides, they offer book printing and photo printing services. Google photos provide unlimited storage for photos of less than sixteen-megapixel limit. If you are storing higher resolution images, you will get only 15GB storage for free. On the other hand, Apple iCloud storage only offers 5GB storage for free.
Google Photos Features:
Free Up Space:  You need to worry about running out of space again on your phone. You can safely backup your images to the Google Photos and remove them from mobiles to free up space.
Visual Search Enabled: All your photos in Google Photos apps are now searchable based on the people, places, things involved in the images. Moreover, no tagging required.
Smarter Sharing: With a smart sharing suggestion, you can share the photos you took of them can be shared with them and vice versa.
Create Movies and GIFS: You can easily create movies, GIFs, collages and more with your photos
Advanced Editing Tools: Edit your photos with a tap. With more advanced editing tools, you can apply content-aware filters; adjust the lighting and much more.
 Smart automatic albums: Automatically get a new album with the best shots of your trip or even. You can invite your friends to add their photos too.
Live Albums: You can share your latest images with live albums. Select the peoples and pets you want to see in the collection. Google photos will automatically do the rest. No manual update is needed.
Also, you can grant access to your trusted persons to access your photos.
Imgur: 
Imgur or otherwise pronounced as "Imager" is a free image hosting and sharing site. Imager is the favourite site for most of the social news sites like Reddit, Twitter and more. Imgur serves as a popular platform for meme creation and host GIF images. It has millions of users; hence it is never short of content. You can search Imgur for a Gif or funny picture, or you can upload your own. You can register for free and avail unlimited storage for free.
Imgur's photo editing tools allow you to crop, resize or edit your photos. Most importantly, it gives out the direct link to your image once uploaded, but most other image hosting services do not offer this facility. There is nothing to complain with Imgur.
Features:
Friendly interface
Can comment, upvote or down vote on images
No Account Needed
Upload unlimited Images
Upload in Bulk
Images Stored permanently
Can create albums
Share photos with anyone
Support larger GIF
Not supporting PSD Format
Not supporting GIFV files
DropBox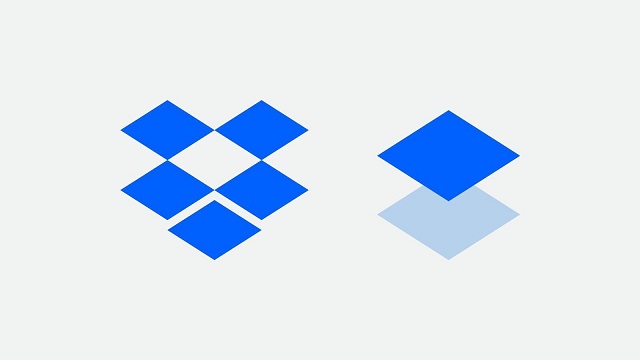 DropBox is a top-rated file hosting service; however, you can use it as your photo upload sites. You can host all time of file formats including images to your DropBox account. This cloud storage provided provides shareable links of your pictures and other files uploaded. It also offers automatic back up for your photos. DropBox does not alter your image size, and there is no edit or resize facility with DropBox. Besides you can synchronize your DropBox with your desktop.
Flickr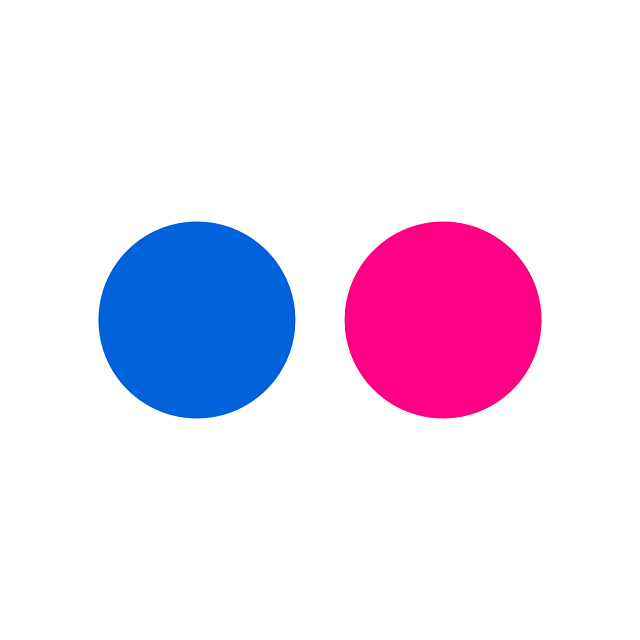 Flickr one of the most popular image hosting sites and photo-sharing site owned by Yahoo. It is held up by a very active community. Everyone can share explore each other's photos. Also, you can upload and share unlimited pictures of yourself without spending any. Flicker has some editing tools also. You can well organize your photos into albums. It has the facility to comment on other images and favourite them. You can have complete control over your images. You can make them private by updating the privacy settings, and you can share your pictures with selected friends. Now it is owned by SmugMug. Now SmugMug is restricting your photo upload capacity is 1000. So soon it will be no more a free image hosting service any more.
Features:
Image recognition technology automatically categorizes and tags the image
One TB of storage
More tools for organizing your photos
Great community features with the groups based on interest
Tagging is allowed (tagging based on keyword, Geolocation and people)
Aviary photo editing tools
Which free image hosting sites are best: Google photos or Flickr?
If your image is above 16-megapixel quality and you don't want to compress it, then Flickr is best. If your photos are less than 16- megapixel and even if you can compress your images more than 16-mega pixels, then Google Photos is the best choice. Apart from that, Google photos are better than flicker in terms of; online editing tools, photo sharing, storage limits and other unique features.
500px

500PX is an image hosting site with a social networking facility. Most of the professional photographers and amateur photographers used this free image hosting site very much as photos upload site. They shared their work commented on their favourite photos and followed other users. Though 500px allowed anyone to upload their photos, the professional only used it very much. They named their rating as the pulse. If the image uploaded has more views, likes and comments, the pulse will raise. The higher the pulse the photo will move to the popular page to get more exposure. After merging with Getty, the global giant, they are closing down their fleet and control.
 Free Image Hosting:
Free Image Hosting is another free image hosting site which is similar to Imgur. You need not have an account to upload your images, and your images will be stored on the site permanently. Free Image Hosting also provides you with a link to your image, similar to Imgur. It offers many features similar to Imgur. The maximum file size is 3 MB. You can upload all type of image files (JPEG, PNG, GIF, and BMP files)
It is a better option to upload your images quickly. If you need an image hosting service for fast upload, then Free Image Hosting is a better option.
PostImage: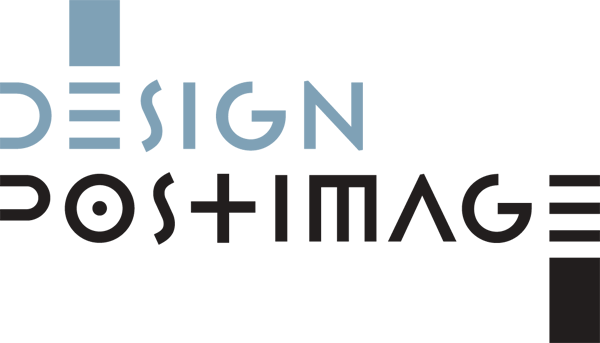 Post Image is similar to Free Image Hosting. You can upload your images without creating an account. Post Image stores your images permanently as like Imgur or Free Image Hosting. You can directly upload the photos using the image URL using their desktop software or at your site. Post Image allows you to upload the image formats of the types JPG, PNG, BMP, GIF, TIF, PDF and most importantly PSD files.
You can create various galleries with unique links to share with others or in social media. If you want to share your image once and it must expire after a particular time, you may change the settings to allow the image to expire within a day, week or month. If not, it will be permanently stored. Most of the Forum users can use Post Image for uploading their images in the forum message boards using Image upload Mod of the site.
You can upload multiple photos at a time. You can resize them Avatar. Free accounts are limited to 10k x 10K size pixel size of images up to 24MB of free storage whereas paid accounts can store up to 48 MB.
ImageShack
Initially, ImageShack has both fee and paid subscription-based photo upload site. But now after thirty days of trial, you have to opt for paid subscription. So it is paid subscription-based image hosting service and not free now. The images stored in ImageShack stored permanently. Within one year, even a single visit was not made for a picture, it will be removed.
Photo Hosting Sites: DeviantArt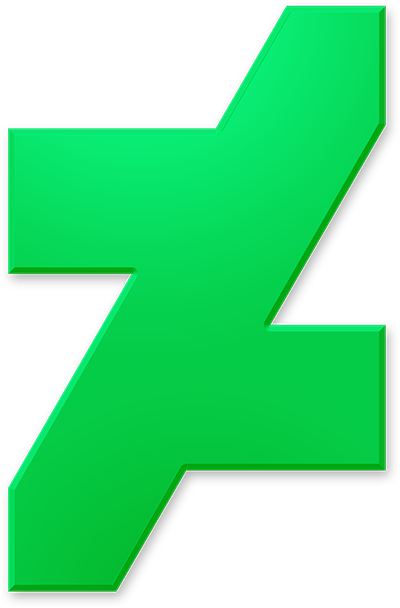 DeviantArt is the world's largest online community featuring art, videos, and images. It is similar to that of other photo hosting sites. The DevianArt do not ask for ownership claim when the photos are uploaded. Therefore it won't be grand any license or permission for reuse. The members of the community can comment on individual pages.
And now you can upload small images as picture comment with the help of the tool DeviantArt Muro. DeviantArt Muro is a browser-based drawing tool. With the help of it, you can redraw your image and the entire process is termed as film deviation. The individual deviation can be shared from this free photo hosting site to social media. The DeviantArt search engine arranges those deviation images in similar categories.
The members can favourite other members images and save them in their own folders. Besides, the members can add other members in their watch list to notify for any new upload. Community members can build groups within the community. Within the community members can send notes among themselves. This free photo hosting platform allows the users unlimited images, but it limits the size of the image to be uploaded. Currently, DeviantArt is one of the best photo upload sites, with more than 45 million users.
Free Photo Hosting Site-PixaBay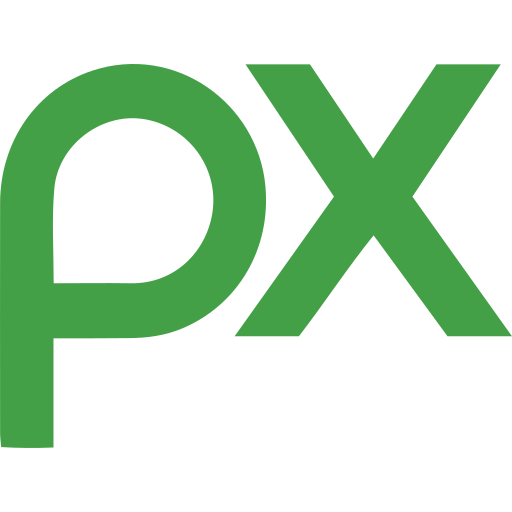 Pixabay is a free photo hosting service. It is a lively group of people sharing their copyright-free images and videos. The contents are released under the Pixabay license, which is safe to use without asking permission for any professional use. In Pixabay, attribution is not required. Pixabay is the best free alternative to commercial stock photo sites. Signup is needed to upload and download images from this free photo hosting site. It allows the users to upload high-quality photos up to 40MB in size. Every user permitted to upload a maximum of 100 images per day. If you are uploading high-quality images, the maximum limit may further relaxed in this free photo upload site.
Features:
Fast search and user-friendly app interface
Can swipe through search
One-click image viewer with zoom option
Direct download in a convenient size
Images can be liked commented favourite
Can manage your upload
Photo Hosting Sites – Pexels: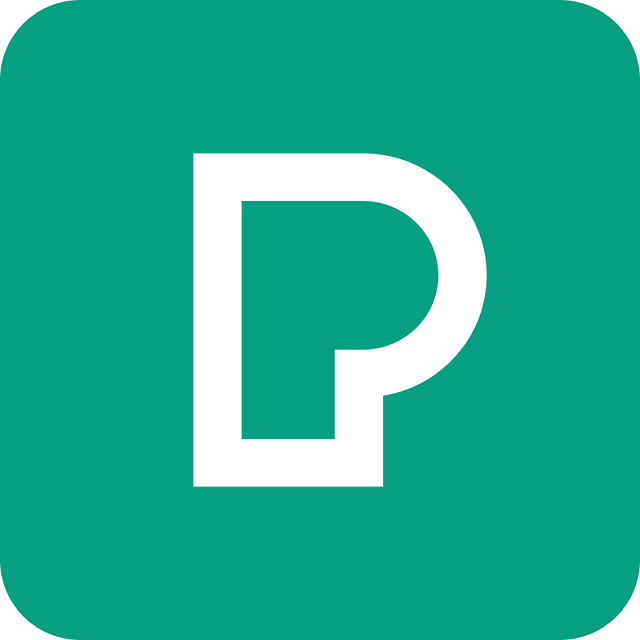 Pexels is another fast-growing stock photo site. It is a legit free photo hosting site. You can upload your images here, and anyone can use those images without copy write issue. Images on Pexels come with two types of licenses, Creative Common License (CCo) and Pexels license. Both of the licenses allow you to use the photos for personal and commercial use. You need not required to credit the owner of the image.
You need to create an account for uploading images. But you can download without creating an account. The account users can like the photos and follow the other users. Pexel does not allow users to resell the images.
Features:
Image Search with the keyword
Download unlimited images for free.
Can directly share the images in social media
You can set the photo as wallpaper
Photo Upload Sites: Imgbox
imgbox is another free photo hosting site that stores your uploaded photos for a lifetime. Uploaded image get Direct link for each. No bandwidth restriction of uploading. You need not create a free account with imgbox to upload your photos. The image uploaded must not exceed 10 MB.  Above all, The images uploaded retain their original name and the extension.
Features:
Easily re-share the images in social media
Thumbnail of the image with a full-size link, BBCode link as well as Html codes are available with each photo uploaded
Can allow or disable comments
Built Gallery of images with a maximum of 500 images
Only Jpg Png and Gif accepted
Support hotlinking
Upload multiple photos at a time
Photo Upload Sites: Amazon Prime Photos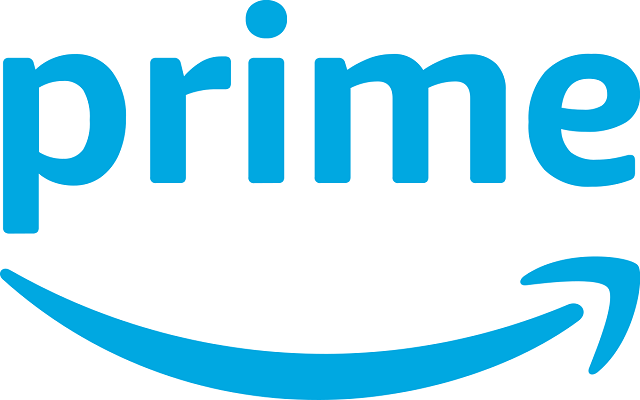 Amazon Prime Photos is an exclusive photo storage solution only available for Prime members.
It is a secure online storage service for photos and videos with 5GB of free storage to save. Therefore, Prime members can access their photos on desktop, Smartphone or tablet.
Amazon Photos is a secure online storage service for your photos and videos. Every Amazon customer gets 5 GB of free storage to save, share, and access their videos on desktop, mobile, and tablet. Amazon Prime members receive unlimited photo storage. And they also receive enhanced search and organization features. You can order your print online with free shipping.
Prime member can invite up to 5 peoples to receive unlimited photo storage, After that can share your photos with anyone. Prime members can use their android and iOS devices to upload their images to free up space in their mobile phones.
In conclusion, All these free image hosting sites detailed above are tailor-made one not to fit all. However, Sometimes you need to subscribe to two or more to meet your entire free photo hosting needs. In addition, All the sites mentioned above are trustworthy. If you have any suggestions with your personal experience, don't forget to comment.