Many business travellers of a certain age look back fondly to the days when they could be out of contact with head office for hours or days at a time. The mobile communication revolution ended all that, but it offers the compensation of a great variety of apps to make life easier, or at least better organised.
Manage
The queen of organising apps is Evernote. It is an amazingly powerful note-taker which can take over your life. It can bring together your travel plans and records, and manage them in ways that you never thought of – but which become indispensible. It can a bit scary for the first-time user, but stick with it. You will soon find your own ways to organise your journeys. There is a free version, but if you get hooked you will want to upgrade.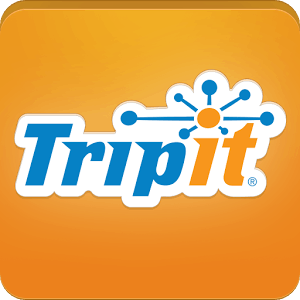 A very handy app for your travels is Tripit. You forward to it your confirmation emails for flights, hotels, cars, events, etc. It then combines them into a single itinerary. It can also be shared with a group to co-ordinate your plans.
Money
If you are visiting several countries, you will want a currency convertor. XE Currency has a conversion for every currency in the world. If you have an online connection it will give you the up-to-date rates, otherwise it will save the rate from the latest update and give you that. It also has other information on currency and commodities for business travellers.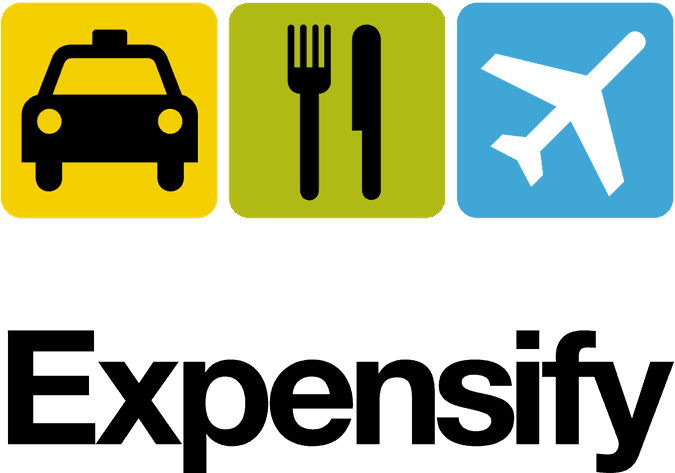 For maintaining your expenses, Expensify is a handy little app that documents your claim by taking pictures of your receipts, and recording your mileage. If you are travelling with others, Splittr can quickly separate out your share of bills, in any currency.
If you need to claim compensation for delayed flights, there is no Apple or Android app that can compare with the simplicity of the service provided at bottonline.co.uk – simply put in the flight number and date, and it will tell you if you might be eligible for compensation.
Out and About
If you are not going to have time to learn much of the local language, Google Translate is a very useful tool for quickly translating words you come across. It works in over 100 languages. It is particularly useful for translating written texts (signs, menus, etc) using the phone camera, although it does not manage all scripts.
For finding your way around a city, Citymapper is adding more cities to its database all the time. It helps you navigate, highlights important things to do and see, and includes relevant journey planning information. For your leisure time, the Time Out app will provide everything you need to know about events, galleries, restaurants and attractions.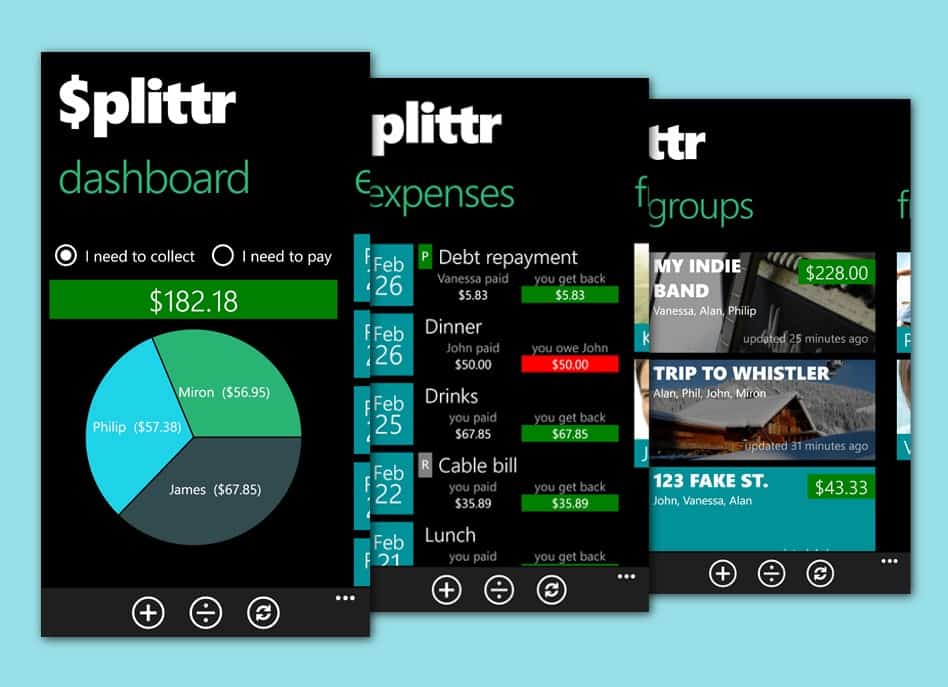 Making the Most of It
Travelling for business means opening yourself to all sorts of pressures and problems, but modern technology can come to your aid in many ways. Load up the phone with a few of these apps, and make life easier for yourself, your fellow-travellers, and your business.
Daniel Lee has worked at a travel agents in his nearby town for several years. He has to travel on business himself, and also arranges business travel for some regular clients, and has picked up some handy hints over the years on how to ensure a smooth and productive business trip.