In this modern age, almost everyone knows about this popular social media. Instagram is having nearly 400 million active users per day, and it is increasing rapidly day by day.
This Facebook-owned video and photo sharing social network is having one of the largest user bases than most of the other social channels.
Over the past few months, we can see lots of apps releasing payment options in their app to improve their features. So, Instagram is also trying the same thing to attract their user base.
In the past couple of weeks, Instagram has rolled out its brand new features which are having the ability to attract their customers. It has included several new features like emoji slider, story soundtrack features and yes/no polls and more.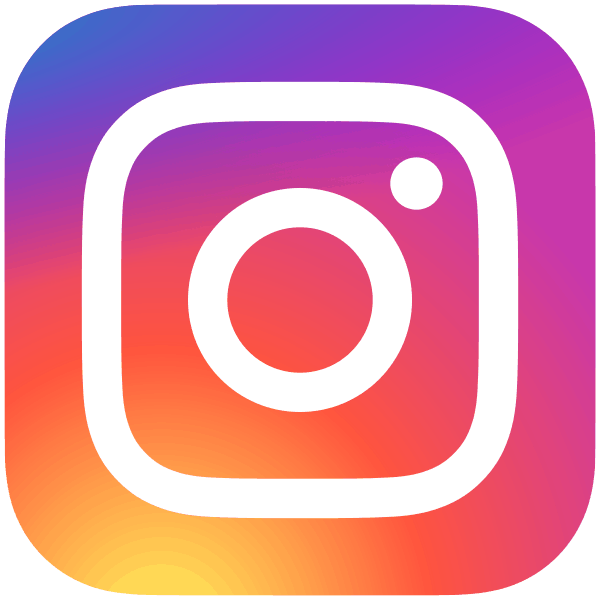 These all features has attracted its user base to some extent. So this Facebook-owned social media is moving to the other level and testing the native payments features.
Most recently, Instagram has reported that it is testing native payment features in its latest version apps, in this Instagram Payments platform it allows all the users to shop directly by using their app.
After seeing this most of you might be curious about knowing this Instagram Payments method. Right?
Then here is the perfect guide which shows you the step by step process of setting up payments option in the Instagram.
How to setup Instagram Payments Perfectly:
To setup Instagram payments perfectly all you have to do is follow this easy step by step guide:
Now, before going into the Instagram Payments option, you should have Instagram latest version downloaded on your mobile phones. You should be running (57.0.0.9) version or higher version of the Instagram app to get these payment features.
Starting process:
Firstly old version app will not have this feature, so you have to download the latest version on your app.
If you are still using older version means head over to google play store.
Search for Instagram and directly download and install that app. Or you can even auto-update the app.
Payment process:
Open the newer version of the Instagram app.
Then tap on the avatar icon which is hovering at the bottom right-hand corner.
Now, go to the settings, or you can tap on the tree vertical buttons to open settings section.
Then scroll down to the bottom and look for the Payment option in that list.
After opening that directly head over to the profile section and clicks on "Add Debit or Credit Card" option.
Now, enter your credit or debit card details and click on the tick mark which is at the top right corner.
After that, click on "Security tab to add "Pin" for your safety just to restrict other people accessing your account.
Note: You should remember one thing when setting up payment options. While adding your payment option your card will be deducted Rs.71 in favor of the Facebook payments.
So, if you want to try, then you can choose this option, or else you can skip this payment options.
Now, if you think you have tried this payment option and wanted to remove your payment method means?
You can follow this process to remove the Instagram Payments option.
The process to remove the payment method:
Firstly, to lift the payment method head over to your "profile."
Then click on payments section in the app.
Now, just select the card details you have added in the payment option and click on ">" icon which is available at the right.
Then tap on the "Remove" option to entirely remove your card details and the card page from the account.
The Remove button will be at the bottom of the page.
It is always best to make sure you have correctly removed your page by revisiting.
As this Instagram Payments option is a new feature, most of the people are trying it. You can see more features more updates and features in the upcoming days from the Instagram regarding payment options.
Conclusion:
What do you think about this Instagram Payments option?
Do you like the way Instagram created a payment option?
Or you don't like the Instagram Payments method?
Either way, let us know in the comment section. We'll be waiting for your comment to discuss more in the comments section.