Since the Apple Watch 3 came out most of us cannot stop reading and hearing that it is a good thing but it is not essential and basically it is a solution in search of a problem, it hardly serves to avoid looking at the mobile when we receive a notice. Particularly I do not see it that way and although it is true that it is still far from being perfect, I seem to demean a product whose potential is brutal despite the fact that at first glance many people do not see it.
It is necessary to think that the Apple Watch 3 is a race to bottom (like any new product) that begins in a state A but that really the objective is to have the state F, and that today of course clear, since when we are in the D The J will be already planned, but obviously before reaching the F (and for us to give an idea, the F would be the equivalent of the iPhone 5S on the iPhone, ie the first iPhone "round in features") The way and passing through different iterations.
If it's any consolation to you, I do not think you have to go through 7 models to get to the hypothetical F state as it happened with the iPhone (iPhone 2G, 3G, 3GS, 4,4S, 5S and 5S) All its potential (again I reiterate, to this day) will take only 2 or 3 generations more, ie the Series 4 should be more than enough. I am speaking of the potential from the technical point of view, of course, because the other issue is that the rest of the world (governments, companies and other entities) are adapting to it.
Now, what is that supposed state F? Where is the real potential that we want to go with the Apple Watch 3? Because for me it is basically taking over the smartphone as the basic center of digital life. Our daily tasks are centered with our smartphone and without it, we see the world is blind. And now we can do that in smaller screen – Apple watch 3 or larger (Tablet) for those moments where we can not make use of the phone or prefer see everything better. However, a day will come when what we will not really leave at home will certainly not be our watch, and the mobile will be an option. A much more comfortable option than the phone.
A buzzing in our wrist warns us that it is time to get up, after doing a chart indicates the quality of sleep at night. The battery is at 100% which shows that the wireless charger in our table with 1 meter away has done its job well.
"Hey Siri … raise the blinds by 30% and start playlist Dawn in the bathroom," we say raising the wrist, which translates into an order to the home automation system that lets a soft light through our window room. Within a few seconds we started to listen to our favorite music on the bathroom speakers, maybe too loud so from our watch we turned down the volume and headed for a shower.
After the shower and a favorite breakfast, we take our favorite wireless headphones and throw them in our pocket, we leave the house and we approach our car (electric of course) that opens before us when detecting our watch, which also acts as key for proximity, so that we start and go to work.

During the journey we received a call from our boss, talked without problem by the hands free of the car, and during the working day we received some messages from Telegram, that without a problem we respond from our wrist. Also we receive a pair of telephone calls that we answer from our headsets.
At one point we have to go out to an office meet, it's rush hour so we better not use the car, we head to the nearest metro stop or bus stop and we set off for our destination. We pass the Apple Watch just like we would with our phone by the reader less contact of the entrance and automatically our digital transports allow us to use the means of transport that will take us to our destination.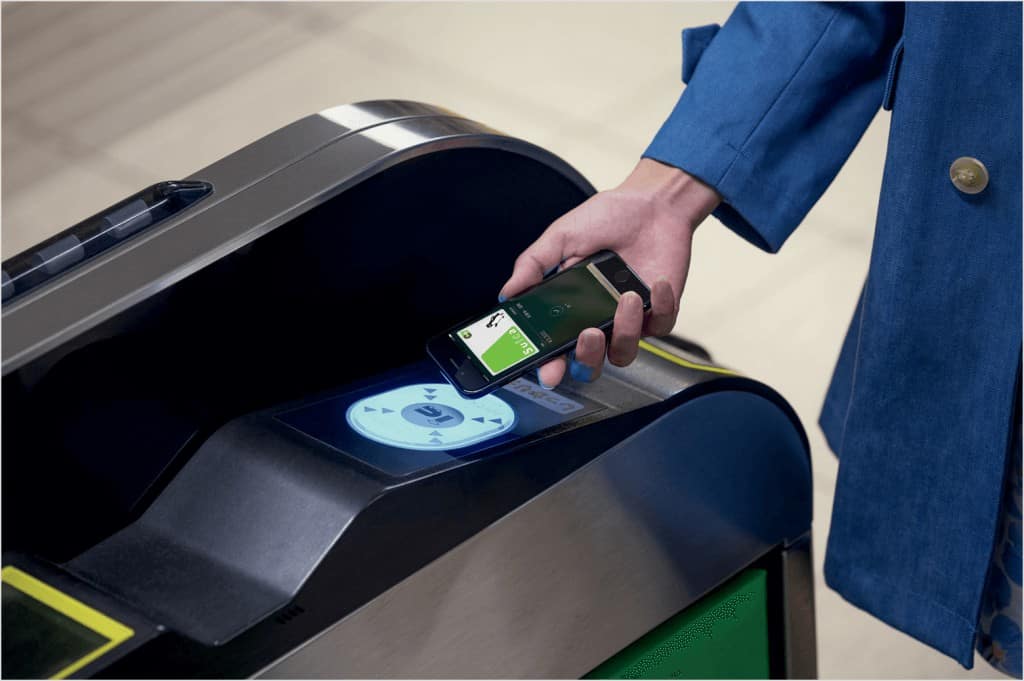 After the meeting, it seems that the traffic is more fluid so from our watch we opened the Taxi app and asked for a taxi. Upon arriving at our office we paid from the app itself and headed to the vending machine to buy a coke to freshen up. Apple Pay does its magic and only passing the Apple Watch 3 by the machine and we have paid it!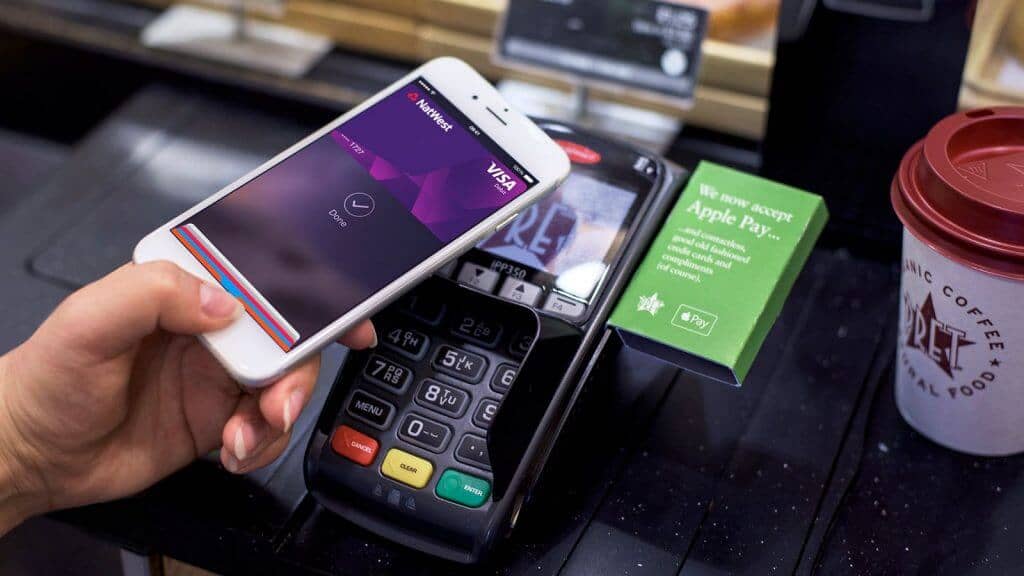 Time to get out, we take our car again and head towards our house, however along the way have cut a street and we have to improvise an alternative route. Soon we see a small police control that invites us to stop. The policeman tells us that we have made an improper turn and he asks us for the documentation. We showed our driver's license directly on our watch in the Wallet application on Apple watch 3 and we explained that we did not know that the turn was prohibited, so seeing that everything is in order pardon us for this time the fine and we are heading home.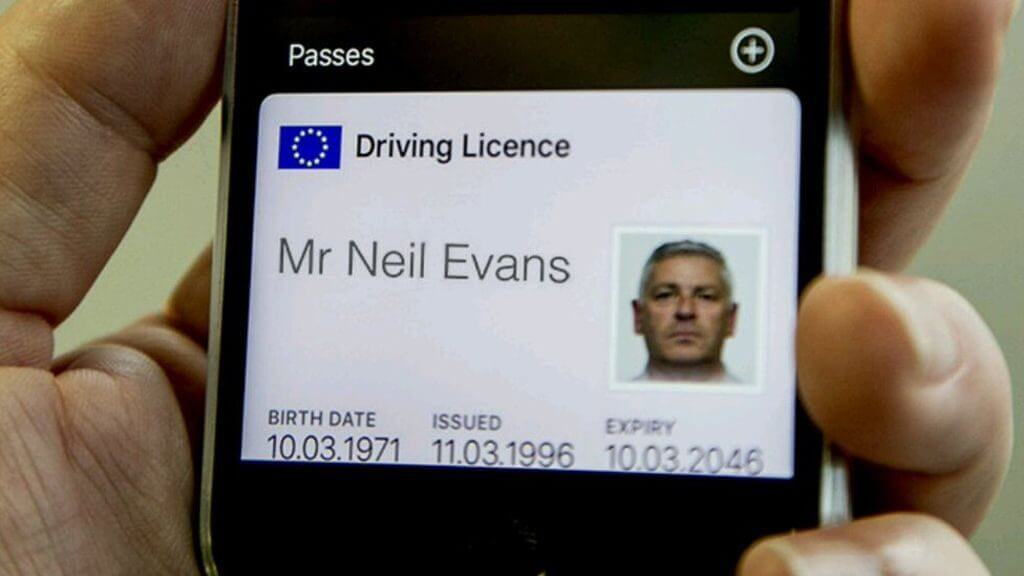 Along the way we do a couple of technical stops, the first one in the gym, where our monitor watch raises all our physical activity while listening to our favorite music (which is accessible from the clock), and another in the super, where we buy a pair of Things for dinner we do not hesitate a moment to pay from our Apple Watch 3 using Apple Pay.
Science fiction? I don`t believe
The previous story might seem a bit of science fiction, but the truth is that it is completely plausible considering that currently there are already countries where you can pay with Apple Pay since the Apple Watch 3 and that is being experimented to be able to store official documentation in the mobile (in UK specifically) or to be used like card of transports. Apple has also reached agreements for vending machines to accept Apple Pay, and currently, can open some cars with mobile Apps or watch. So that many things are already limited by the bureaucracy of governments and banks rather than by the potential of the clock itself.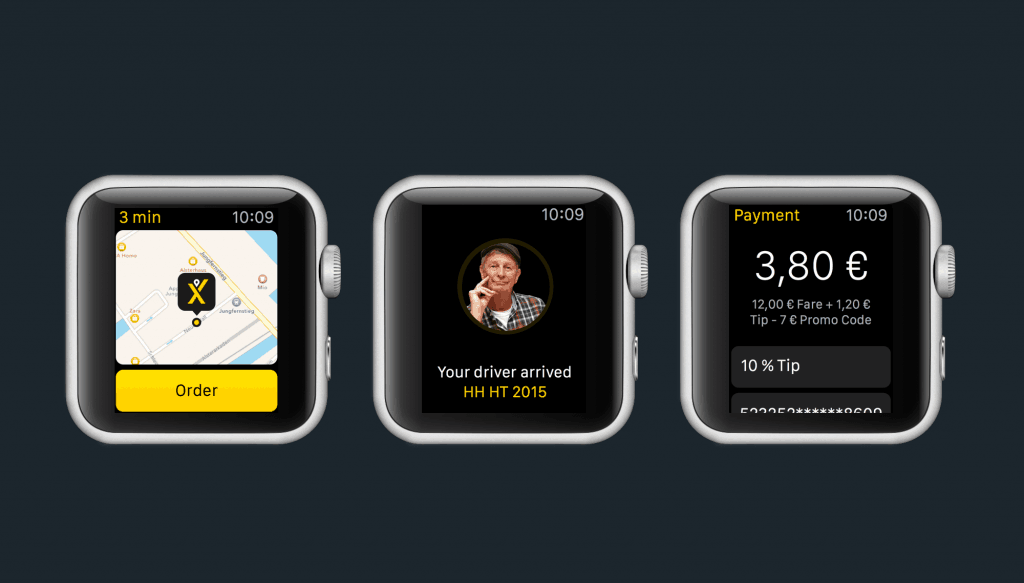 Of course, there are things that are missing and depending on hardware, such as a faster processor, a FaceTime camera for video conferencing, real wireless charging or mobile connectivity, but I have no doubt that in 2 or 3 generations we will have more ( Maybe not everything, but most)
So let's stop thinking that Apple Watch 3 is a solution in search of a problem and see it with the real potential that has and enjoy the path that will take us to reach it definitively. The Apple Watch 3 is an incredible product with fantastic qualities that little by little will be developing more and more, iteration after iteration, time to time.